New technical support for SME metalformers
24 May 2016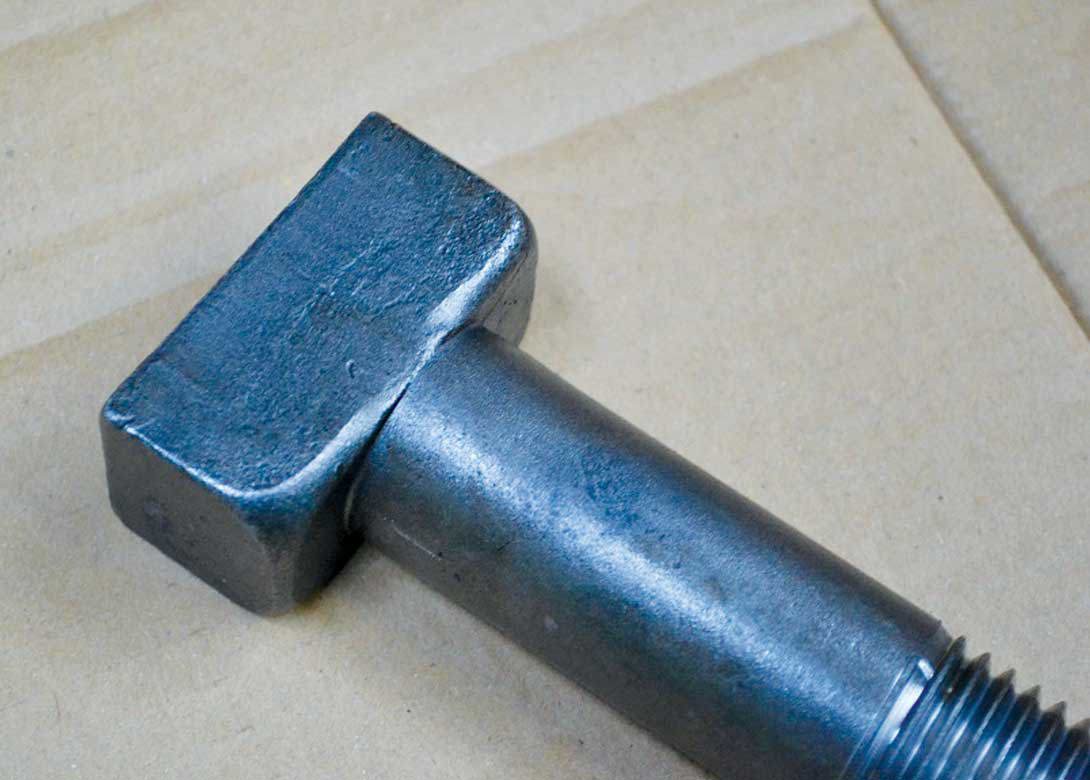 Dr Peter Standring at Industrial Metalforming Technologies UK Government strategy in support of industry is heavily focused both industrially and academically towards high value manufacture. Millions of pounds of public funding has already been invested to deliver the R&D Catapult Centres (www.catapult.org.uk).
Ref: FFM991605/60
Click here to download the full Technical Article (PDF).
Originally published in Fastener + Fixing Magazine Issue 99, May 2016.