Special solutions from Owlett-Jaton
23 August 2021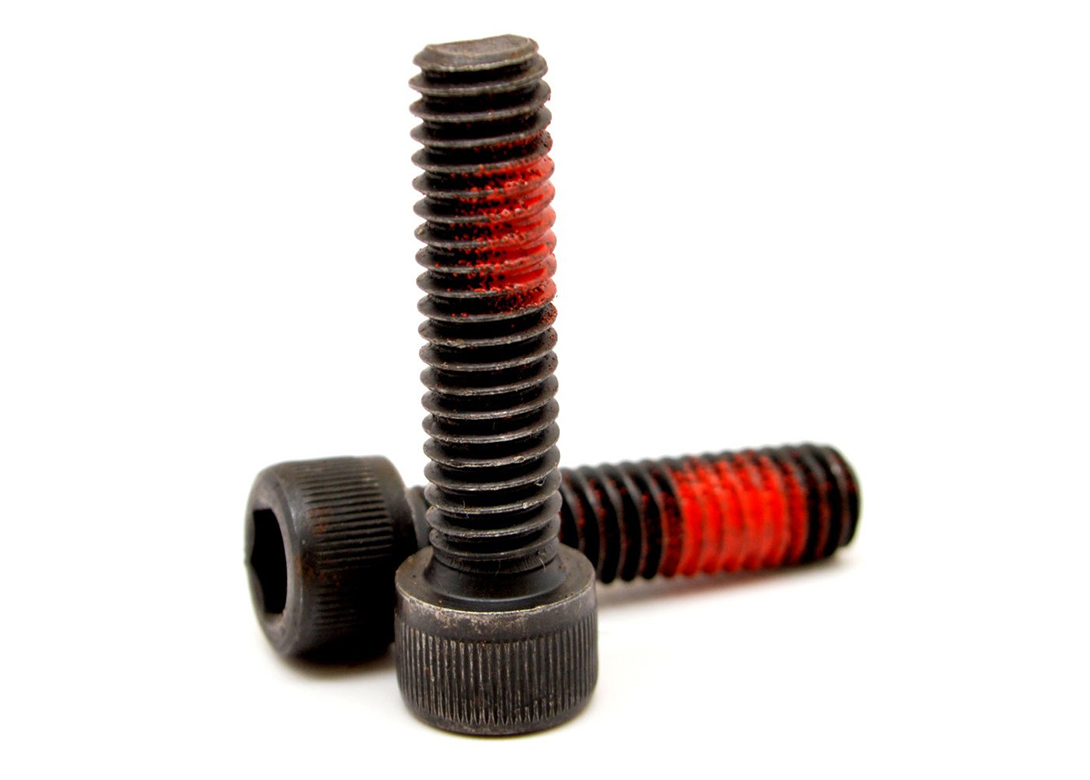 Whilst the majority of fastener applications can be met by fasteners produced to recognised standards, there are other applications for which standard products do not meet the needs of the application. They need something more specialised – a special.
At Owlett-Jaton, the bulk of the business is providing standard products to distributors, but it also offers a comprehensive specials service to meet all the needs of customers – a 'Complete Wholesale Solution'. The Owlett-Jaton specials service can be broadly split into five categories – coatings, thread patching, machining, inspection and tolerances, as well as bespoke to drawing.
Many applications may result in fasteners being exposed to conditions that are likely to result in corrosion. This may be addressed through specification of stainless steel products, but where this is either not possible due to the application, or not cost-effective, a coating may be applied to enhance corrosion protection. These may be electroplated such as bright zinc plating, heat-based such as hot dip galvanising or sheradising, or organic zinc flake coatings such as Geomet®.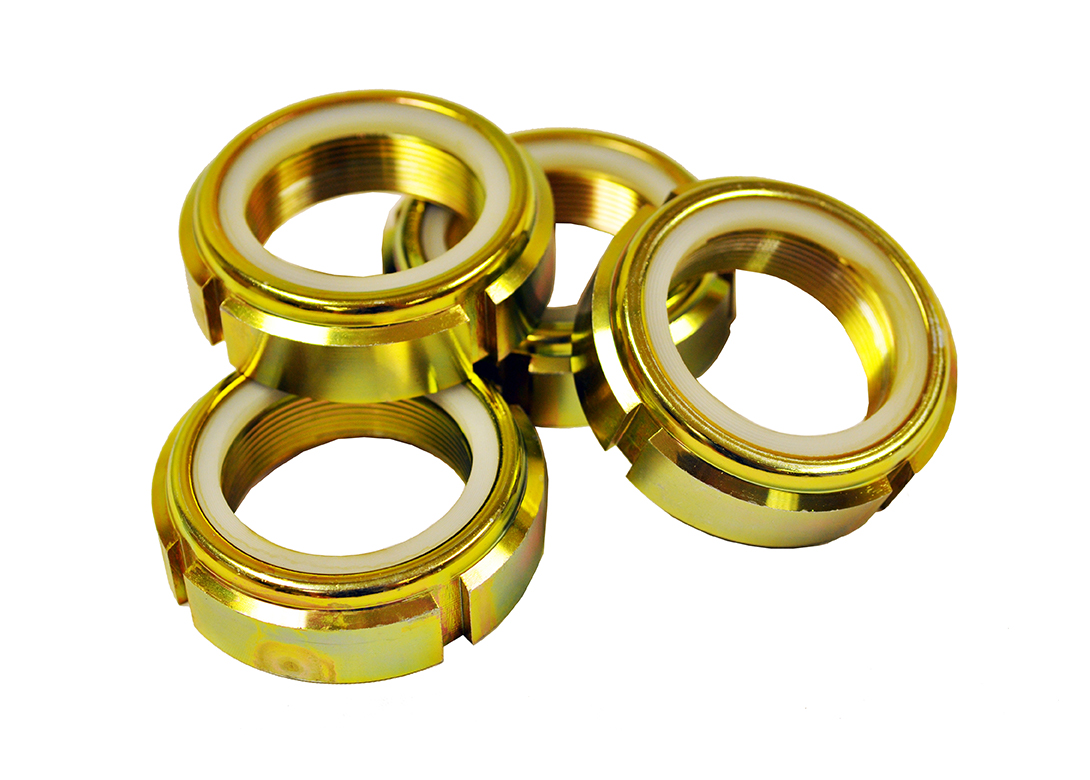 Coatings may also be applied as additional topcoats to assist with torque tensioning control. This can be done to standard products or in addition to other coatings. Owlett-Jaton provides 18 different coating options to meet the needs of customers.
As for thread patching, Owlett-Jaton offers a full range of patches, which may also be combined with coatings. Thread patches help ensure that parts are securely locked into position after assembly, minimising loss of clamp load due to vibration. Thread patches can also be used to improve sealing in gas, oil and other liquid industry applications.
Finally, Owlett-Jaton can provide the machining of fasteners, which can range from simple drilling to allow the insertion of locking split pins, or cutting to length and chamfering, through to more complicated modifications – such as rethreading and shank diameter reduction. Machining services can also be combined with coatings and patches.
In some uses, high degrees of precision are required. In these cases, the fastener may conform to an international standard but have closer tolerances for that application. This may require specific manufacture or advanced inspection techniques, such as optical measuring and sorting to ensure the specification is met.
There can be requirements for unique fasteners made to a drawing. Owlett-Jaton provides a fully bespoke service, working with the customer on the specification and then managing the manufacturing, finishing and testing of the fastener.
Having sourced a special fastener, Owlett-Jaton's specials service also provides Country of Origin and full batch traceability to all its special products. This is backed up by its ISO 9001:2015 quality systems and ISO 14001:2015 environmental management system.
As special fasteners often end up in demanding applications, they may require additional certification. These may include Initial Sample Inspection Reports (ISIR) or Production Part Approval Process (PPAP). ISIR and PPAP up to level 3 can be provided by Owlett-Jaton.
"The world of specials is complex and ever-changing. Our team has many decades of experience in providing special products in both carbon and stainless steel, for a wide range of customers and applications," explains Owlett-Jaton. "The team can help with all customer requirements and provide the technical and documentary backup needed to be a reliable partner in this area."
Owlett-Jaton not only supports customers in the UK but also exports products to the EU and the rest of the World. 
www.owlett-jaton.com