Screwdrivers with angle head
22 June 2022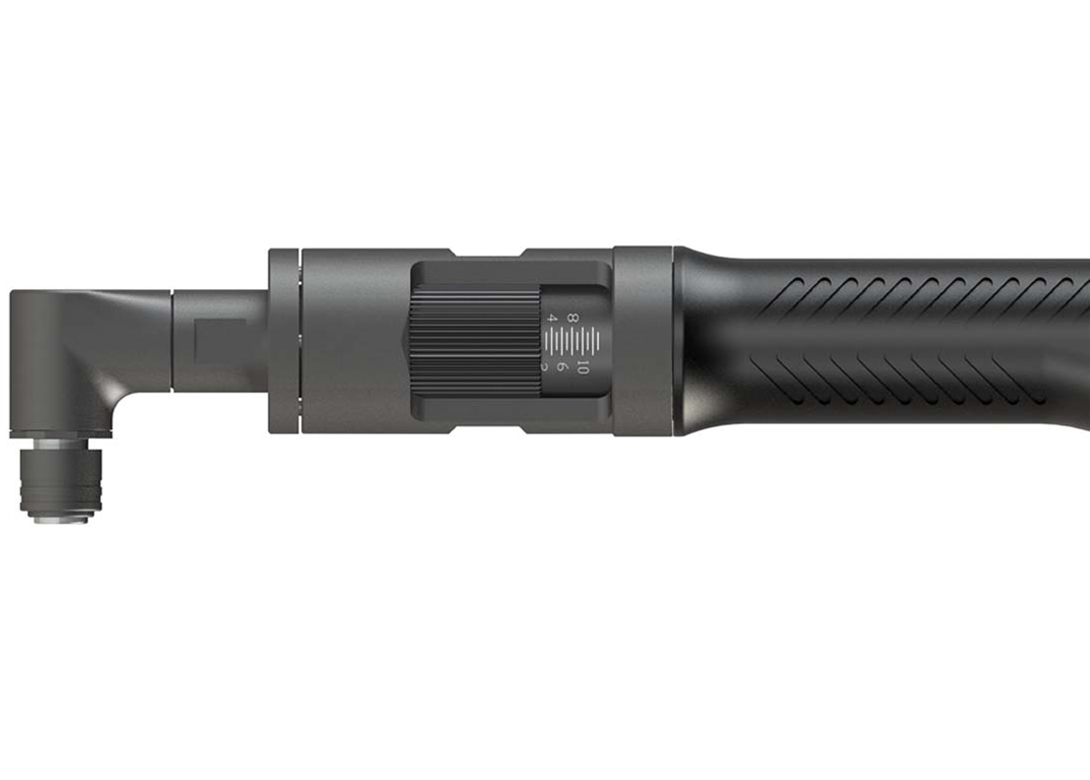 Kolver's KBL30FR/ANG and KBL40FR/ANG screwdrivers are now available with new angle heads, making it easier to adjust the screwdriver's torque – the user can easily turn the screwdriver's clutch with no need to remove the angle head.
Angle heads are ideal for demanding applications where accessibility is a critical factor. As part of Kolver Srl's KBL screwdriver range, the tools also feature state of the art brushless motors, which the company explains makes them the perfect solution for clean room applications.
Kolver is also able to supply electric right angle screwdrivers and nutrunners, which can be used for easy access in hard to reach applications. They offer low noise and vibrations, for minimum reaction torque to the operator even at high torque level. The FAB and RAF series are available with a wide torque range, with different speeds for different assembly requirements.
Another feature is the electronic control circuit of the electric screwdriver's control unit, which cuts the power supply to the motor in response to the clutch action as soon as the pre-set torque is reached. Standard with ESD-safe housing, lever start models are also compatible with the ANG HD8 angle head (for FAB screwdrivers) and ANG HD9 (for RAF screwdrivers).