Recycled plastic milestone for seal maker
01 March 2023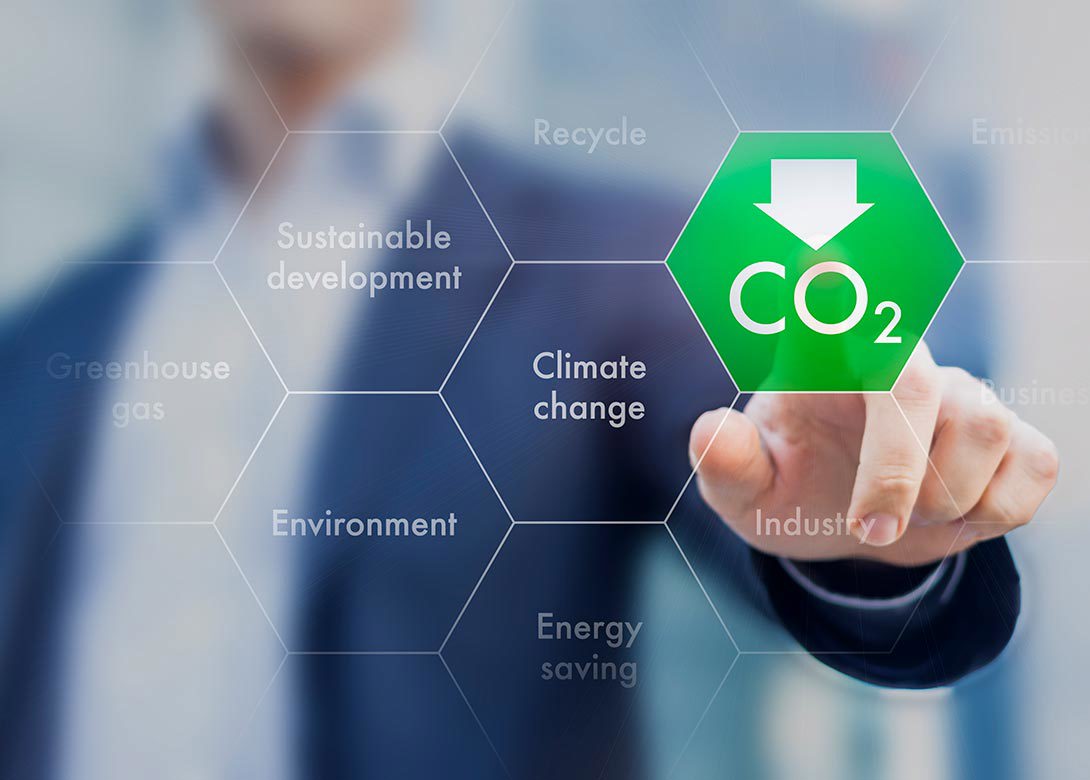 After successfully completing the trial manufacture of 100 million seals, using 45% recycled plastic, Essentra Components is expanding the ranges of security seals it makes through this process. 
Essentra explains that its new polypropylene seals will reduce carbon emissions by around 40% per unit, helping customers reduce carbon footprints without major investment. The additional ranges are currently progressing through development phases and will be launched through 2023. 
Security seals have to provide customers with assurance that products haven't been tampered with during transportation; failure of a seal, or of the materials from which it's made, could result in millions in lost goods. With tensile strength key to security-seal success, this trial was created to put the new seals to the test on packages shipped globally, to ensure they maintained their structural integrity and their tamper-proof qualities. 
The new seals, typically destined for logistics, food and medical industries, were developed in conjunction with two major logistics firms and the 100 million units made have now entered circulation. Following on from this initial success, further products have now been rolled out globally and will continue to be manufactured in Rayong, Thailand.
Richard Sederman, strategy and M&A director at Essentra, said the progress with its security seals represents a significant step in recycled material components. "This exciting step forward represents progress towards our goal of carbon neutrality. Through innovation with new materials, like those used in the seals, we can ensure more of our product lines are sustainable in the future."