NeoSpeed® rivets: Faster, stronger and simpler
08 April 2016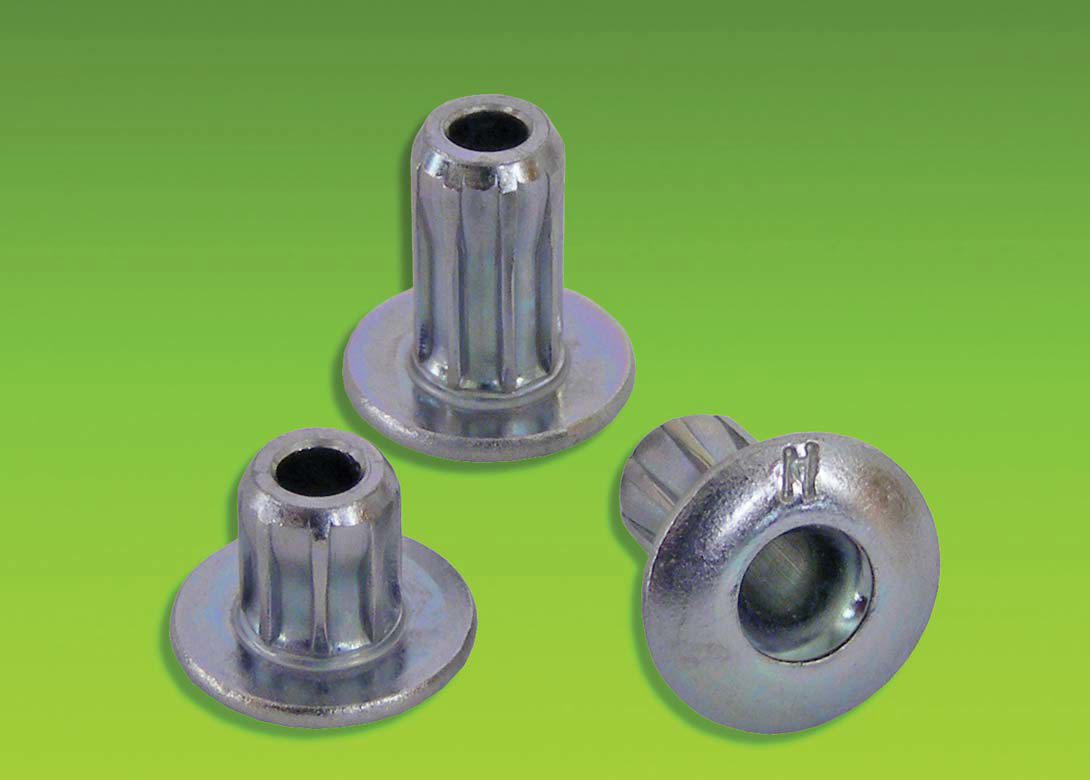 POP® Avdel® states that its unique, splined, patent protected NeoSpeed® rivets deliver the widest grip range and hole size tolerances of any non-structural rivet, while delivering shear, tensile and clamp performance better than or equal to traditional breakstem options.
When used with appropriate installation tools, including a paper magazine of fasteners with a reusable mandrel or pre-loaded rivets with disposable mandrel, POP® says assembly speeds can be improved by up to 400% compared to traditional threaded or breakstem fasteners.
With three times greater hole size tolerance than standard breakstem rivets, and an enlarged front sheet hole that minimises misalignment issues, NeoSpeed® fasteners are far less sensitive to application variations. Multi-grip capability further accommodates wide variations in material thickness so one rivet can be used to replace several standard grip fasteners.
Due to the broad grip range of the rivets, the product is available in just three rivet lengths per diameter. Only one mandrel is required per diameter as well, regardless of hole size variation. Custom rivet lengths can be developed to accommodate a specific grip range application, which are designed and optimised using class leading finite element analysis techniques.
NeoSpeed rivets are available in aluminium, steel and A4 stainless steel (316) with various finishes. Head styles include mushroom and countersunk. Available sizes include 3.2mm (1/8 inch), 4mm (5/32 inch) and 4.8mm (3/16 inch). Additional sizes, materials and head styles are under development.
NeoSpeed fasteners are applicable for high-speed fastening and component assembly in all major industrial markets, including automotive, heavy ground transportation, electronics, appliance, HVAC, solar, and recreational equipment.