Mobile, powerful, energy efficient welding technology
03 November 2017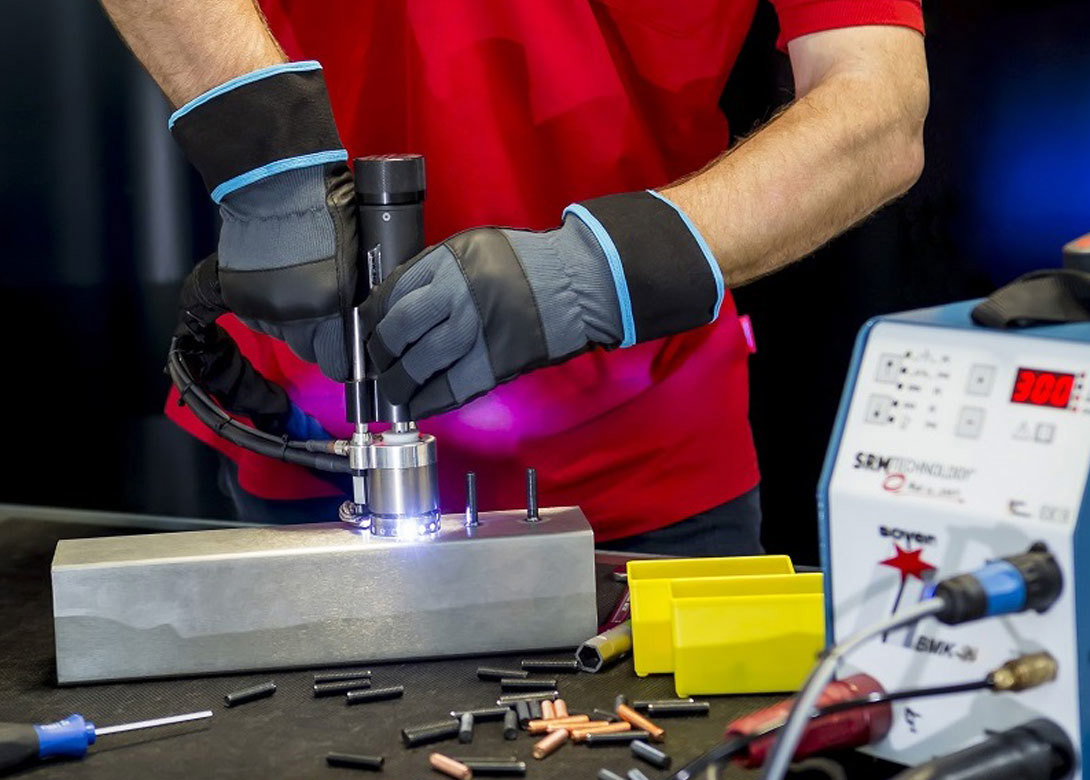 With its new stud welder, SOYER has extended its wide range of welding equipment with a mobile and attractively priced SRM® welding inverter. 
The 3-phase BMK-10i stud welder, from Heinz Soyer Bolzenschweißtechnik GmbH, offers a compact, powerful and highly energy efficient design for mobile applications. With a welding power of 600A and SRM technology, this device enables precise, safe and spatter-free welding of steel and stainless steel studs up to 10mm diameter (up to M12 with Soyer HZ-1R welding studs). Thanks to its integrated SRM technology, excellent welding results can be realised without any beading and without the use of ceramic rings. Problem-free and material saving welding becomes possible even under difficult conditions. 
Thanks to easy handling and operability, as well as its low weight of 16.5kg, the new BMK-10i stud welder offers efficient and innovative welding technology for flexible applications in the fields of production, repair and assembly.