Maximum safety for bolted joints
29 July 2022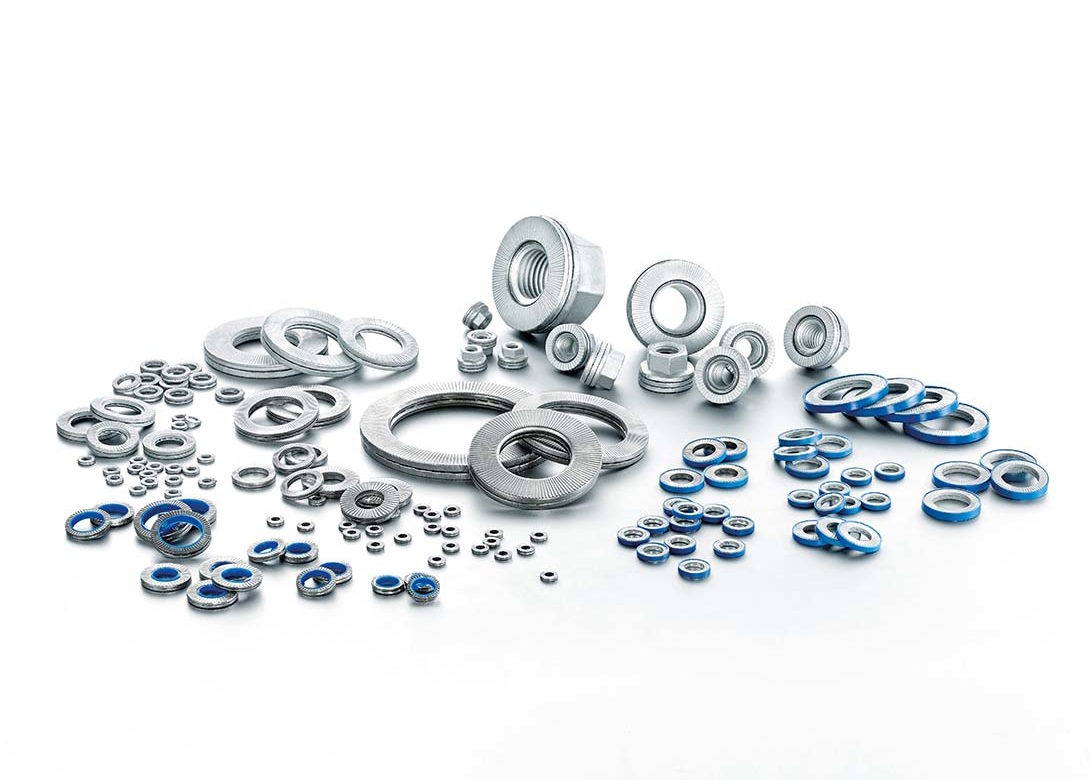 There has been a recent trend for EU companies to relocate production to eastern Europe and Asia to help reduce production costs. Heico, however, is committed to its production location in Germany. All HEICO-LOCK® and HEICO-TEC® products are manufactured in Ense, North Rhine Westfalia, and have been for more than 100 years.
HEICO offers a variety of locking devices under the family brand name HEICO-LOCK®. These products are designed to offer sustainable and reliable protection against the self-loosening of bolted joints, potentially caused by dynamic loads and extreme vibrations.
Often, bolt connections are exposed to strong vibrations and dynamic loads. External forces can also place additional stress on bolt connections, for example, strong wind in wind turbines.
Wherever extreme forces are present, there is a high risk that unsecured bolt connections will loosen automatically due to vibrations. Often, the steadily progressing loss of the pre-load force in bolt connections remains undetected until it fails, causing damage, which inevitably results in downtime, and ultimately a financial cost. Repair and maintenance work that is required due to unsecured bolt connections can be very time-consuming and expensive - yet avoidable. Using HEICO-LOCK® wedge lock washers is a cost-effective and reliable solution to preventing the bolt from self-loosening.
In contrast to bolt locking systems which are based on friction, the functionality of the HEICO-LOCK® wedge lock washers is based on maintaining the pre-tensioning force. When the bolt is tightened, the radial ribs on the outside of the 2-part securing system press themselves into the counter-position of the component. The wedge surfaces on the inside of the washers ensure that the connection is locked safely. This effectively prevents the bolt from self-loosening.
Owlett-Jaton stocks HEICO-LOCK® wedge lock washers and other Heico products ready for next day delivery to the UK mainland.
www.owlett-jaton.com