Investing in the future
23 April 2021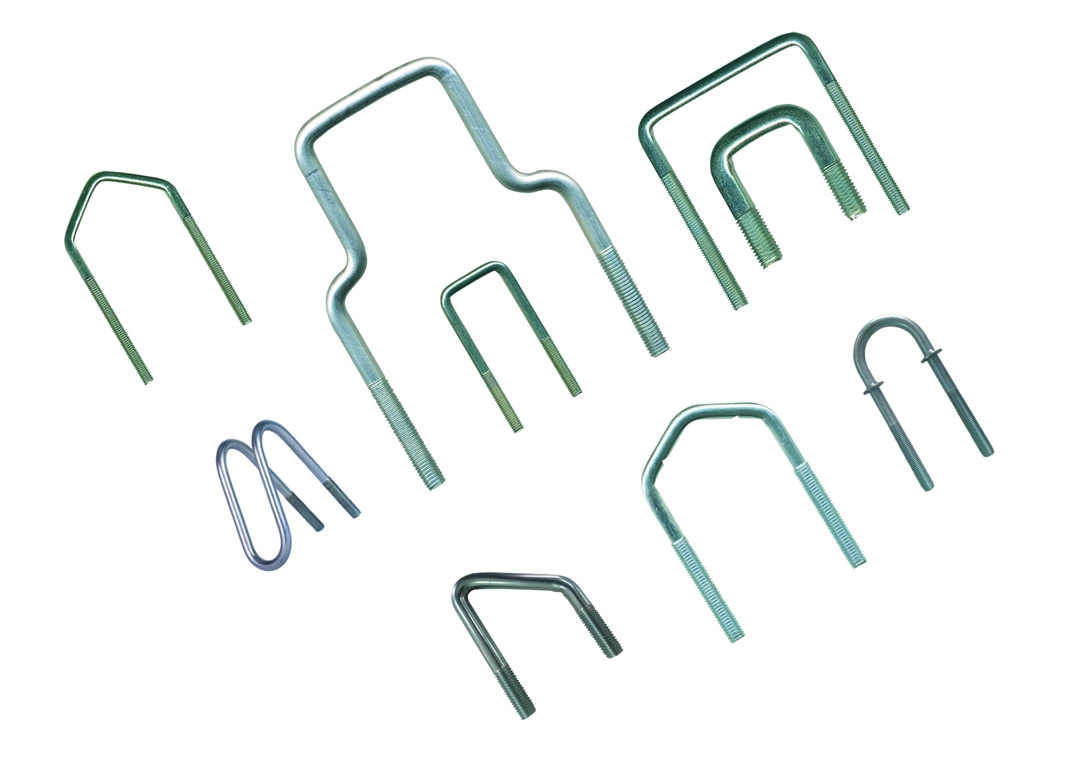 During the 1950s, a very difficult moment in Europe – and in Spain in particular – Industrial Recense S.L was established in a rural area in the north of the country with the aim of producing cutting tools for agriculture, which were in demand at that time.
Over the next decades the company moved to the building sector, developing different solutions for roofing and gutters, but it was in 1999 that the company started to produce Ubolts for the Iberian market. With new facilities and a rural location the company needed to incorporate all processes in-house – tooling, design and production, manufacturing and zinc plating.
Today, the company is focused on digitalisation and Industry 4.0 and it is optimistic for the future. It's this focus that enabled Industrial Recense to invest approximately €2 million over the last two years. This included an investment in ERP, laser cutting, as well as welding and robotics. This year the company is also planning to invest in a new zinc plating line to offer zinc nickel as a surface treatment. Another new product line is its bracket fixings with CE Marking for industrialised construction in concrete façades. 
www.recense.com