How to protect high asset equipment
06 June 2022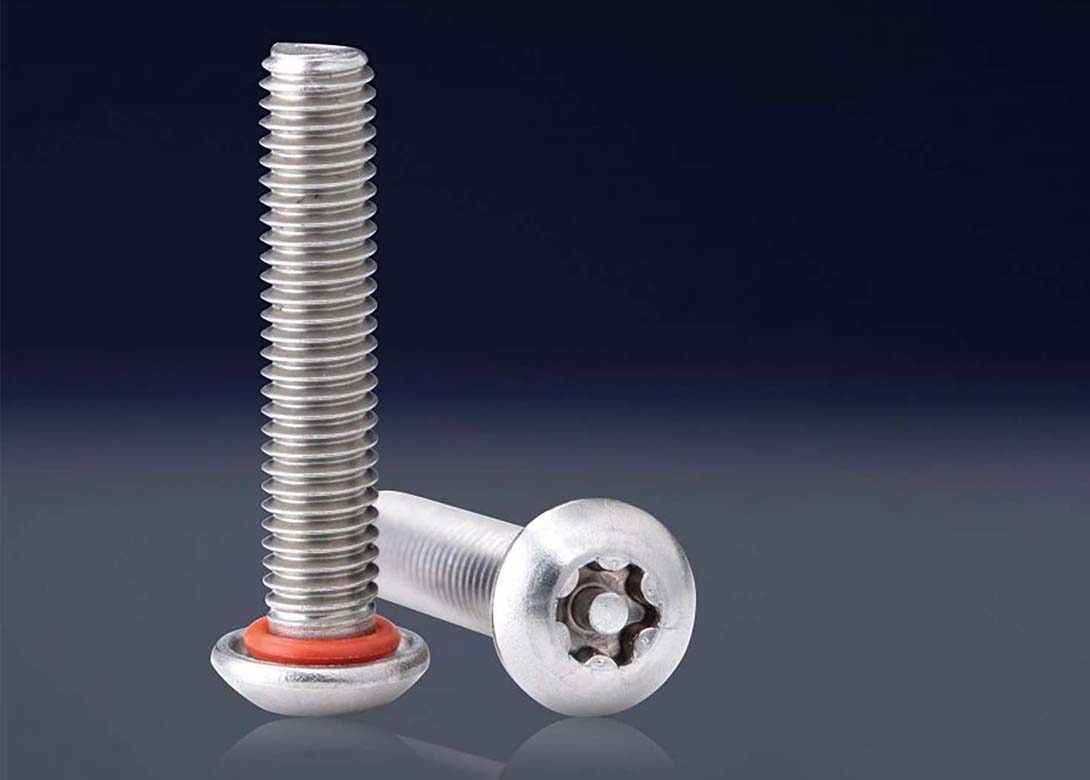 Security tamper-proof sealing screws are vital for securing systems in public or private environments. These screws seal out a wide range of contaminants from entering and damaging equipment – while keeping systems secure from tampering and vandalism. They also prevent leakage of toxins into the environment.
While they may resemble regular screws, security tamper-proof seal screws have a distinct drive style that requires a specialised tool to unlock, effectively deterring both tampering and vandalism, and they are engineered with a 360 degree rubber O-ring that powerfully protects against seepage – in or out of equipment.
Security tamper-proof sealing screws are highly specialised and US-based ZAGO Manufacturing Co has 28 years of experience in the high-tech sealing fastener sector – providing sealing solutions for a variety of industries including military and aerospace.
ZAGO sealing technology
ZAGO high-tech sealing screws, including tamper-proof screws, are engineered with a groove under the head of the screw that when combined with a rubber O-ring and tightened, squeezes outwardly to form a 360 degree hermetic seal. Once the screw is torqued, the O-ring will not break or crack, and is impervious to contaminants, such as liquids, moisture, oil, disinfectants, precipitation, and dust, that may seep into and either damage or destroy machinery and leak out and harm the environment.
A comparison of a standard torque screw and a more secure sealing version of the torque screw (pictured, right) indicates how adding ZAGO's sealing technology can prevent unauthorised removal, the pin in the centre of the drive makes original tools obsolete, and how a rubber O-ring forms a 360 degree leak-proof hermetic seal.
Security tamper-proof seal screws are used in sensitive applications and a wide range of industries, including machinery or devices equipped with sensors. Take LiDAR – the technology used in autonomous vehicles, industrial and professional service robots and co-bots, and drones (aerial, ground and underwater) – as an example. These sophisticated systems are equipped with tiny sensors capable of capturing, storing and transmitting troves of sensitive data. While this data is a competitive advantage for OEMs; safeguarding the sensors that capture data is paramount – whether from physical disruption or cyberattacks.
Security tamper-proof seal screws are a sound, cost-effective investment. They can help OEMs avoid system failures and extra operational costs due to breaches, increased vandalism, extra maintenance and repairs, material sourcing, inadequate reliability, and reduced functionality. They can also help protect a company's reputation. 
zago.com