Fastener Guide from REYHER
16 May 2016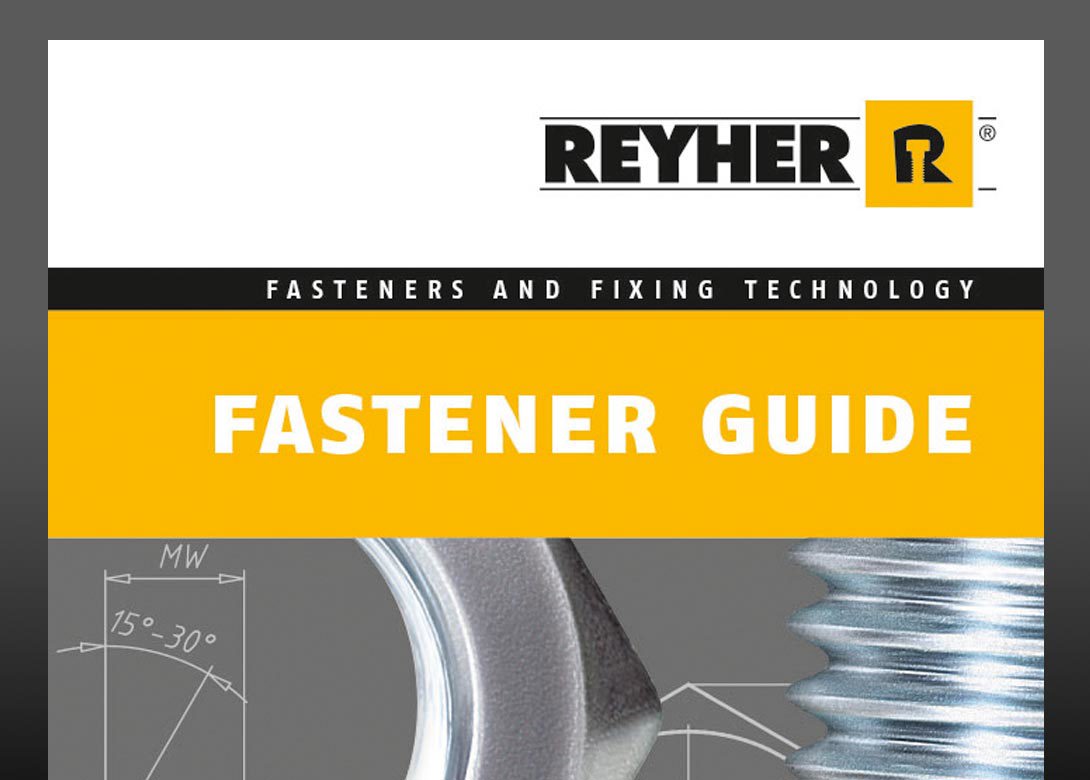 F. REYHER Nchfg GmbH & Co KG has upgraded its comprehensive Fastener Guide to include helpful hints on corrosion protection and other technical information.
The new edition covers standard items, complemented by many ISO standard items; followed by updates for the most important non-standardised products. There is also the fixing technology chapter, which is characterised by many brand name products. As corrosion protection coatings for steel fasteners are widely used, the Fastener Guide also gives information on all common coatings including zinc plated, hot dip galvanised and zinc flake. In addition technical references give advice on which properties and conditions should be taken into consideration when looking for products.
The Fastener Guide also has a summary of relevant technical information to support buyers, as well as technicians and designers, in their choice of products. These include detailed information from standard conversions, guidelines and legal requirements to shapes, sizes and finishes for fasteners.