Delivering mobile data access
12 November 2018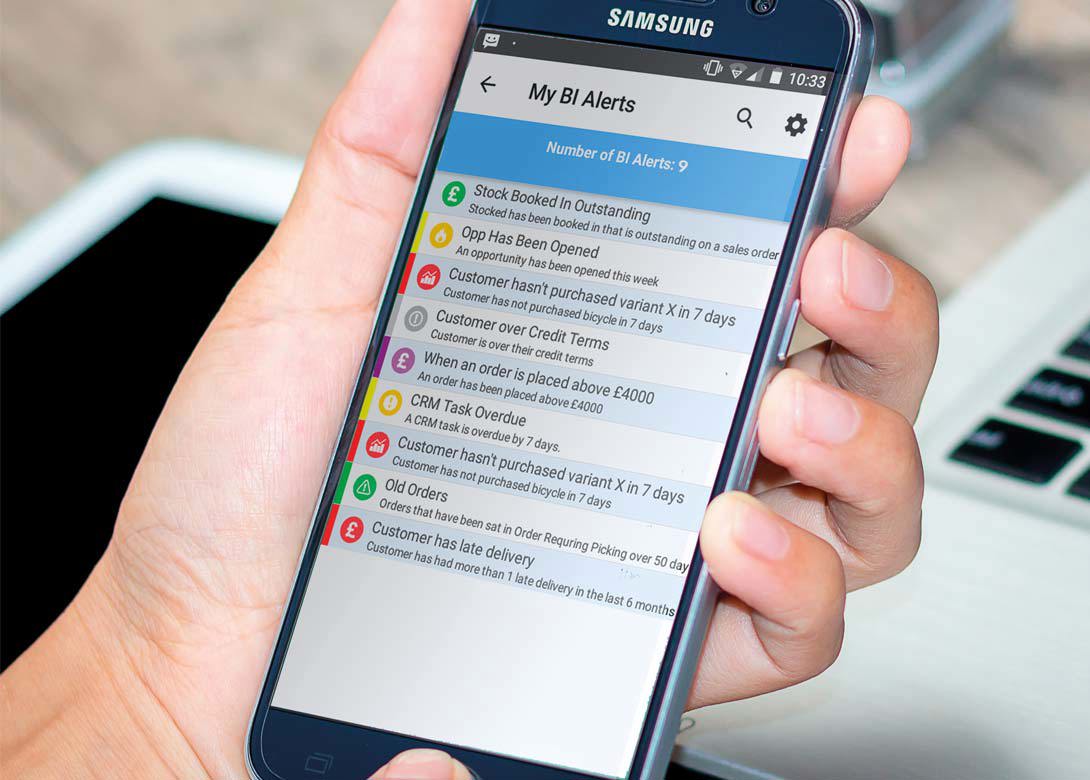 The need to quickly access information and utilise important company data 'on the go' is becoming increasingly prevalent for companies wanting to keep up with today's fast paced business environment.
Whether meeting with existing clients, generating new business or attending trade shows, implementing seamless mobile technology to use 'on the go' is important for any organisation looking to seize sales opportunities and increase profitability.
For sales reps generating business out on the road, it is important they have access to all the key information they would normally have when working in the office. However, the difficulty comes when staff hit low WiFi connectivity zones, meaning they face the inability to retrieve important customer and sales data from their main office systems. Without visibility of current stock levels, pricing, and product margins, staff lack the ability to negotiate effectively and deliver a first rate service to their customers.
By providing a seamlessly integrated mobile application that is synchronised back to the main OrderWise system, the OrderWise Mobile App offers a level of integration that simply can't be achieved with existing unconnected software. With online and offline compatibility meaning data is always accessible, the OrderWise Mobile App allows staff to continue trading even when internet connectivity is lost. By using the OrderWise Mobile App, staff always have access to the accurate information they need, eliminating time-consuming calls back to the office and boosting productivity.
What's more, the OrderWise Mobile App can combine with OrderWise CRM, BI Alerts and Business Intelligence to offer even further functionality and information 'on the go'. This includes BI Snapshots, which offer offline access to useful sales charts and graphs, allowing users to obtain unparalleled insight into their data wherever they go.
By using the smart and intuitive OrderWise Mobile App, businesses using OrderWise can ensure they continue to deliver first rate customer service whilst on the move and also never miss a sales opportunity again.