Supplying niche markets
12 June 2018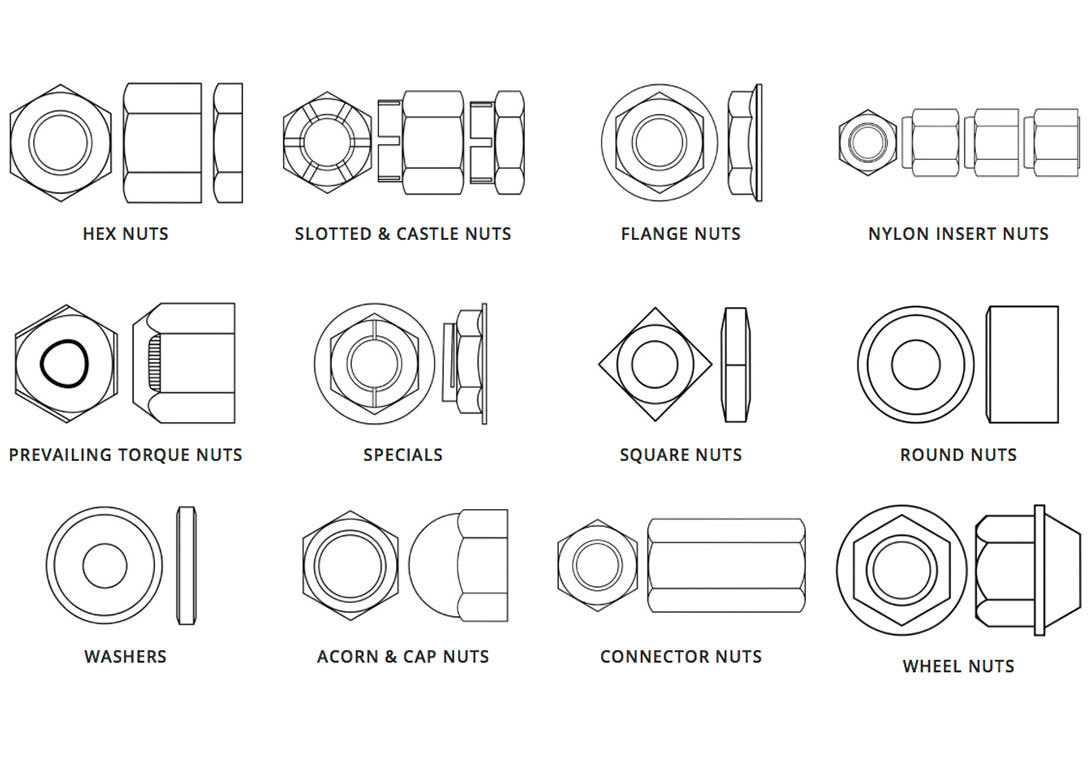 Established over 16 years ago, Trojan Special Fasteners Ltd has a customer base spanning the whole of the UK and many parts of Europe – supplying many niche markets with special industrial fasteners and focussing on high-quality, bespoke custom fasteners.
Trojan manufactures bright bar turned parts, quickly and cost-effectively and delivers high-quality products direct to its customers. It can manufacture from 2BA up until 2¼ imperial and unified internally threaded fasteners. In metric, the company can machine M3 to M56 all in various thread pitches in normal and left-handed forms.
All of Trojan's fasteners conform to BS, UN and DIN standards and are available in any quantity from the single unit up to any large figure. Trojan also specialises in hard to find nuts and bolts and has served the car and motorbike restoration field for many years.
Trojan has been manufacturing in its Birmingham plant since 1991 offering a reliable, professional and courteous service including 'just in time' delivery, fully traceable manufacturing and delivery, certificates of conformity and certificates in materials, heat treatment and plating.
"As a UK manufacturer, we're overcoming different challenges each day – for instance the rising cost of material," explains Yaz Ali, marketing manager at Trojan Special Fasteners. "The initial vote on BREXIT caused raw material costs to shoot up, but customers are still expecting the same prices. We're also facing the unavailability of bar material. To overcome this, we must invest in our machinery and equipment such as the polygonal milling process to keep up with the lack of hexagonal bar availability. Constant innovation is also necessary to keep ahead of the competition – we focus on niche hard to find and obsolete items, so our innovation is linked mainly to our manufacturing process."
"Customers in the UK are more aware of quality, so we must ensure all products we supply are of the highest quality. We are ISO 9001:2015 registered, which means we have a robust quality management system in place to ensure the entire process has quality built in."
"We have to adapt to our market, which even includes taking steps back to accommodate our customers' needs. With Industry 4.0 such a key topic across European manufacturers, it doesn't appear as if the UK fastener manufacturing industry is keeping up. Selected customers still prefer to have orders faxed, and others refuse to access anything via online systems. We facilitate all these orders, as we must answer all our customers' needs."