REYHER: Guaranteeing reliable service
30 July 2020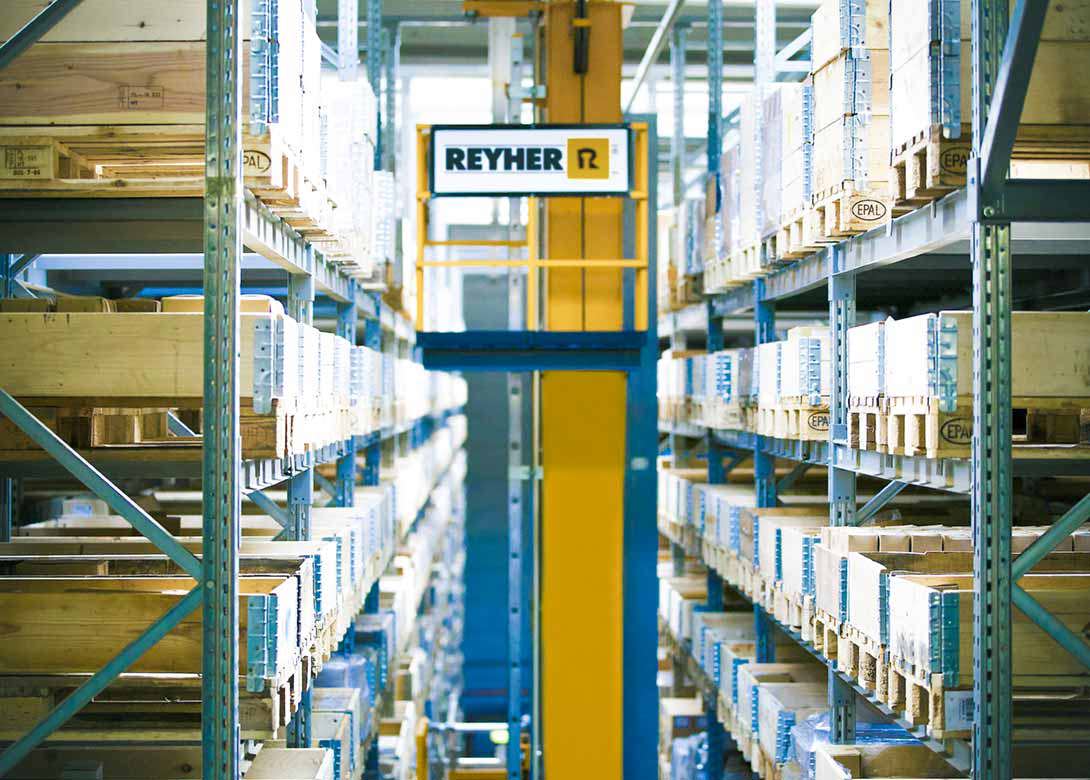 With a comprehensive product range of over 130,000 articles in stock, and with its 750 staff ensuring a daily delivery rate of over 99%, REYHER is able to guarantee reliable service and a high availability to its customers.
By continuously developing its product range, involving new types of products that go far beyond the standard range, as well as further expanding its technical know-how for consulting and solving problems of customers, F. REYHER Nchfg GmbH & Co KG has been able to achieve growth and success in the market over recent years.
"The peak for the market was in 2018 when there was a good economic situation and companies were able to profit from increasing sales," explains REYHER. "As a company we saw our export business grow by significant double digits, with the decisive decision making criteria for customer purchases being the availability of the product, rather than just the price."
However, towards the end of 2018 the economy started to cool down and has been slowing since then. "Whilst this slowdown did affect us as a company, we were still been able to succeed in achieving a similarly high turnover as in the previous years, partly thanks to our very wide ranging customer base – spread over many fields of business."
To add to this, there was of course the Covid-19 pandemic at the start of the year. "This brought new and previously unknown tasks for us. We took all the necessary measures to protect employees including changes in working shifts, as well as supporting working from home, and we introduced particularly strict hygiene rules," points out REYHER. "However, apart from forwarding-related longer run times, we have been able to maintain our usual supply speed and reliability in full. Ensuring the usual supply of fastener and fixing technology to our customers."
As a matter of principle, REYHER has not bought from a single source for decades. This has helped it maintain its supply to customers in the current situation and the company has taken the necessary measures to ensure it does not experience any bottlenecks going forward.
"Whilst demand is currently very subdued, especially in the automotive environment and in shipbuilding, we are still experiencing strong demand in the construction and ancillary construction industries. That said, we do not expect a return to normal business conditions until 2021 at the earliest – depending on whether there are further waves of infection."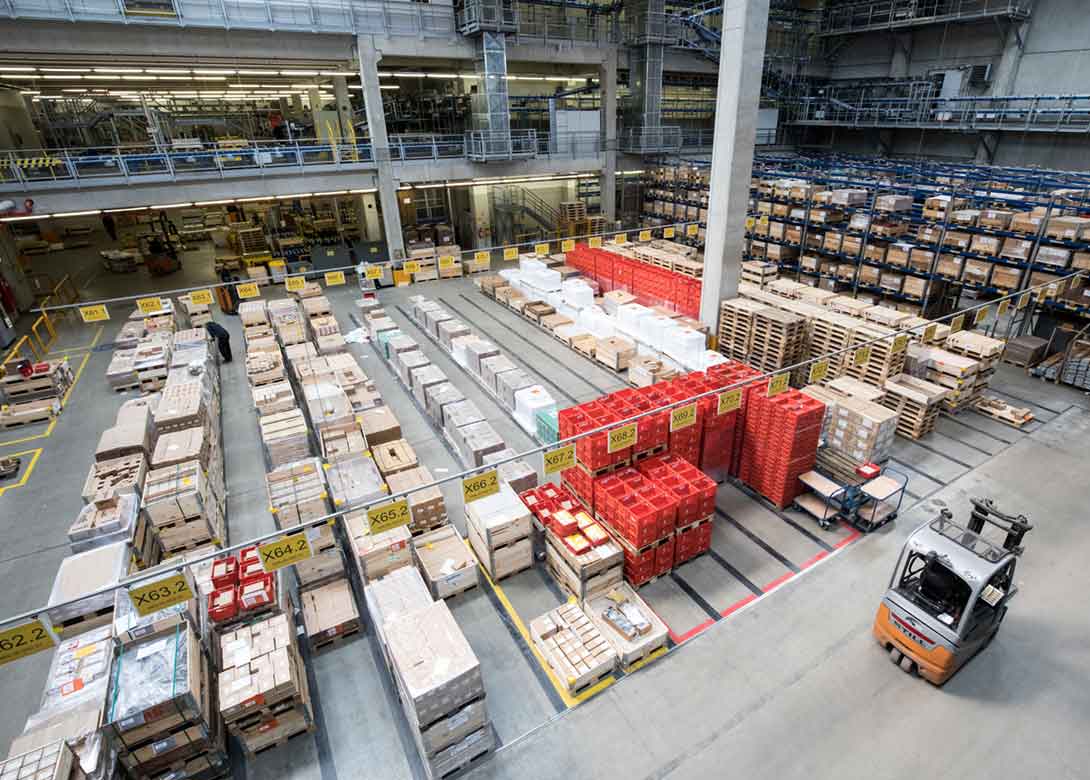 To keep in contact with its customers during the pandemic, REYHER has maintained a higher than usual telephone frequency to its customers and conducted video conferences. Its external sales force is also now making direct visits to customers again. "Currently, many of our customers are taking advantage of the Corona-related quieter period to optimise their Kanban-based C-parts supply together with us. Particularly noteworthy here are the shipbuilding, mechanical and plant engineering, and especially medical technology sectors, in which we have registered great interest on the part of our customers."
With its wide range of services and technical advice, REYHER is optimally attuned to the needs of its customers and is therefore able to supply an indepth range of services that are appreciated by industry and trade. These include its diverse ebusiness solutions, such as webshop RIO – REYHER Internet Order, electronic data interchange (EDI) and customised electronic catalogues. It also includes REYHER's flexible Kanban supply systems (ROM – REYHER Order Management) and the kitting and packaging solutions 'RKP'. Beyond that the REM – Reyher Engineering Management team deals with all technical matters and details involving fasteners and fixing technology.
In addition to staying in contact with its customers, REYHER has also given priority to various new product developments, for example in the areas of hydraulics, as well as drywall construction, and will continue to do so in the coming period. The company has also built up an extensive range of products, especially for the specialist trade B2B, in recent months. This currently comprises over 1,600 items, including a wide range of metric screws, wood and chipboard screws, nuts, steel and stainless steel washers and various wire products.
"We will expand this portfolio until the end of the year and beyond and will also continue to offer our specialised trade B2B customers competent support from our REYHER team."