Optimas opens two new distribution facilities
14 October 2021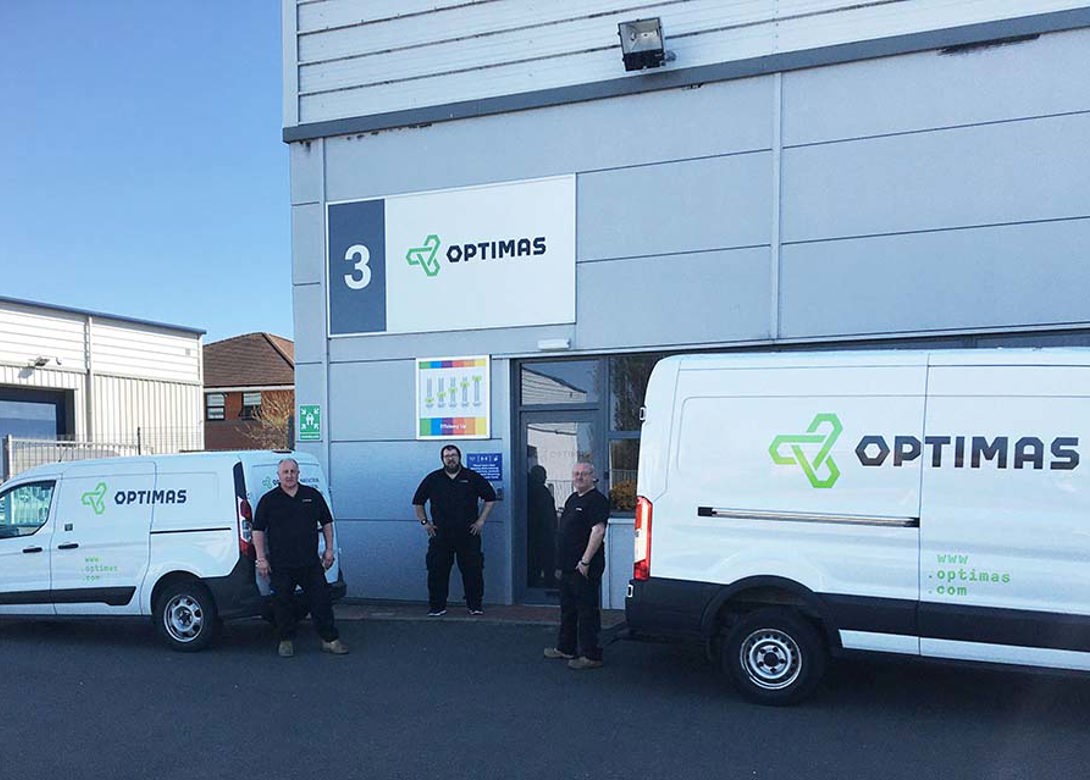 Optimas OE Solutions has opened two new UK distribution facilities in Birmingham Trade Park and Aycliffe Business Park, Newton Aycliffe, both strategically chosen for their ease of access to main transport routes and to allow the rapid deployment of parts and service provision to key regional customers.
With the opening of the Birmingham facility, Optimas can provide core fastener and component distribution services to existing customers by providing a cross dock function and operating as a base in the Midlands for the company's support vehicles and envoys.
Additionally, with Optimas' imminent planned launch of a substantial range of industrial supplies, this Birmingham site will allow the quick distribution of essential workwear, safety equipment and tools into those customers and will provide new opportunities to partner with manufacturers throughout the Midlands.
Further North, nestled amongst some of the biggest names in industry, the Newton Aycliffe facility has opened following a relocation from Gateshead – representing a significant evolution from a conventional warehouse to a highly efficient Forward Operating Deck, one that will now focus on providing customers with a superior and dynamic distribution service.
Resupplied daily from the company's northern hub, fasteners are distributed onto a fleet of dedicated vehicles and promptly delivered by a team of specialist on-site envoys who are tasked with maintaining Direct Line Feeds (DLF) at some of Optimas' largest customers.
The two new facilities highlight Optimas' continuing strategic growth plans within the UK and are positioned ready for the next phase and deployment of the company's rapidly growing range of products and services.
As an added benefit for customers looking to source sustainably, and in keeping with the announcement earlier this year of the adoption of green energy by Optimas, both new sites use power supplied only from renewable energy sources.