Mecavit gets 'smart'
13 October 2020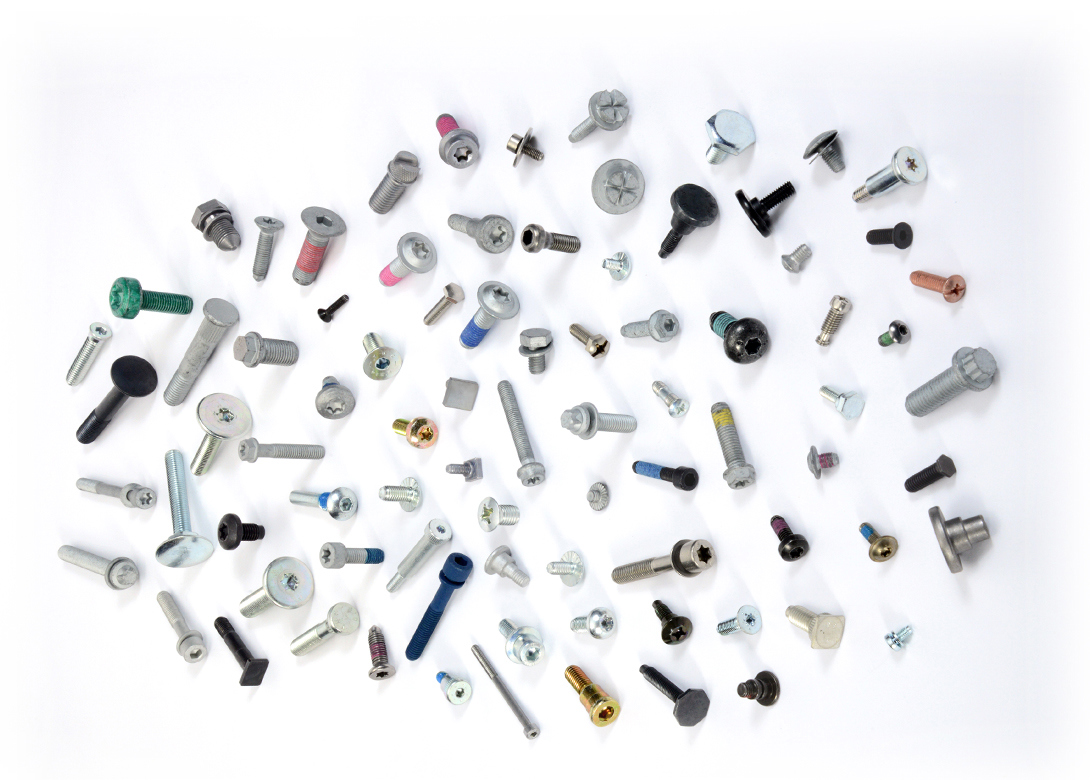 By Giuseppe Verdoliva, sales director at Mecavit Srl
Industry 4.0 is an industrial automation trend that consists of implementing new production technologies to improve working conditions, productivity, and the quality of finished products. The many benefits of this revolution are leading more companies to digitalise their operations and move towards a 'smart' factory model.
For several years now, Mecavit Srl has been equipped with the best technologies both in production and IT fields in order to maximise efficiency and flexibility. Against this backdrop, we invested in applying Industry 4.0 models to our machinery, thus equipping them with the most modern innovations offered by specialised companies. With these upgrades it is now possible to monitor each production phase, as well as collect and analyse 'real time' data to process efficiency statistics. Thanks to these advanced systems, industrial costs are more precise and easier to determine.
Production is managed and monitored in 'real time'. Every step is linked to a barcode and all information is uploaded in the corporate network for precise management. The warehouses are monitored in the same way, even though double weight control manual picking management systems are used.
As far as the Italian stimulus plan for 4.0 is concerned, to date the company has only marginally benefitted from it, since the technological upgrades were made concurrently with other investments in R&D. The subsidies, however, were a good incentive for the adaptation to the 4.0 industrialisation plan on a large-scale throughout Italy.
Thanks to the opportunities of the methods prescribed for Industry 4.0, we were able to be reactivate to an expansion project we had already planned a couple of years ago. Despite the difficulties of this period, we still went ahead with the construction of a new covered wing of about 1,000m2. The extension will house a new treatment line for steel wire and will be finished by the end of September 2020 – with the plant becoming fully operational in the following two months. This confirms our preference for new technological investments and is an indispensable step for our modern and avant-garde company.
During the first half of 2020, after the first three positive months, the pandemic made the market slow down sharply and demand fell significantly. However, thanks to the market positioning and the technological investments we made to improve the quality of our products, we hope to return to pre-Covid 19 conditions soon during the coming months.
Globalisation has also grown tremendously worldwide in all sectors. In the world of fasteners, globalisation has inevitably favoured low cost countries mainly located in the Far East. The producers of these countries, through dedicated investments, have become the largest exporters in Europe and the United States. Asian competition has unfortunately pushed down the average market prices, especially on low medium quality products.
We have therefore attempted to enhance the 'Made in Italy' product with targeted marketing actions and closely monitor the quality of the product and service offered. The products we sell are exclusively produced in the Castel Guelfo plant in Bologna and any form of trading is excluded. This sometimes is a disadvantageous rule but has favoured the loyalty of customers with whom we have long-term relationships.
More and more European buyers prefers to deal with European producers both to help the European economy, but also for ease of management and communication. The price gap is no longer as important as a few years ago and this greatly favours European trade.