Janus Perspective: fischer Group of Companies
21 January 2022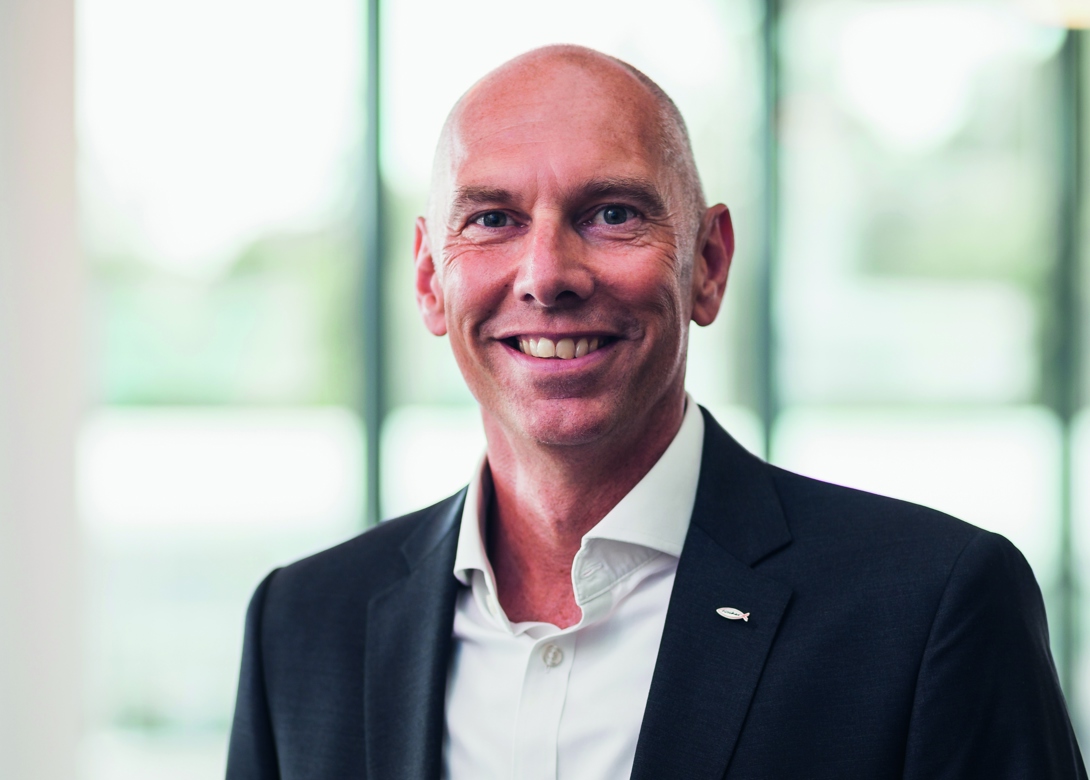 A review and preview of the global fastener market

Named after the Roman god who is often depicted as having two faces – due to its ability to look to the future and to the past – the Janus Perspective is a unique feature that includes a wide cross section of global fastener business leaders, who have all contributed their retrospective of 2021 and thoughts on prospects and challenges for 2022.

Armin Heß, speaker of the board of directors fixing systems and managing director sales and marketing
Despite the challenging circumstances due to the Covid-19 pandemic, our company was able to achieve a successful financial year in 2021. Our largest company division, fischer Fixing Systems, once again made a significant contribution to this success.
We recorded an excellent order volume in our Fixing Systems division in 2021. The challenges simultaneously prepared us for the lack of availability and rising cost price of certain raw materials and purchased parts. We responded to the problematic procurement situation with creative solutions. As such, we were able to avoid production bottlenecks in our fixing systems in the areas of plastics, steel and chemicals, for instance. Thanks to these measures, we were able to continue supplying our products despite the increased global demand, in contrast to our competitors. This was a key factor in our commercial success.
In future, here at fischer we will continue to retain our ability to anticipate imminent bottlenecks quickly and well in advance. We have already developed measures for 2022 that will enable us to meet the challenges ahead. Continuous process optimisation plays just as big a part in this as new products and services that we develop and establish – in close proximity to our customers and markets.
Our innovative power, technological competence, and high degree of global brand recognition, were once again significant factors in our excellent order volume in the past fiscal year, resulting in significant growth – particularly in Europe and Germany. Our fixing innovations allowed us to increase our market share in many countries in addition to the 38 countries where our company is represented by 50 subsidiaries.
We are focusing on digitalisation and eCommerce, smart production, the Internet of Things, artificial intelligence – working with or setting up in-house start-ups, internationalisation and sustainability. These issues have long since been prevalent at our company and we will continue advancing them in 2022. In doing so, we are looking at trends such as the digital transformation of the construction industry with Building Information Modelling (BIM); new products and services for project business; interconnected physical and virtual objects in the Internet of Things; modular construction; as well as new and frequently used construction materials and modified processes.
In terms of sales channels, these varied between analogue and digital channels over the past year depending on whether DIY stores were open. In general, however, the online business trend continued in 2021 and will play an ongoing role in future, which is why we are offering our retail partners comprehensive sales support. Various new solutions will continue to provide convincing stationary displays and further support for our retail partners' online sales in the coming year. In addition to sales support, our customer advice, care, and training, continue to be important both in the digital and analogue fields.
Our fixing innovations and professional services serve as proof of our competitive advantages again and again. As such, we're confident that we will continue to strengthen our brand recognition in future and secure the global market leadership in key areas of fixing technology.