High-quality diverse products
01 August 2018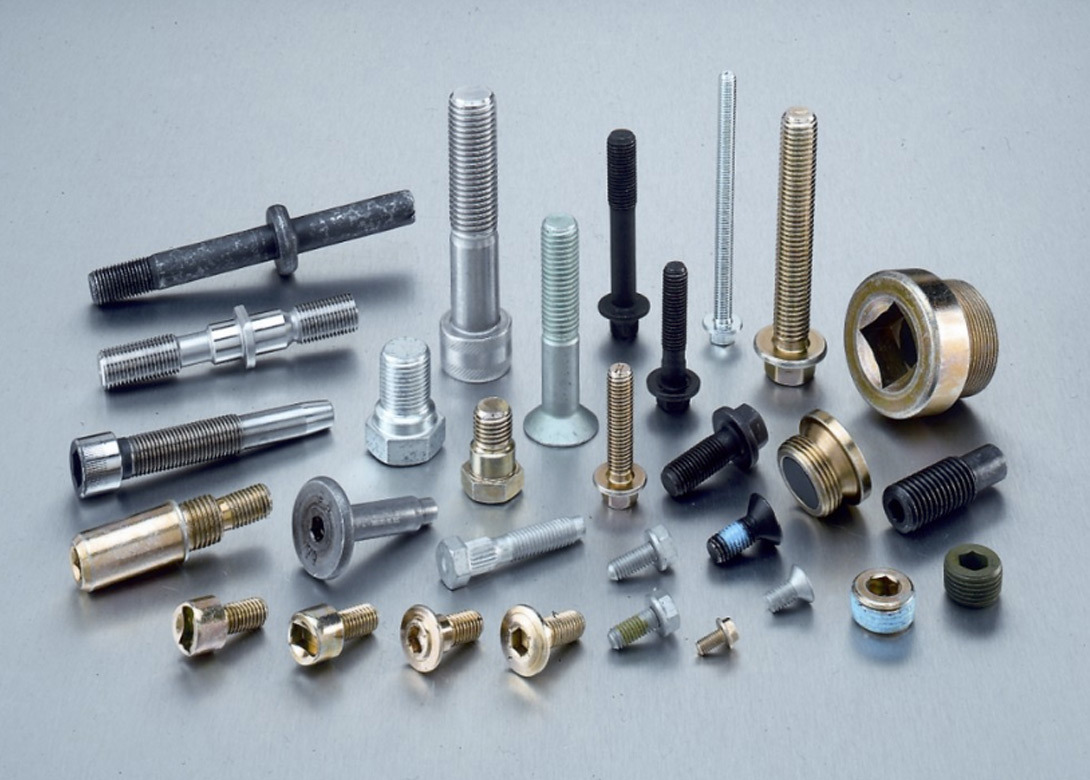 For more than 50 years, UBK SpA has been present in the Italian and European markets with the objective of providing clients with an excellent distribution service for screws, bolts and fasteners – all high-quality, diverse products that are ideal for industrial requirements. Moreover, UBK can supply customised components using specific techniques thanks to the support and expertise of its staff and production partners.
UBK was established in 1967 as UNBRAKO Srl – the Italian subsidiary of the SPS Technologies (USA) Group – and was involved in the distribution of standard screws and fasteners. In 1994, the company was taken over by a group of Italian entrepreneurs and its name changed first to UBK Srl, and then to UBK SpA.
Situated in San Donato, Milan, UBK has a total site area of 3,600m2, with 1,900m2 being covered floor space and 1,350m2 stores, with a warehouse where most of the small standard components are stored.
UBK supplies top quality certified products in the standard and special fasteners sector. Specifically, the company is involved in the distribution of screws and bolts made from high strength steel and stainless steel, and fasteners for the automotive sector.
Among the products distributed by UBK, a key range is the tapered and cylindrical plugs, which are designed mainly for the hydraulic systems industry – with a wide variety in stock, including GAS, NPTF DRY and LEVL SEAL, DIN 906, DIN 908, DIN 910, as well as plugs with seals.
UBK can also supply a vast range of screws and bolts in a variety of materials and finishes. Among the items it handles are dowel pins 6325/7979, straps, shoulder bolts ISO 7379, and metric and imperial fasteners. UBK points out that it can also supply products constructed in accordance with special technical specifications. The company fulfils its clients' requirements through the experience within the company, which enables it to order customised items with precise dimensions and mechanical specifications – with technical support from the factories.
UBK has professional staff, motivated and responsive to innovation, with experience and competence, allowing it to meet any challenge with a conquering spirit. It is a modern enterprise, keeping pace with market developments, offering its clients dynamic and efficient service – having invested many resources in expanding its premises and its IT equipment. This has resulted in improved stocks management with 93% immediate order fulfilment. Moreover, its national coverage through a network of sales people provides outstanding technical and logistical services on a daily basis.
"Through our network of sales people within Italy, we have established ourselves as a reference within the market," explains UBK. "The Italian market represents 90% of our turnover, which is thanks to our widespread coverage of the entire territory. The remaining 10% is exported to European countries and we are looking to grow this area in the future."