Haemers: Ready to meet demand
30 March 2022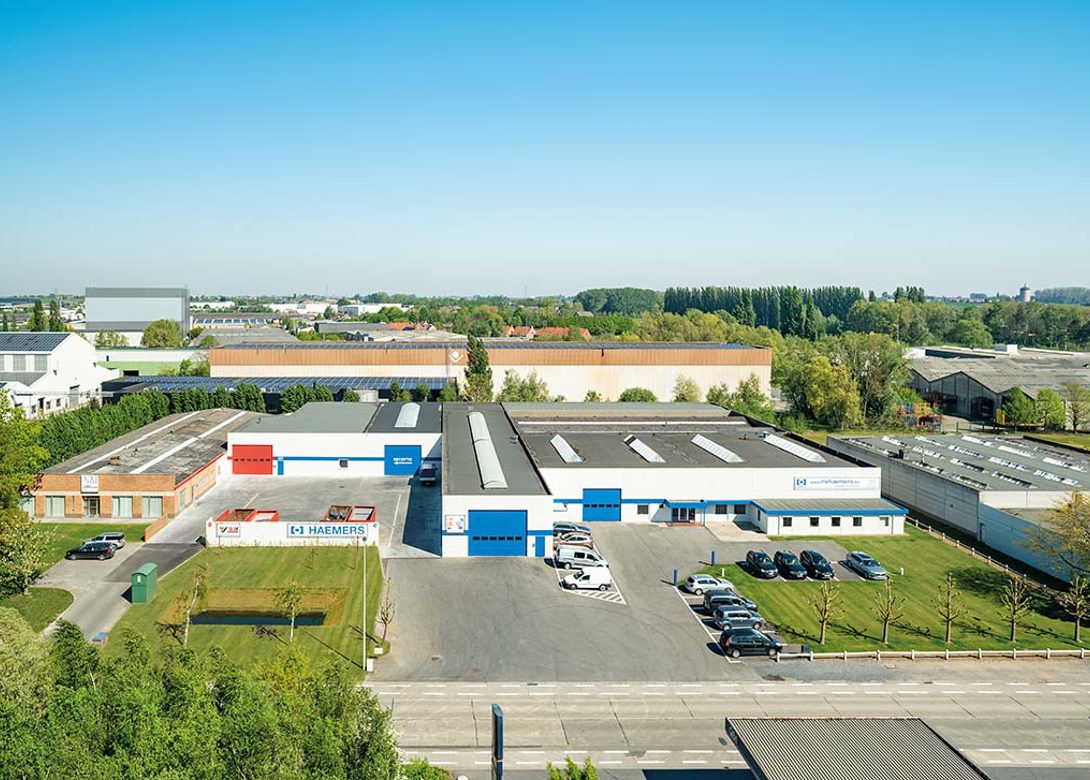 Whilst the fastener market has faced a difficult last two years, with a whole host of challenges, Belgian-based Haemers has used the time to make investments in its capabilities to enable it to grow and meet future demand.
Haemers N.V is a fourth generation business that is a specialist in flat washers in all kinds of material – covering 5,800 dimensions and all to DIN, NFE and ISO norms. It is also able to produce press work according to plans or models, with thicknesses up to 20mm and coil widths up to 600mm – in different types of materials such as steel, stainless steel and aluminium.
The first major investment by Haemers was in 2020, when it started up its latest new fully automatic production line for presswork. Further investments in 2021 included a new canteen and changing rooms for its employees, as well as a new CNC lathe in the tooling department – enabling faster production of tooling parts. 
Throughout this time the company was also having to adapt to the challenges of the Covid-19 pandemic. "When Covid-19 broke out and China went into lockdown, our production actually got a huge boost," mentions Haemers. "When it broke out in Europe there were of course issues, but we looked to be proactive and used the time to analyse our production flow, as our expansion in 2019/20 had given us room to redesign production here and there. This redesign helped us reduce costs, as well as stimulate our employees on the shop floor to think about production processes and how they could be optimised."
After the initial lockdowns, business started to pick back up in the summer of 2020 and order levels have continued to rise into 2021 – due to the challenges customers were facing with other suppliers, such as transport issues, raw material prices, etc.
"2021 was certainly full of tests, but above all it was a year in which we noticed there was more interest in the European manufacturing industry. Both existing and new customers were confronted with shortages and had too much dependence on production outside Europe," mentions Haemers. "As a manufacturer of fasteners, we have been watching from the sidelines for years as people and companies continued to choose production overseas based solely on price. However, with all the issues over the last two years, companies have been sourcing within Europe and this has been a great opportunity for us to underline the range of quality products we can produce, as well as the services we provide."
Haemers continues: "Another opportunity for us is the anti-dumping duties that have just been announced on certain iron or steel fasteners from China. Whether these types of duties are the best way to support the manufacturing industry is for another debate. However, a good balance ensures that investments can be made again in the manufacturing industry, which creates employment and prosperity. We are convinced that we can help many customers in the coming months and years."
 
www.nvhaemers.be