Current impacts on the European fastener industry
20 July 2021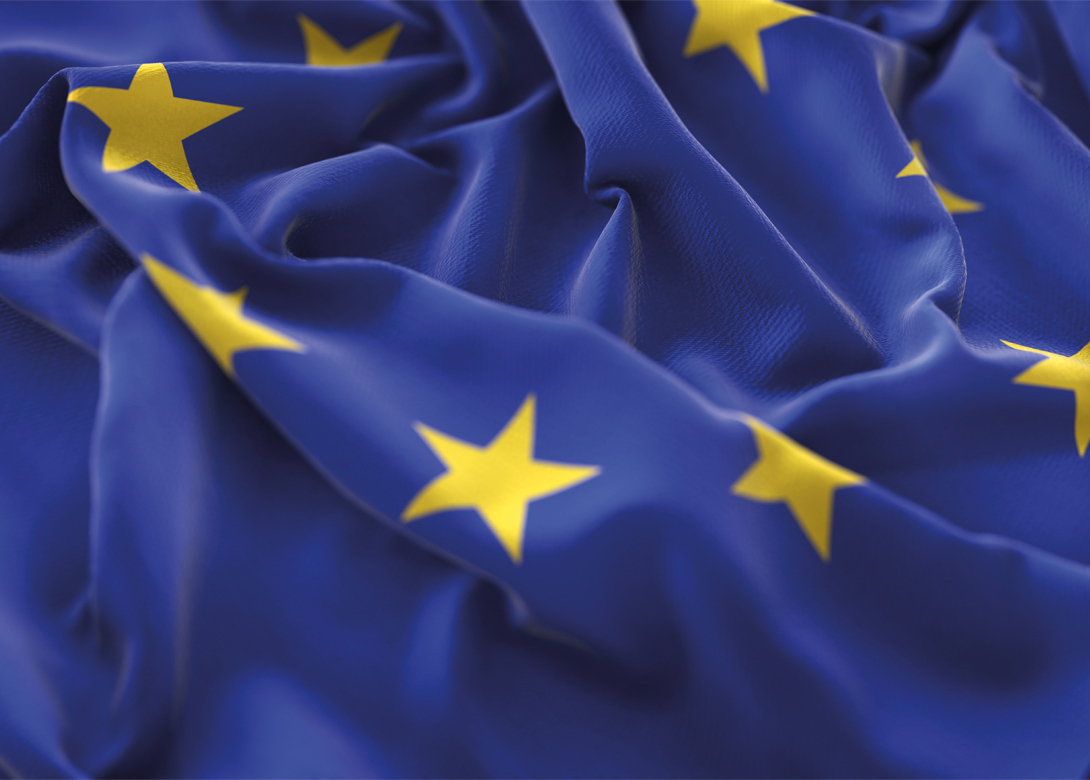 By Hans Führlbeck, managing director, Deutscher Schraubenverband e.V.
European fastener producers are part of an innovative steel processing industry, which is fundamental in keeping everything together. Often this industry is only truly appreciated by people when things are not working 'as usual'.
The European fastener industry has been impacted by several factors over the last 18 months, including the Covid-19 pandemic, a dramatic increase in raw material prices, as well as the ongoing investigation by the EU Commission, for the initiation of punitive tariffs on imports of certain fasteners originating from China.
The current EU anti-dumping investigation has once again opened up an issue for the European fastener industry, which has been in the background since the sudden withdrawal of anti-dumping duties on imports of certain fasteners from China in 2016 – due to a procedural error. In the investigation in 2009, the European Commission imposed anti-dumping duties of up to 85% on imports of certain screws, as well as washers made of iron and steel originating from China.
These high duties illustrated the level of price dumping concluded by the EU in 2009. When the Commission had to withdraw this anti-dumping measure in 2016, this did not mean that dumping had gone away. Since that time there has been a drastic increase of imports of certain fasteners from China. Market insiders mention a price level for these imports far below the average market price level for fasteners manufactured in Europe. Significant increases in fastener imports from China to Europe in recent times, prove the high attractiveness of Chinese fastener prices. Corresponding imports from other countries from the Far East did not show the same kind of development as those from China. This leads of course to some speculation about the reasons behind this data.
The demand for fair prices for fastener imports into the European market does not mean European fastener manufacturers desire an environment in which companies can make inflated profits or would not be exposed to any competition. Not at all, instead both manufacturers and distributors have to think on a day-to-day basis about their competitiveness, their internal processes, cost structure and innovations. The same as anybody else in any market economy.
Non European competition is welcome and necessary to ensure the European fastener industry stays competitive within the global market. However, fair conditions should be the basis for all business and the same conditions should be available for each market participant.
This is especially true when it comes to steel, and in the case of manufacturing fasteners, steel wire rod – which is the main production cost of fasteners. The steel market is a global one, giving – within a certain range – a more or less similar level for steel prices, even if there are some regulatory impacts. Since mid 2020, when huge price increases for steel are reported everywhere, it would be expected, by considering a general commercial knowledge, that market participants would react somehow to these steel price increases. It is therefore interesting and remarkable to see that Chinese exporters are so far able to manage most of these huge steel price increases internally – for what is – as mentioned – one of their major cost factors when it comes to fastener production. Due to the extent of the steel price increases observed so far, it should be clear at least from a business point of view, that this topic was at the top of the agenda for most fastener manufacturers, which is why they have reviewed their options for appropriate action.
Fasteners are used in most industries and many trading businesses. That is why the current steel price increase is challenging suppliers and customers not only in Europe. Such topics did exist in the past and will also exist in the future. This is due to the interplay of supply and demand, of course also in the steel industry – even if regulatory impacts show up from time to time. Governmental protectionism supports domestic markets, with price dumping being a more aggressive and externally directed element. In the last 15 months the Covid-19 pandemic has shown everybody that suddenly things can happen, which cannot be accounted for in day-to-day life.
The ramifications of the crisis affected everybody all over the world, even more so than the finance crisis in 2008. The Covid-19 pandemic hit the fastener industry hard with thousands of tonnes of fasteners not being produced or sold. Unfortunately, these crises happen from time to time and not one of them is similar to the other. However, a crisis such as the pandemic happens when various parameters take place in a combined way and at the same time.
This is very different to price dumping, which is a deliberate action. The supply chain of fasteners and how it may be impacted by any possible future implementation of anti-dumping duties for imports of certain fasteners from China into the European market is a big talking point.
However, the risk of interruption to the supply chain of any duties should be very low, as the experience between 2009 and 2019 proves – even when having duties as high as 85% for imports of certain fasteners from China. Such a long time period gives us a good 'helicopter perspective' on how any potential anti-dumping duties would impact the market. Considering the potential existence of dumping prices, and the manipulative impact on the industry and other markets, the introduction of duties is a justified and necessary step.


www.schraubenverband.de