Bulten Polska celebrates 20 years
17 December 2018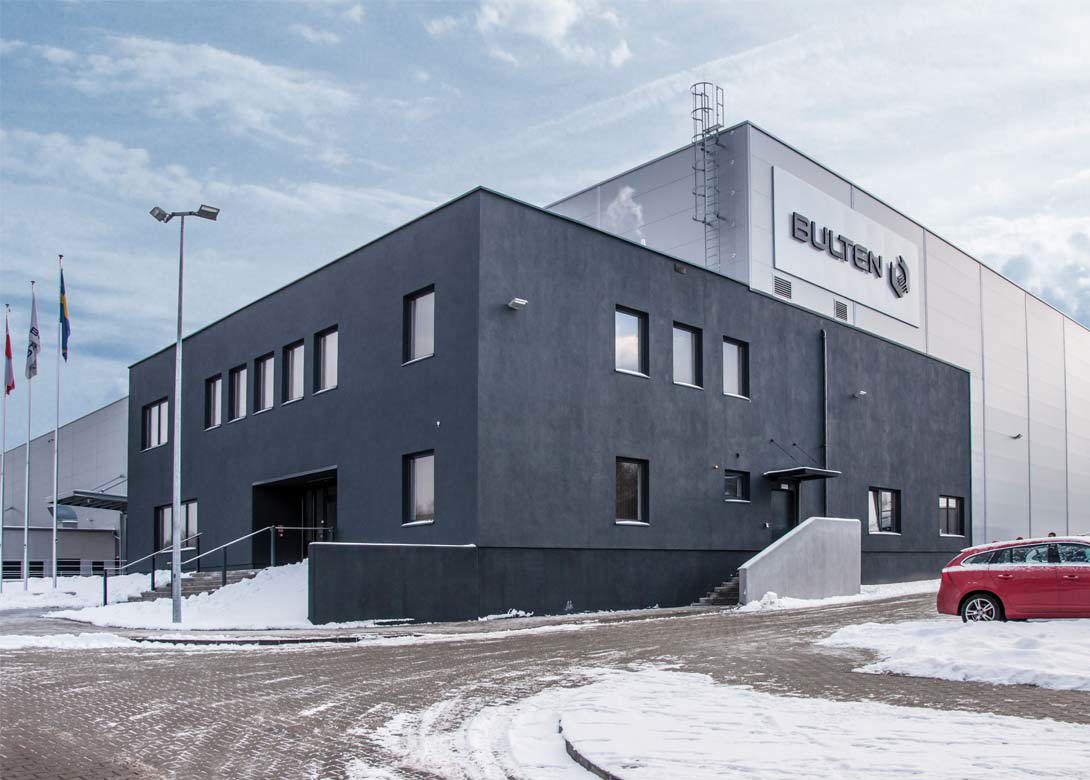 This year Bulten Polska celebrates 20 years operating in Poland after Bulten Group acquired the production site in 1998. Editor Will Lowry visited the Polish operation to speak to Managing Director Anders Karlsson about how the business has developed and the benefits to the Group of having a factory in Poland.
When recalling his first visit to Bielsko-Biała, Anders Karlsson is as always honest and to the point: "When I came here for the first time, I must admit it felt like a long way from central Europe. At that time there was a strong push from our customers for us to set-up an operation in central Europe, so we could be as close to them as possible. However, I could see it was a good business and it was already a supplier to a key OEM based in the area – so there was a lot of knowledge and experience within the company. I then looked at the location on a map and saw we were only 4 – 5 hours from Vienna, from Prague, from Budapest, and also noted that there were around 3 – 4 million cars being made within a four hour circle of the region. That's when I knew it was the perfect location."
From the very beginning Bulten invested into the business, with the first step bringing in the Group's quality and management systems. "For the first couple of years we worked on getting the culture right – focusing on the quality of products," explains Anders. "In Bulten each factory concentrates on a certain product range, so we are not making the same products in the different locations. However, every Bulten factory, regardless of its location, works to the same quality and standards, which is why we only have one quality certificate and one management system for the entire group. The same production processes are carried out, and the same tooling system is used, which guarantees every product produced by Bulten, no matter the factory, is the highest quality."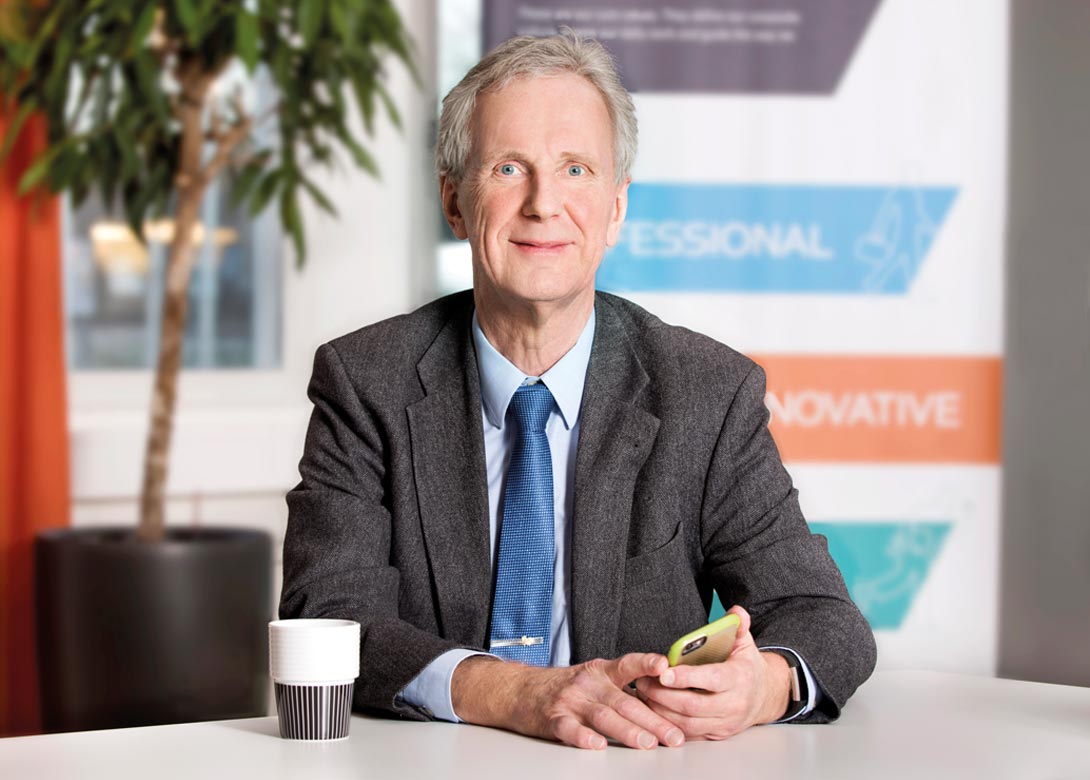 Once the quality and management systems were completely adopted, the next step was an investment programme into new machinery. "We started the investment strategy in 2005 and it has been accelerating year-on-year as the business has grown," points out Anders. "Over the years we have introduced numerous cold headers, from 2 – 6 stages, as well as recently investing in a new heat treatment line, which means we now have four lines at our Polish site."
Other investments include new machinery for thread rolling, an in-house dry coating patching machine – with a second patching machine being added in the coming months – as well as the ongoing renovation of existing machinery to ensure continued quality. "After 25 years of service we look to renovate machines, where we literally take them down to the frame," mentions Anders. "Even today, the principle of cold heading machines are the same as the very first bolt making machine, so if you look after the machine and service it, you can continue to produce high-quality parts. That is why we change the electronics, the bearings, everything, so the machines can go on producing high-quality products for another 25 years."
Alongside the continuous investment in machinery, Bulten has also focused on increasing its value added activity. "In today's market you need to be able to offer secondary operations and have value added machinery," states Anders. "Over the years we have developed our secondary operations capability and we are now able to offer a wide variety of solutions. We do not machine from bar, we always do it as a combination of cold forming because if you cut from bar you cut away an awful lot of material. Having this capability and being able to offer these types of products is a big advantage, as it means we can provide unique solutions for customers and potentially create a long-term partnership. We believe it is crucial that you are always looking to introduce new fasteners, as the markets are always moving forward and old fasteners can become obsolete. That is why we work with customers on finding new solutions."
Throughout the growth of the business, Anders is clear that a big part of Bulten Polska's success has been down to the experience and knowledge of its employees. "We are very keen to create a family atmosphere within the company, as we understand the importance of keeping our employees," explains Anders. "We are probably the 10th to 15th biggest employer within the area, so there is a lot of competition, which means you need to make yourselves appealing. We want people and families to be proud of working for the business, and it is important to keep the social status very high. That is why every year we regularly hold parties in the summer, where the employees and their families can come and enjoy themselves. We want them to see there is a big future at the company."
Bulten Polska's commitment to its employees saw it receive the Employee Friendly Employer Award for 2017, which was presented by Poland's President Andrzej Duda. "We are very proud of this award and we see it is a recognition of us being a responsible and attractive employer," says Anders. "The award is the only one an employer can get in Poland – where the employees have nominated the winners. The prize is awarded to employers who are distinguished by complying with legal requirements and collective agreements, health and safety, and how to work with the trade unions at the workplace. The idea is to praise employers who are characterised by good cooperation with the trade unions."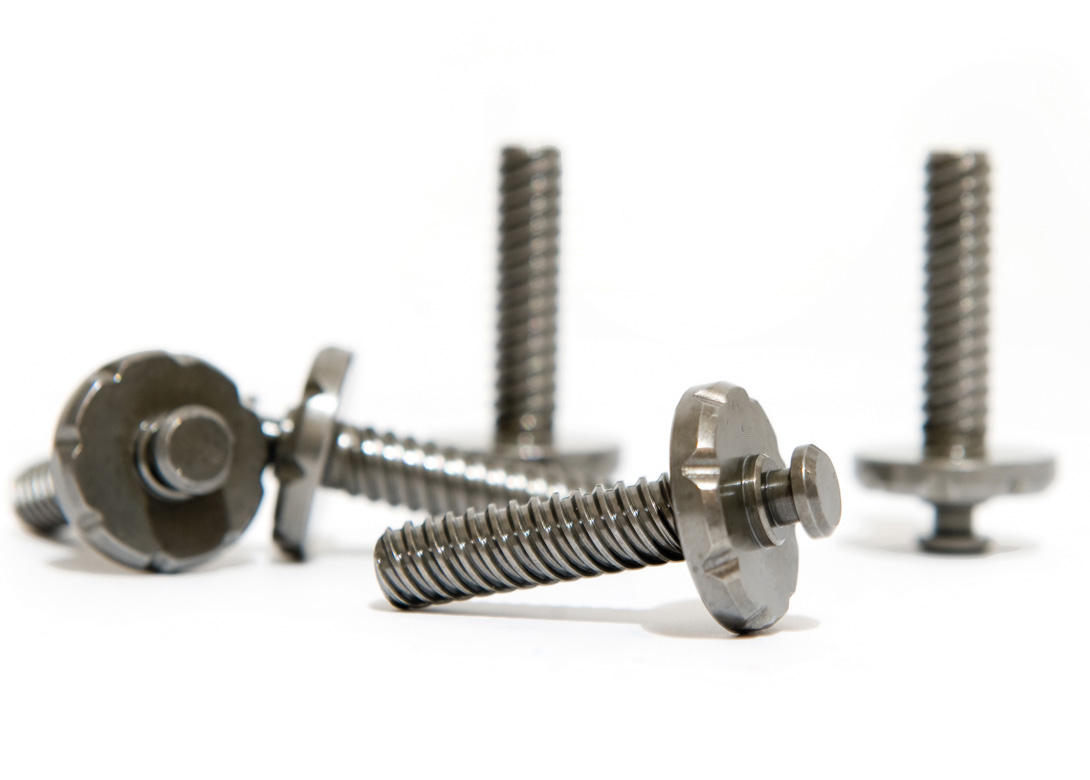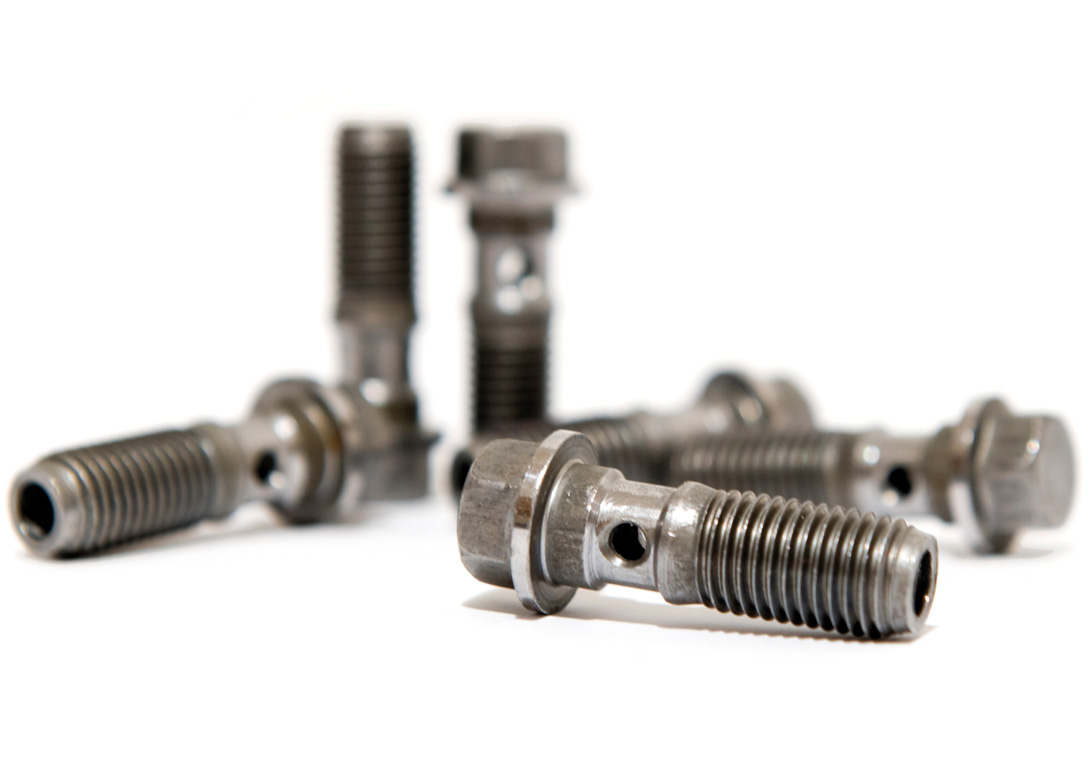 Today, the Polish arm of Bulten is the group's biggest, with nearly 600 employees situated at its production site in Bielsko-Biała and its logistics centre 30km away in Wilkowice. The main production site is 60,000m2 and includes a whole array of machinery and capabilities – with 54 cold heading machines.
"We are producing in one month, the same amount that at the beginning we used to produce in one year," states Anders emphatically. "This year, for the first time, we made 5 million screws in one day and in March we passed PLN 25 million sales in one month."
Since acquiring the business in 1998, around €60 million has been invested in the Polish operations and the Group is planning further investments in the shape of a new facility to continue the growth of the Polish division. "In recent years Bulten has won several major contracts and the expansion of our production capacity is necessary to cater for the increased volumes," mentions Anders. "That is why we are investing around PLN 80.5 million (€18.6 million) in a new strategically important production and logistics plant to meet future volumes."
The additional plant will be built in Radziechowy-Wieprz, in the Katowice Special Economic Zone, about 30km from the existing production plant in Bielsko-Biała. With this investment, Bulten can move from the current logistics centre in Wilkowice to the new building and thus get an efficient production flow to handle future growth. In addition, a new surface treatment facility will be added, giving Bulten Polska increased value and competitiveness.
Anders continues: "Since setting up Bulten Polska we have seen the country experience fantastic development, especially when it joined the EU in 2004. Through the development in infrastructure we are even more connected with the surrounding countries and central Europe. As a business we benefit from the low cost of labour in Poland, which means we can handle a lot more of the smaller series of production and still be cost-effective. For example, Bulten Polska has more than 1,000 live items it produces, where most other factories in the group have around 250 live items. When added to the experience and knowledge within the company, it gives us a competitive advantage within the market. We have a clear vision of what we want to do for the future and the continuous investment we have made over the years, plus the investment in the new logistics centre, shows we are committed for the long-term."