A pioneer in the production of fasteners
09 October 2023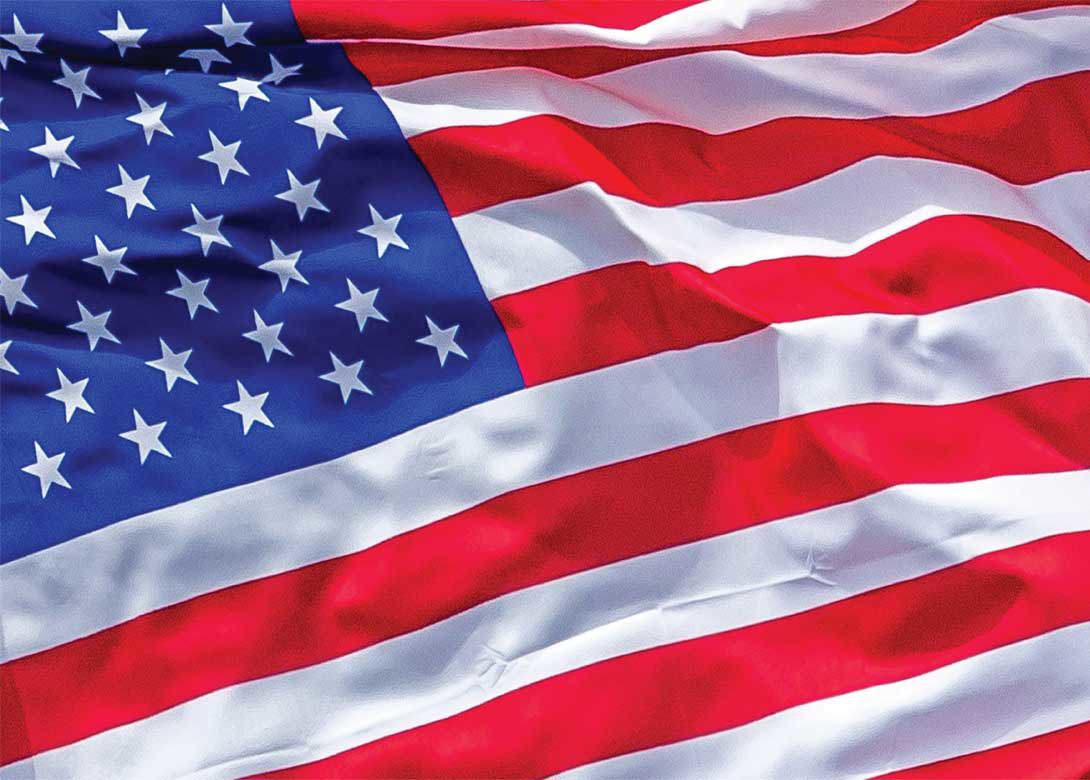 Polish manufacturer Solvera has taken the next step in its growth strategy with the company opening an office and distribution centre in the USA to serve the North American and Mexican markets, which it has highlighted as perspective growth markets. 
Over the last 40 years, Solvera Gawel Technology S.A has established itself as a specialist in the field of fastener production and, over the last few years, has doubled its production capacity in order to continue to meet the needs of its customers. 
Today, Solvera's factory includes over 80 modern presses and 20 multi-operational machines, as well as over 60 thread rolling machines, which enable the company to produce a wide range of over 300 million pieces per month, from 1.7mm to 12mm in diameter, including bolts, self-forming and self-tapping screws, screws for wood and plastics, as well as rivets and pins. These products are available in all types of materials, including carbon steel and stainless steel. 
"We have high-quality, modern and efficient machines and our investments have allowed us to bring almost all production processes in-house," explains Dariusz Kluz, CEO at Solvera. "This investment also includes automatisation and digitalisation as part of Industry 4.0, with our aim to have one of the most modern factories in the market – allowing us to offer customers the best possible solutions."
To add to its production capabilities, Solvera is also able to provide technical support for its customers, including its own R&D centre and fully equipped laboratory, which ensure it finds the most optimal fastening solution for every customer. 
"After the events in the market over recent years, we are seeing more and more customers looking for local manufacturers within Europe in order to secure their supply chain of fasteners," states Dariusz. "Thanks to the investments we have already made, we are in a strong position to meet the needs of these customers and we have further investment plans for the future in order to continue to grow our capacity and go on meeting every requirement."