New TH range from INDEX
26 February 2016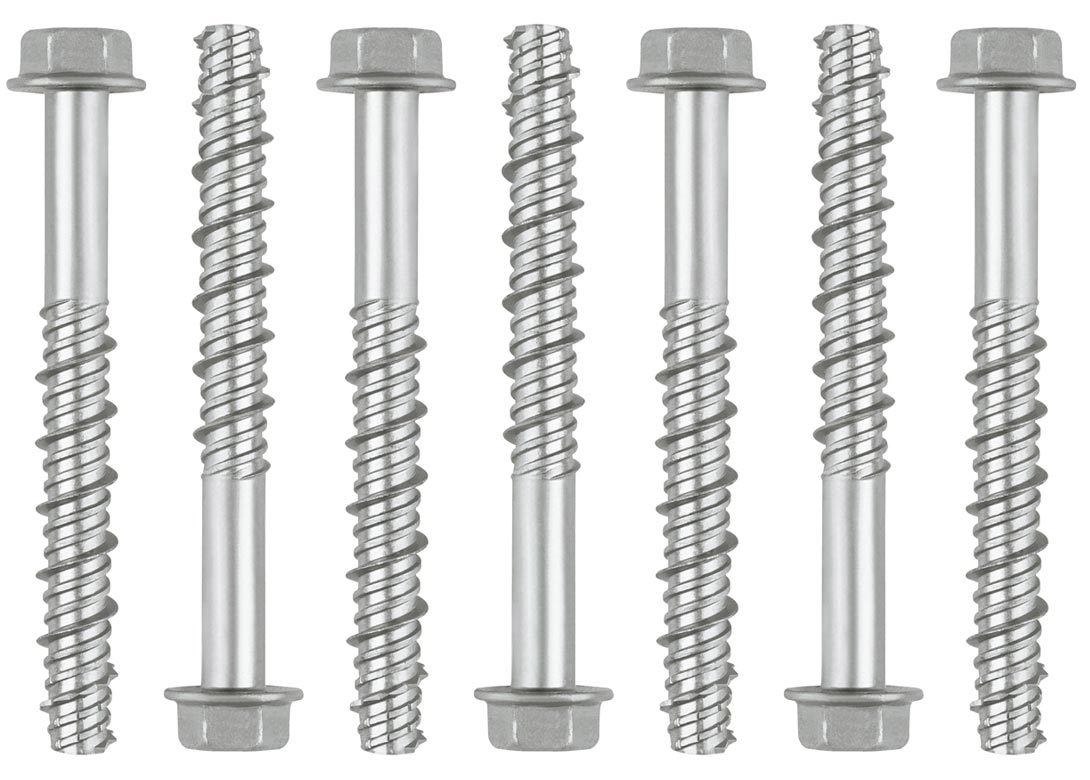 INDEX Fixing Systems has launched its new TH range of ETA Option 1 approved fixings, which are available in different models and a wide range of sizes.
INDEX's new range offers four models of TH – hexagonal head (TH-DEX), countersunk head (TF-DAV), truss head (TF-TRU) and flat head (TF-PAN). The main advantage of this metal anchor is that it does not introduce stresses into the base material, due to the low distances needed between the anchors and the edge. The TH range can also be used in cracked and non-cracked concrete; can be used from medium to high loads; and its installation, as well as uninstallation, is quick and easy.
In addition, the TH range has silver RUSPERT® coating – an inorganic coating in ceramic of three layers that includes a layer of zinc, a chemical film with high corrosion resistance and a layer of ceramic coating – for optimum performance in different conditions of pollution and atmospheric conditions that cause corrosion.