JCP expands its fire resistant range
27 April 2020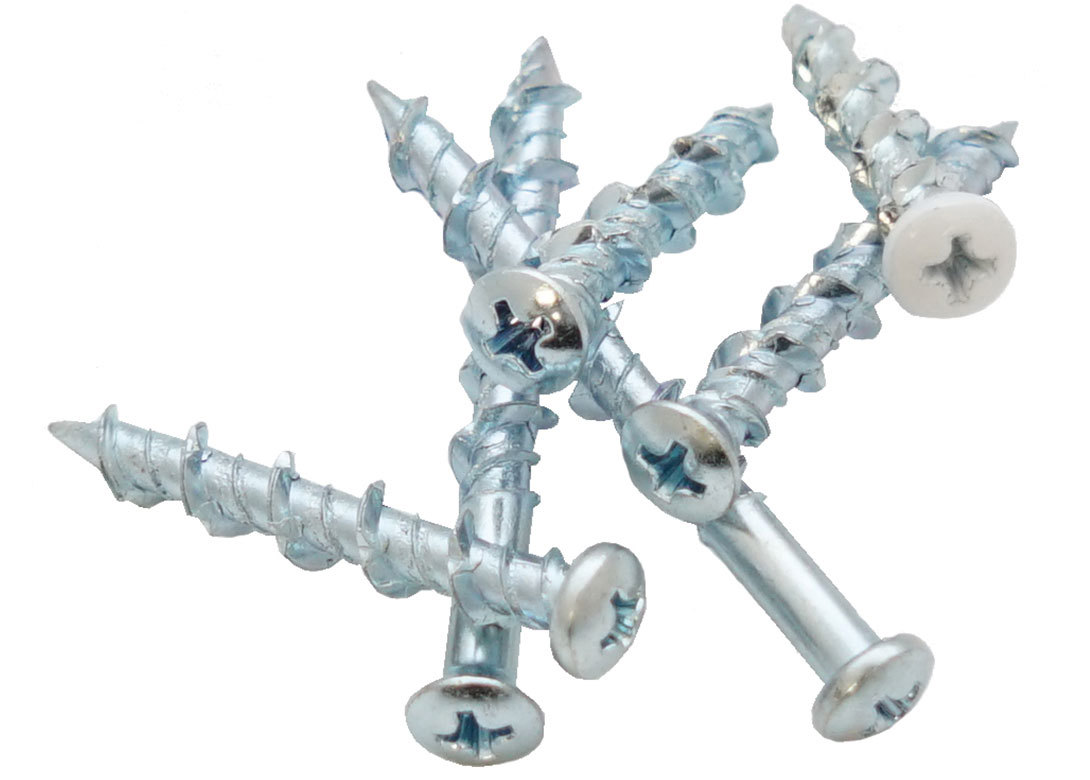 JCP, the specialist fixing division of Owlett-Jaton, has expanded its fire resistant portfolio by launching a new range of light-duty wall screws.
Manufactured entirely from heat treated steel, these specialist fire resistant screws offer a reaction to fire Class A1 rating and are ideal for direct fastening into many substrates.
The JCP wall screw is a light-duty carbon steel fixing for use in concrete and masonry base materials. The fast and easy installation, along with undercutting feature, provides a rapid secure fixing without pre-drilling in wall board or wood. For concrete or masonry applications, pre-drilling is necessary.
Available with two head types, countersunk and pan head, light-duty wall screws are an excellent choice for use in lightweight fixtures and cable and electrical accessories.
They are also available in three lengths – 32mm, 38mm and 50mm, with white or self-coloured zinc plated heads, which means they are in compliance with new wiring regulations BS 7671:2018 18th edition, so there is no requirement for a plastic wall plug. This makes them suitable for fixing cable trunking, smoke alarms and fire resistant clips.