Bossong chemical anchors and respect for the environment
21 February 2017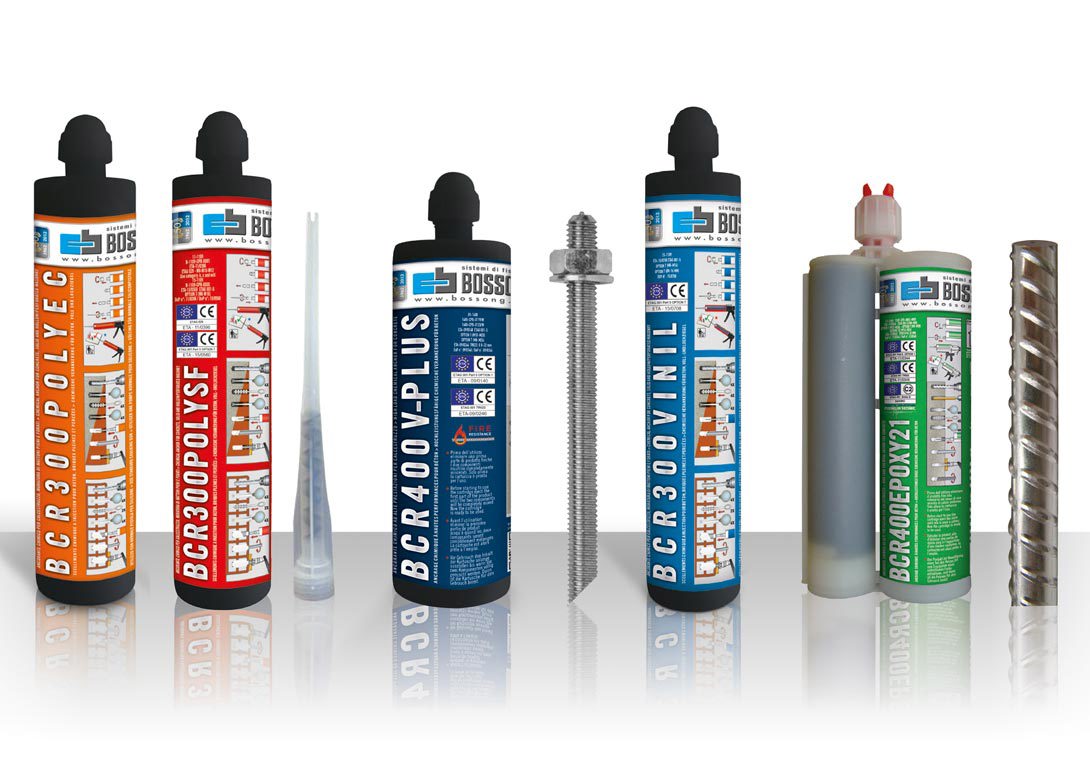 Today more than ever respect for the environment is of paramount importance to ensure sustainability. Buildings are no longer simply designed based on their mechanical strength performance; energy and water savings, as well as indoor air quality have also become important factors. 
Bossong SpA is able to provide a range of chemical anchors that offer not only excellent and certified mechanical performance, but are also qualified in their respect for the environment. All Bossong chemical anchors are qualified according to the LEED protocol concerning the certification of VOC content (volatile organic compounds) under the ASTM D 2369-10 LEED 2009 EQ c4.1 test protocol.
Bossong's chemical anchors are produced without styrene. Styrene is no longer classified as simply harmful according to CLP regulation as of 1st January 2016. The styrene monomer classification has been supplemented with the following entries: Category 2 toxic to reproduction (suspected of causing damage to the unborn child) and toxic to the auditory organs (ototoxic) with repeated exposure.
Bossong's chemical anchors are also qualified according to the French regulation on VOC emissions and have obtained the highest qualification level – A+ rating. This qualification with its relative labelling is mandatory in France for all construction products that are able to emit volatile organic compounds. The qualification, which is in accordance with the French regulation, is based on the international standard ISO 16000.