Seeing the dangers of dust
06 April 2016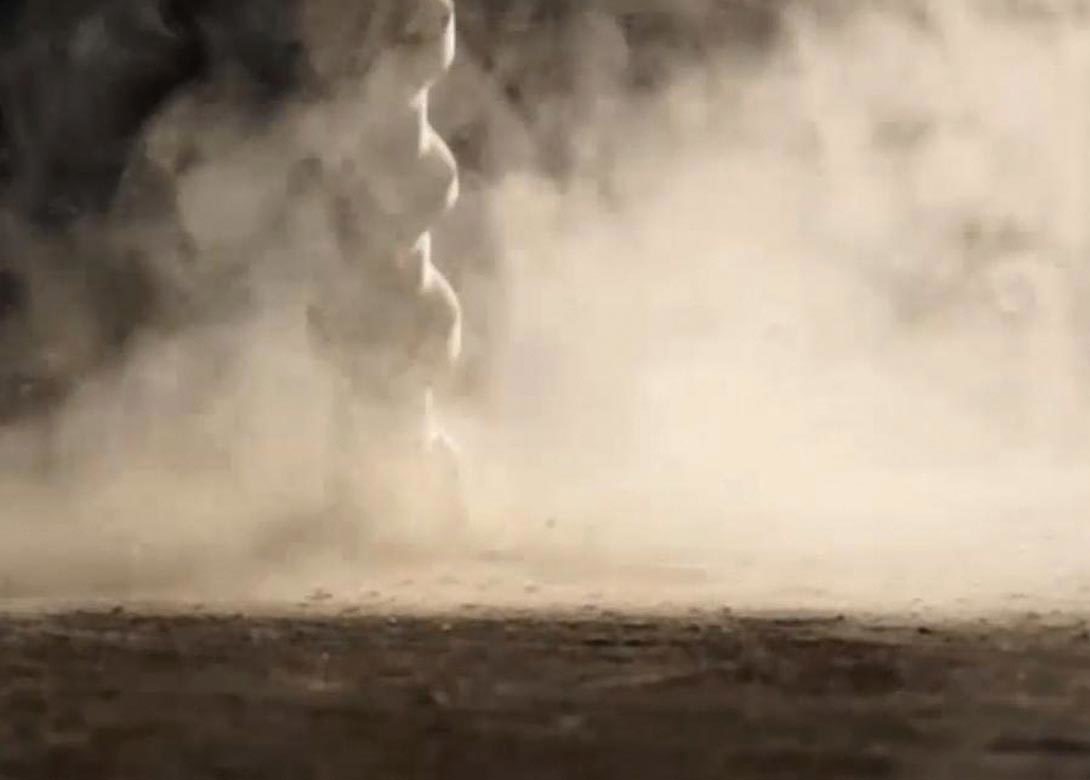 By Dr Tom Gunston, special projects manager, VJ Technology Ltd
We asked Dr Tom Gunston to share some of what has been learnt at VJ Technology Ltd about the hazards of dust from construction site activities and to explore some of the methods to reduce risk from a potentially deadly source. While his experience is primarily in the UK and with its Health and Safety Executive (HSE), Dr Gunston offers a valuable insight into the issue in any construction environment.
Click here to download the full Technical Article (PDF)
Ref: FFM981603/96
Originally published in Fastener + Fixing Magazine Issue 98, March 2016.