Galling of stainless steel fasteners
30 September 2015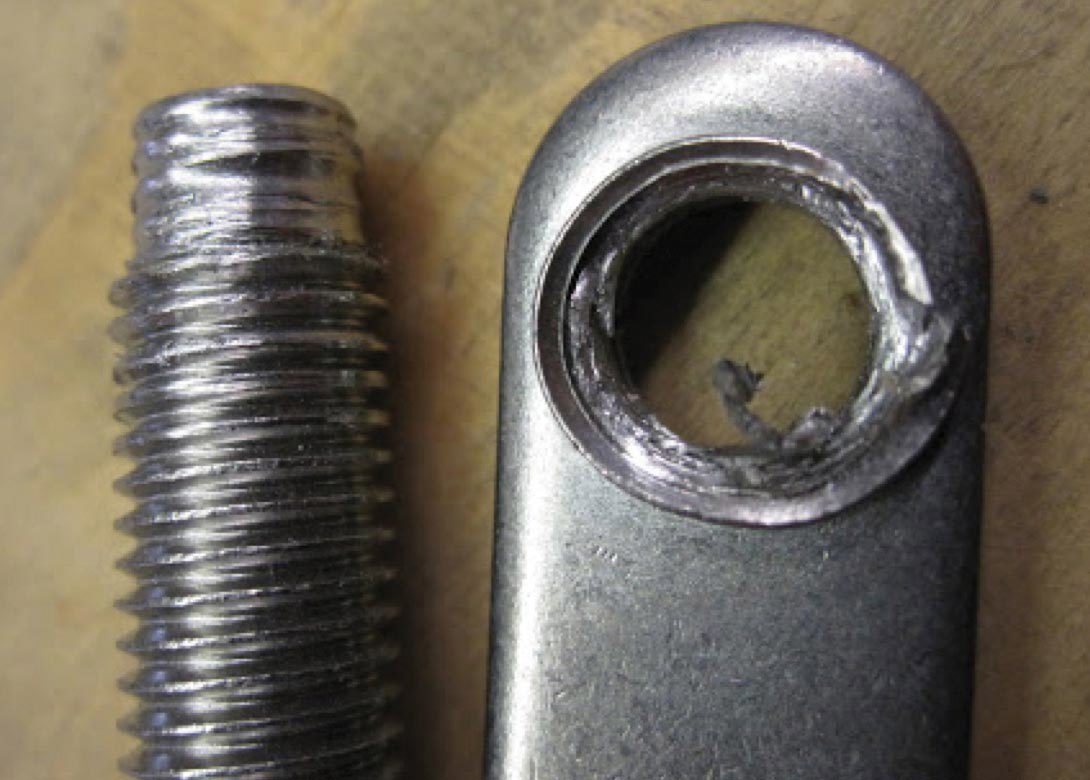 By Deepak Garg, Bossard expert team
The fasteners most commonly prone to galling when tightened are made of stainless steel, aluminium or titanium. Stainless steel fasteners are available in austenitic, ferritic and martensitic grades, with austenitic grades of stainless steel fasteners usually used in the industry. The stainless steel material has a chrome oxide layer, which protects it from corrosion.
Click here to download the full Technical Article (PDF).
Ref: FFM150930
Originally published in Fastener + Fixing Magazine Issue 95, September 2015.