VIPA offers more
01 February 2016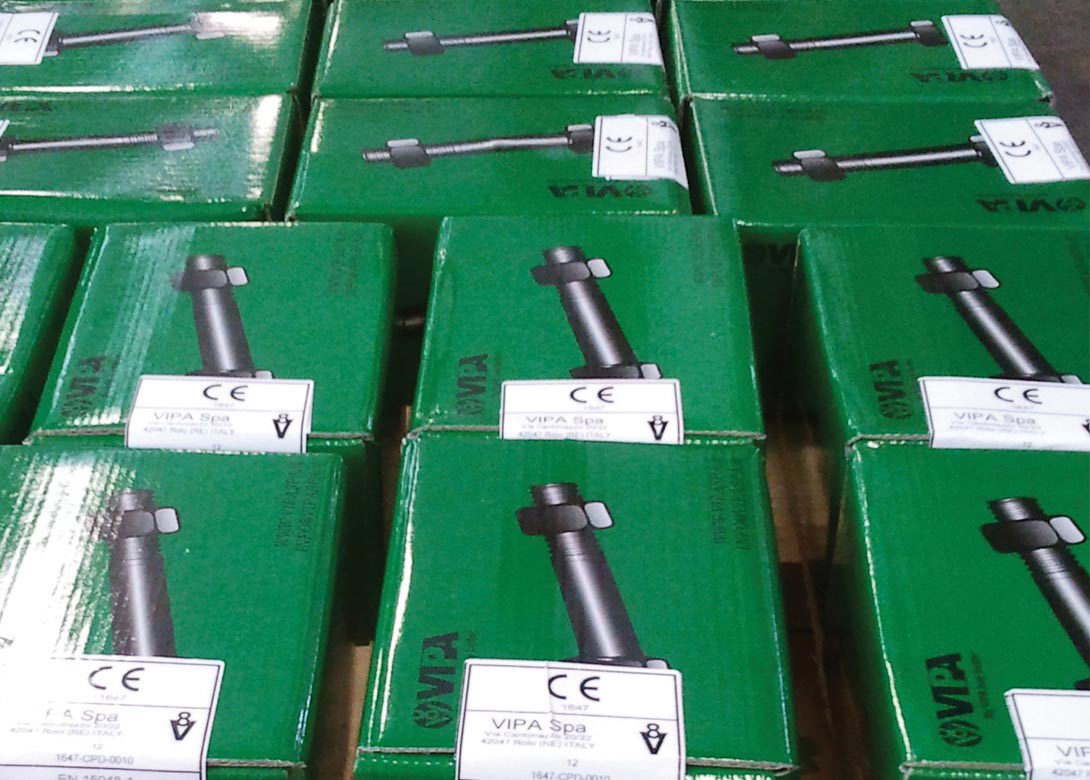 Operating since 1970, VIPA SpA has branches in Italy, France, Spain, Germany and the Czech Republic, and is looking to expand its offerings with a Chinese branch opening in April 2016.
VIPA has also expanded its product range including the development of its high-tensile strength range, which now includes articles in Class 8.8, 10.9 and 12.9, hexagon head bolts, socket head screws, and bolts for heavy carpentry – all with nuts and washers. The company also offers other products and other ranges in stainless material (A2 and A4) as well as other precious materials and ferrous classes of lower resistances.
VIPA also recently introduced the SB screw according to EN 15048. The SB screw is supplied with CE marked nuts in accordance with the construction standards 89-106 and 109 EN-1 and 2, part of the category of high strength bolts.
Headquartered in Rolo, Italy, VIPA covers approximately 130,000m² made up of its main office building and automatic warehouse – capable of storing up to 120,000 pallets.
"We offer a wide range of high-quality products for all our customers' needs. Qualified sales personnel enable us to satisfy customers' demands at all levels with the highest rapidity and efficiency."