The future begins today
09 March 2020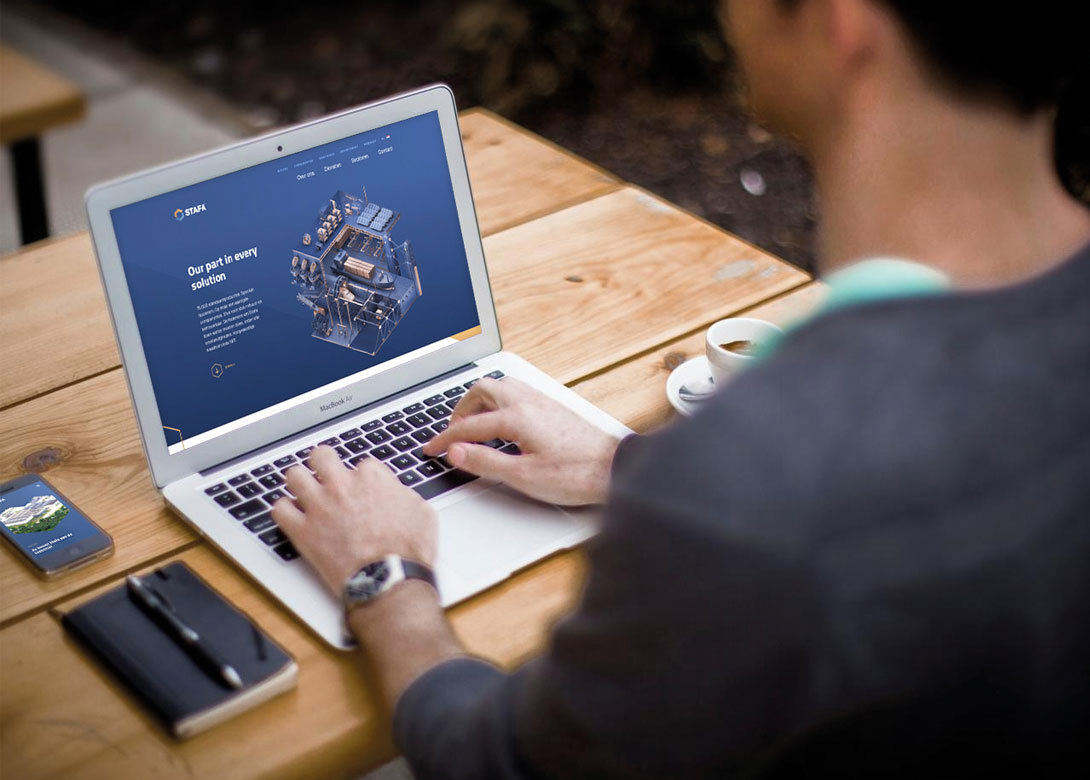 2020 will see new changes at Stafa Group including a newly redesigned website, featuring a new e-shop with faster processing time and a focus on carefree ordering through real time access to stocks, prices and orders.
Stafa is in full development with these changes, and is aiming to optimise its organisation and prepare for the future. As well as the new website, Stafa Group has also launched some new branding, renewed its ERP system, and installed a completely new warehouse management system, to enable the Group to better serve its customers.
Finally, its human resources information system is also being updated, which will further streamline internal processes.