The benefits of reusable packaging
21 November 2022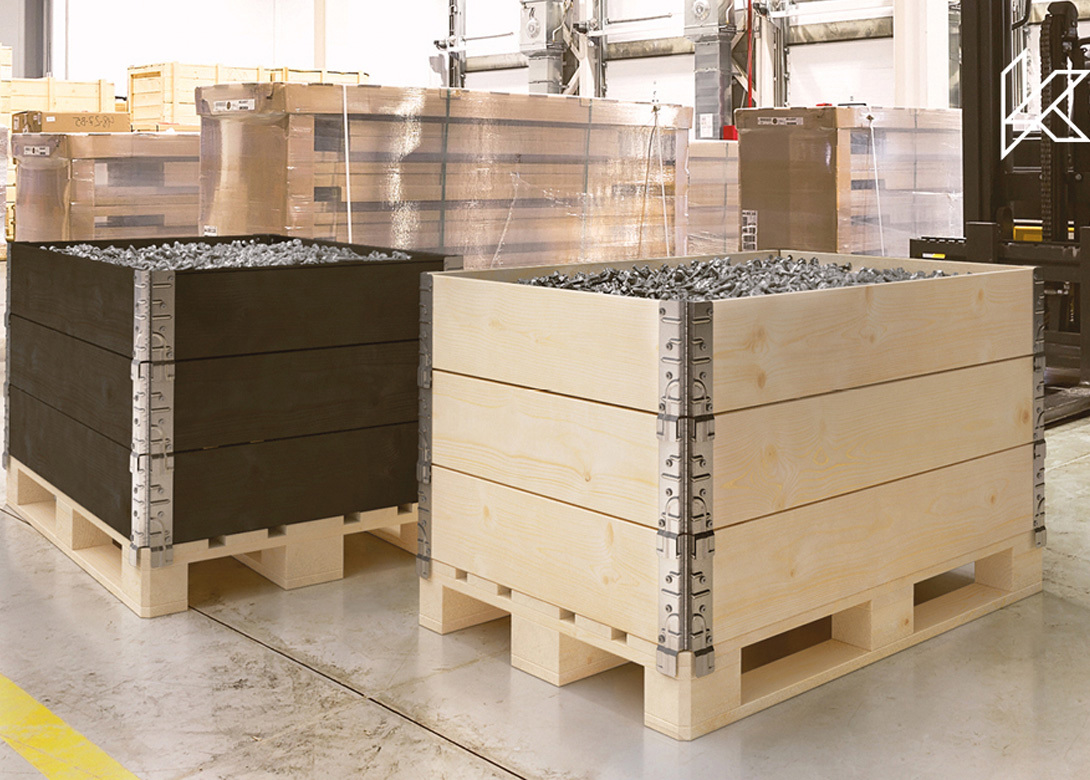 After more than 27 years on the market, Kronus offers a range of wooden packaging including pallet collars, pallets, lids, and various wooden packaging accessories for a safe and environmentally friendly solution. Here, the Latvian manufacturer of pallet collars and pallets discusses the benefits of reusable packaging.
Is there an advantage greater than saving money? The ability to reuse packaging reduces costs compared to one way packaging. Businesses see a larger return on an investment, but the cost-effectiveness does not end there, as traditional packaging options must be disposed, requiring more manpower to manage. The benefits of reusable packaging are tremendous. They can directly save costs and of course reduce the effect that an organisation is having on the environment. 
How do your customers see your business? While many companies haven't completely switched their attention entirely to environmental concerns, many customers have. A customer's, or potential customer's, perception of a company will ultimately determine how well it performs.
Switching packaging to reusable options is a great and free marketing strategy, with other businesses liking the idea of being affiliated with a company that works hard to protect
the environment.
Kronus Ltd is a wooden packaging manufacturer offering quality pallet collars, pallets and accessories for industry. Wooden packaging protects a product, and its lifecycle lasts for up to ten years, making it a safe, convenient, and ultimately environmentally friendly solution. It's never been more important and it's time to change. Reduce, reuse, recycle is our message to all sustainable manufacturers and end users in the world.
www.kronus.eu