Quality products by HellermannTyton
06 January 2020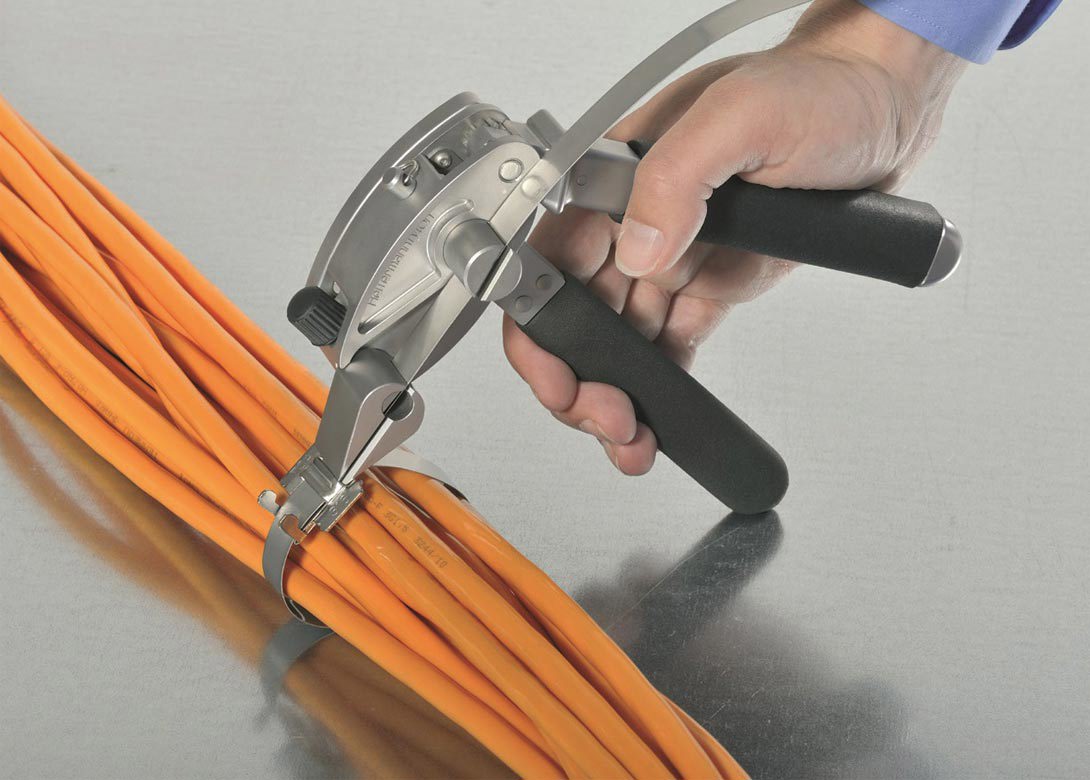 HellermannTyton is a manufacturer and supplier of quality products for cable management and network connectivity solutions – many of which are manufactured at the company's multi million pound factory in Plymouth, UK.
HellermannTyton's Plymouth site powers the cable management industry and is one of two HellermannTyton factories that produce components for numerous markets, providing and designing cable management solutions. This site is also one of the market leading manufacturing sites for material development and expertise within the insulation, identification and protection industries.
The Plymouth factory is set within a 2.5 acre site and features production space, warehousing, shipping docks, as well as R&D labs where products are designed and tested to meet stringent customers' needs.
Over the past decade, HellermannTyton has invested in its Plymouth facility in order to increase the productivity and efficiency of the site. This includes expanding the footprint of the factory and investing in state of the art manufacturing and material compounding machinery.
Proud to have a factory in Plymouth, HellermannTyton has grown rapidly over the years by focusing on customer requirements and reducing lead times. Offering bespoke products and materials for numerous clients across various sectors – such as aerospace, defence, rail, medical and automotive – has put HellermannTyton at the forefront of innovation and design.
Specifications are also an important part of the work carried out at the Plymouth site, with HellermannTyton holding and maintaining approvals to various qualifications including VG95343, AS85049, TACOM, PAN6480, and LUL.
Ric Kynnersley, managing director of HellermannTyton, explains: "The Plymouth factory is crucial to our success, with 4 million components being manufactured every year we don't just supply one solution, we provide a HellermannTyton solution. As manufacturers, we know what the pain points are within the industry and the production process, which is why we aim to make working with us and our products as simple and easy as possible."