New tools on show
09 February 2016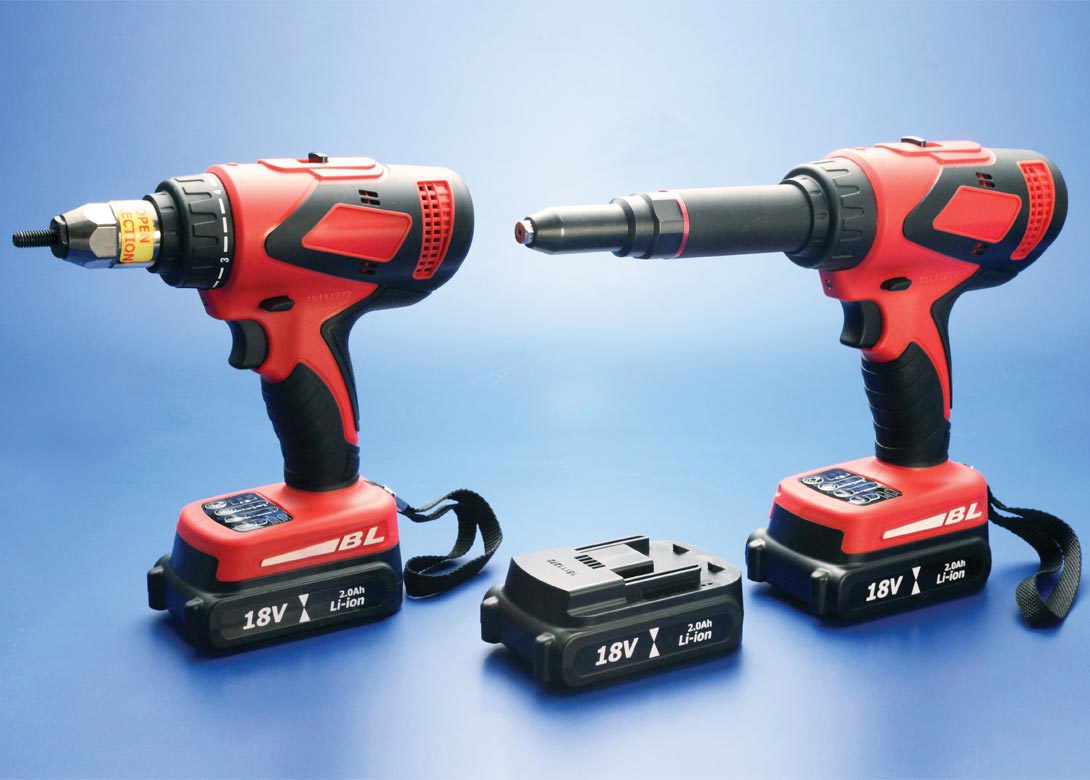 Fixi Srl will be showing its two new riveting tools – RBZ for blind rivets and TBZ for rivet nuts – on its stand at this year's EISENWARENMESSE.
The RBZ brushless cordless riveting tool has automatic reversing, 26mm of stroke and a two speed adjustment. It is suitable for use with blind rivets from 3.2mm to 4.8mm in all materials and 6.6mm in aluminium.
Fixi's second new tool, the TBZ brushless cordless riveting tool is suitable for use with rivet nuts from M5 – M8 in all materials and M10 in aluminium. The TBZ also has automatic reversing and two speed adjustment. Both tools are supplied with a plastic case, two 18V 2Ah batteries and a battery charger.
"Since 1984 Fixi has been offering customers advice on how to use the right fasteners across all applications, enabling customers to select the right product. Many of our products are based on customer drawings and our sales network is able to offer customised solutions for every working demand."