Lederer expands DIN 580/582 assortment
17 February 2015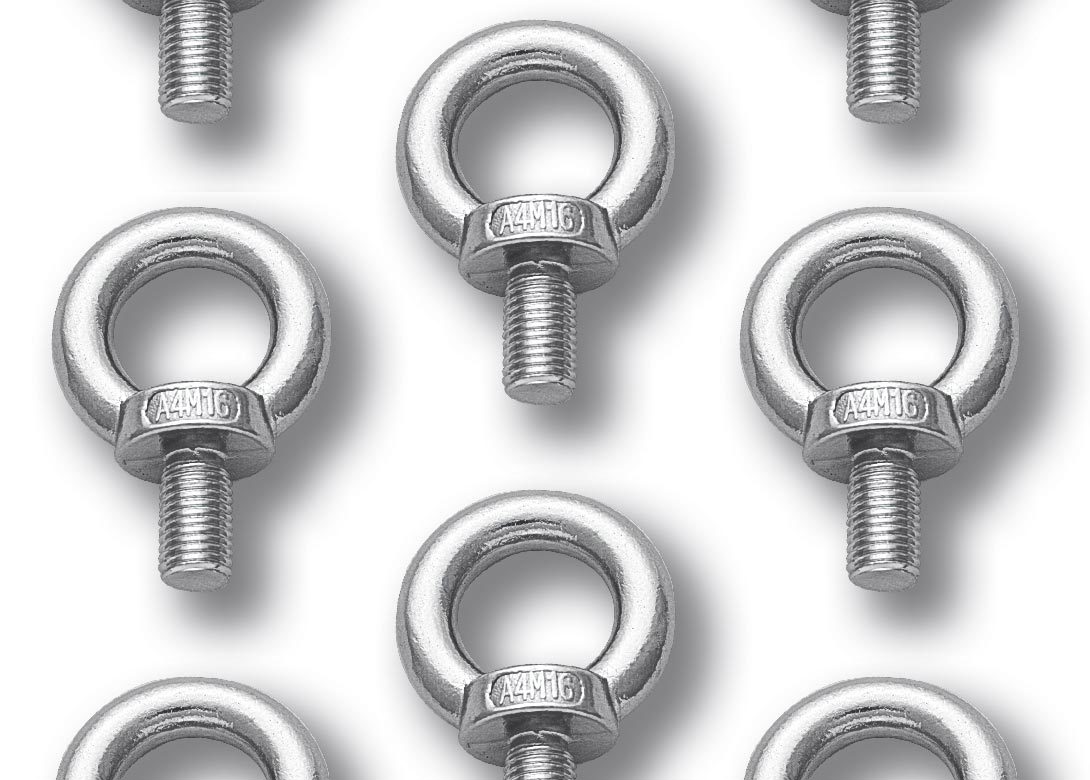 As a well known specialist of several decades' in the field of stainless steel fasteners, screws and nuts, Lederer GmbH is expanding its range of eyebolts and ring nuts manufactured in accordance with DIN 580/582.
Lederer will now make more economically priced casted variants available, as a supplement to the variant forged in the die. The assortment covers the sizes M6 – M42 (forged), M5 – M16 (casted) in stainless steel A2 and A4.
The company explains that production using the lost wax procedure gives the eyebolts and ring nuts it is casting a typical, smooth and polished surface that is suitable in particular for tasks of a more decorative nature than those of the forged variety. In addition, casted eyebolts and ring nuts can be manufactured far more economically.
"All of the load values required in the Norm are virtually fulfilled; in this way, the casted variants can be deployed for light lifting and transporting activities and for eye fastening, too. However, the forged version must be used in safety relevant areas."
Both varieties, the forged and the casted versions, are now available ex-warehouse from Lederer and both versions can also be obtained from the Lederer Online Shop. For registered shop users, they even come with a direct online price comparison.