It's all about rivets
21 April 2021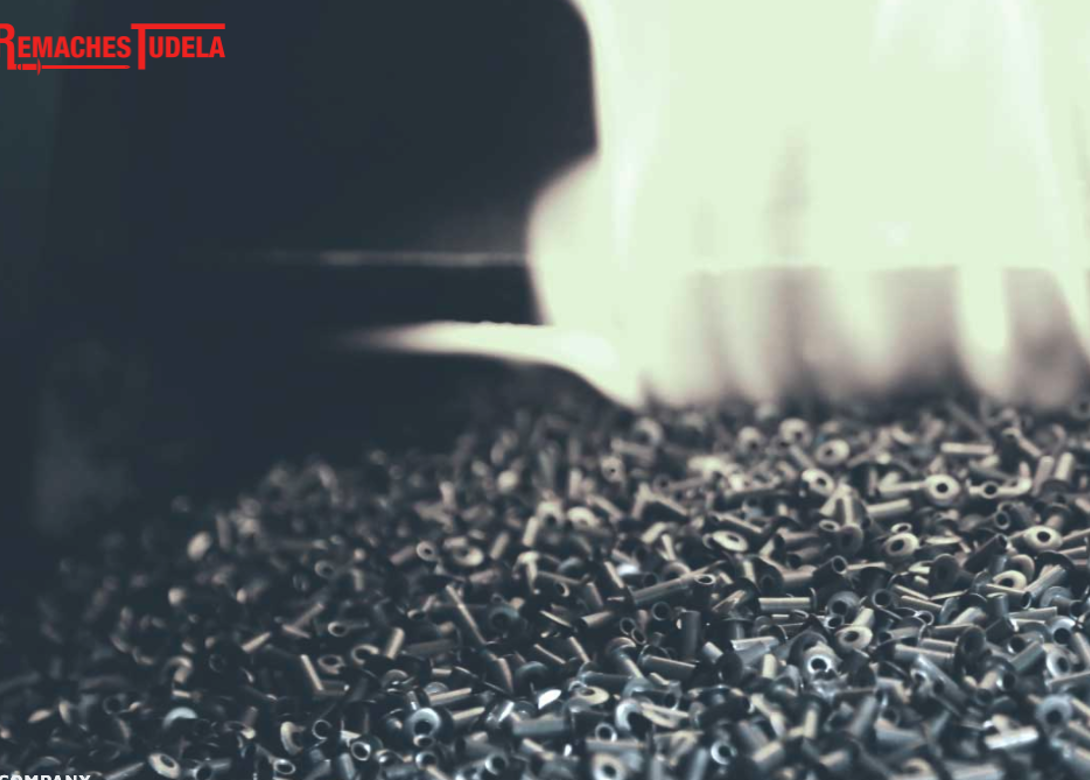 Spanish-based Remaches Tudela was founded by José Juan Ciordia – whose father Nemesio Ciordia was a rivet machinery inventor. Today the company is ran by José's sons and offers a wide range of novelty products and services, as well as a comprehensive range of rivets, keeping the founder's philosophy – 'it's all about rivets'.
Remaches Tudela comments: "From our ample experience we can guarantee we know the process, qualities and everything there is to know about the riveting world. We are a very flexible company that adapts to the needs of our customers. This includes working together with both our distributors and the end customer to develop special rivets."
The company has a production plant in Navarra, Spain, with a floor area of 2,000m2, where its painted rivets, as well as its peel and extra long peel rivets are manufactured. Standard fasteners, as well as rivet nuts according to designs, are produced by Remaches Tudela Asia Co Ltd in a 20,000m2 factory in Wuxi, China.
Rivets are ideal for a reliable and permanent fixing, which is not easy to remove. They are also ideal if production costs need to be saved – a rivet is much faster to install than other existing fasteners. Some rivets also have high technical features, which surpass those of traditional bolts or screws. This includes lock bolt rivets, which offer the same resistance of a traditional 8.8 bolt.
When installing a rivet the diameter of the hole, thickness of sheer, sheet material, rivet material, as well as the riveting tool, should all be taken into account. That is why Remaches Tudela offers a wide range of riveting tools including manual, pneumatic and battery tools. 
www.remachestudela.com