Intelligent, lightweight screwdrivers
30 January 2015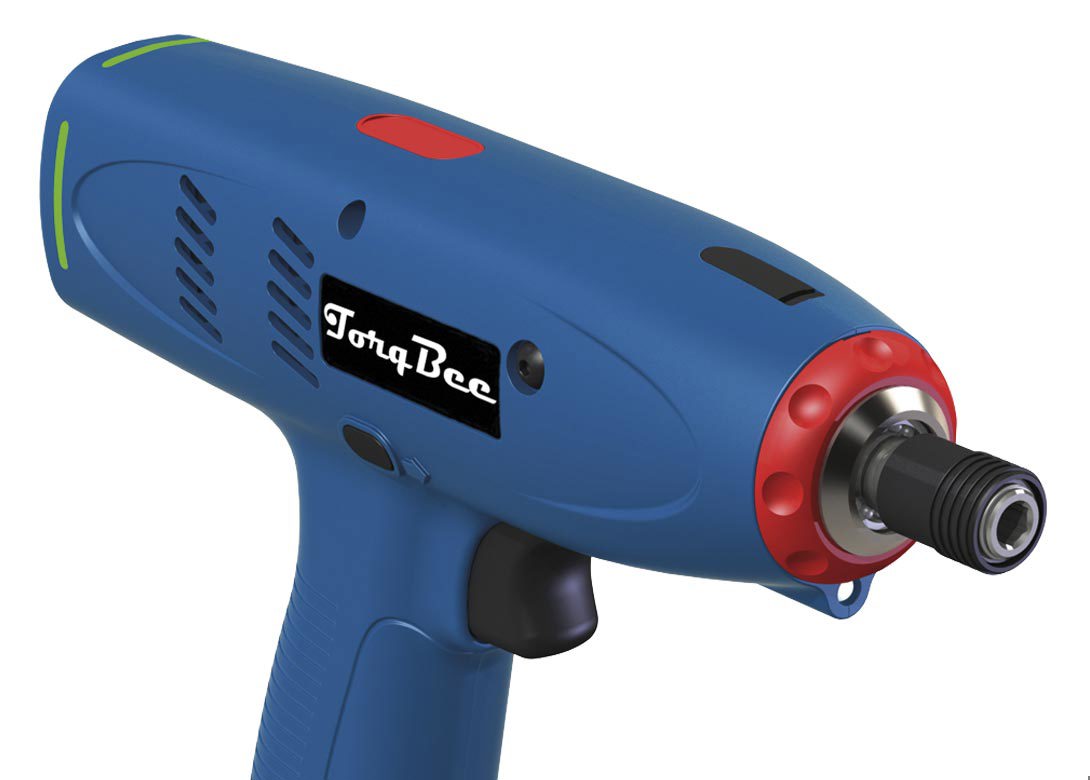 With a lightweight and compact design, HS-Technik says its new intelligent cordless screwdriver series – TorqBee – features brushless, high performance motors and provides the right tool for any application.
HS-Technik explains that the TorqBee PRO-M tools give precision in the maximum range and have better than a 1% high sensor accuracy, which guarantees precise and repeatable screw connections for the process. The TorqBee PRO-M series is also equipped with a rotating torque and rotational angle sensor that has the same level of precision as externally rotating torque sensors – the rotational angle resolution is accurate to one degree.
The TorqBee series features high performance motors that do not require maintenance and will maximise battery life. The powerful lithium-ion rechargeable batteries with optimised cell structure also allow more screwing processes per charge than conventional Ni-CD or Ni-MH rechargeable batteries, and the premium lithium-ion rechargeable battery packs are also significantly lighter.
HS-Technik power tools are standard equipped with large, bright OLED displays that display the status of the tool at all times. The HST display shows the battery charging status, the process results, and clear text and symbol displays for worker guidance and worker information. The display was developed so the worker is intuitively guided through the process steps and can view the quality of the screw connection at any time.
TorqBee tools are also programmed via an integrated USB interface on the base of the tool using the HST-Tool-Manager software. This software ensures quick and easy programming of the tools and has already proven itself in the PROG 3 series. The software is delivered with a wide variety of HS-Technik tools, with new features constantly being added to the HST-Tool-Manager.