Heller Tools launches series of product innovations
05 November 2020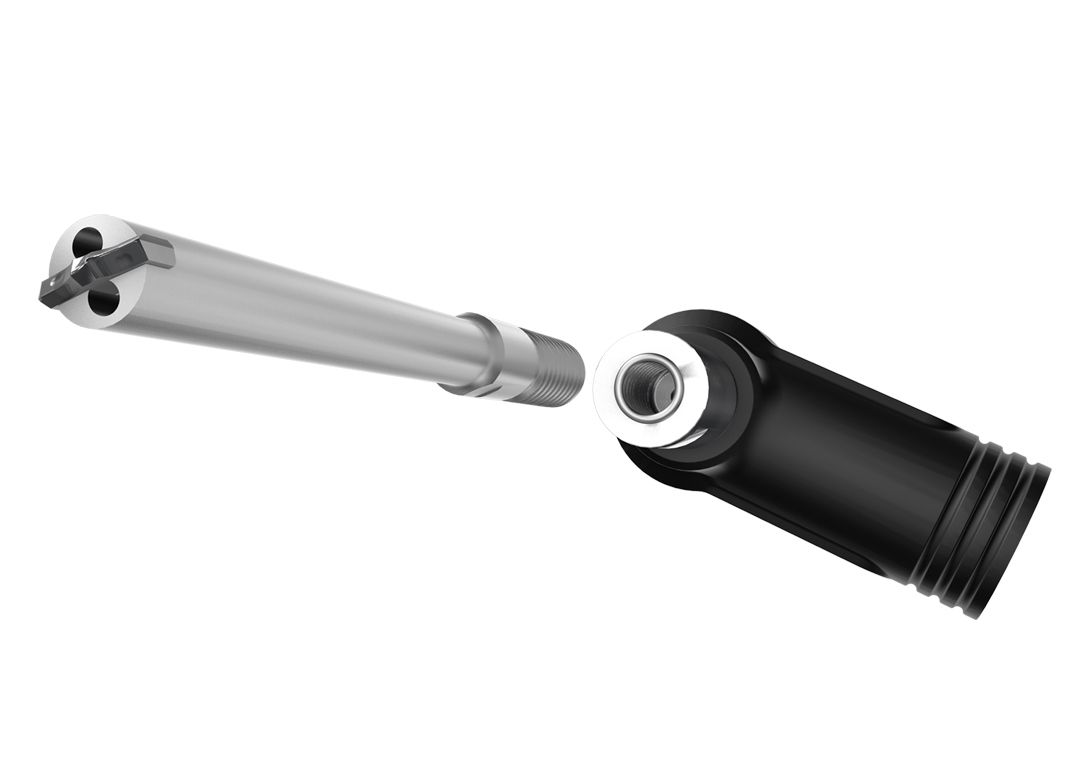 Manufacturer of premium tools, Heller Tools GmbH, has launched two innovations in the hammer drill bit segment – the Duster Expert XC SDS-plus extraction drill bit and the Rebar Breaker SDS-plus reinforcement drill bit.
The Duster Expert suction drill bit was originally introduced in 2014 and has been continually developed since then. Now, the Duster Expert XC SDS-plus (XC stands for eXChangeable) is the latest version with exchangeable drill heads. This ensures cost efficient changing of diameters and wear part replacement. The drilling heads can be exchanged without the use of tools and therefore can be carried out very easily and quickly.
Besides this, the extraction drill bit offers all known advantages of the Duster Expert, with Heller stating that 98% of the drilling dust is removed directly at its origin – meeting the current standards for dust emission and prevention. It is also ideally suited for use in interior construction or when setting chemical anchors. The Duster Expert XC SDS-plus will be available from October 2020 in diameters of 6mm – 16mm.
Also new to its range and available in October, the Rebar Breaker SDS-plus has been specially developed for drilling in reinforcement. It is made of one piece steel, which makes it particularly robust and provides optimum power transmission. The specially developed carbide ensures that the Rebar Breaker SDS-plus has an extremely long service life. At the same time it maintains a constantly high cutting speed.
A further advantage of this drill bit is the drill head. It consists of robust carbide with 4 – 6 cutting edges, depending on the diameter, which prevent the drill bit from getting stuck on reinforcement. The Rebar Breaker SDS-plus is available in the diameters 12mm – 35mm.
Launched in August 2020, the Rooftile Expert offers a professional drill bit which, thanks to its diamond-ground tungsten-titanium carbide tip, is very well suited for working on glazed roof tiles, ceramics and stoneware (up to surfaces with a scoring hardness of 9). Another important feature is the patented, self-clamping Rotastop shank (up to 12mm), which prevents slipping in the drill chuck. The spiral drill body reliably removes drill dust even with thicker material and the burnished surface protects the Rooftile Expert against corrosion. This drill bit is available in diameters from 4mm – 14mm.