Gloves that really make - and take - an impact
27 February 2019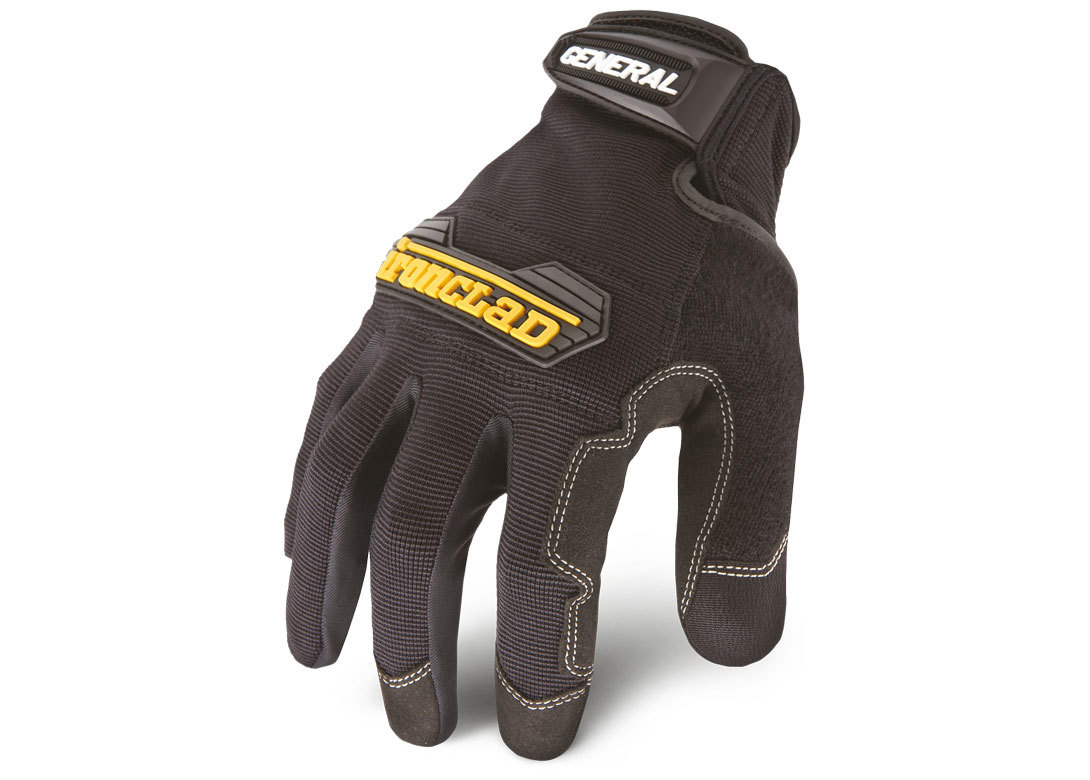 Following its acquisition of Ironclad Performance Wear Corporation in 2017, Brighton Best International (BBI) has now introduced an extensive range of Ironclad and KONG® performance hand safety solutions at its European and UK distribution centres.
In 2008, Brighton Best Socket Screw was purchased by a consortium of investors led by Robert Shieh of the Ta Chen Group. That brought the infusion of hundreds of millions of dollars to modernise and transform the business into Brighton Best International – increasing warehouse space, multiplying its number of SKUs, and building an online trading platform that would eventually generate 75% of BBI sales. What emerged was one of the world's largest wholesalers of fasteners, selling a wide range of standard fasteners in all different material grades and types. From 12,000 SKUs that range has now expanded to more than 60,000 worldwide.
In November 2017, BBI acquired Ironclad Performance Wear Corporation – a leading manufacturer and distributor of performance hand safety solutions, under the brands KONG® and Ironclad. Ironclad engineers and manufactures its products with a focus on innovation, design, advanced material science, dexterity and durability. It continues to develop and distribute specialised, task-specific gloves for critically demanding industries such as oil and gas extraction, construction, automotive, emergency services, military and more. Now Ironclad Performance Wear is available from stock at BBI's UK distribution centre. Ironclad will be promoted through a dedicated UK sales team, growing the business organically, while continuing to service the existing distributor network.
Ironclad also aims to make an impact throughout Europe. To facilitate this Mike Churchill, BBI UK manager, is keen to speak with independent sales professionals, particularly with experience in key PPE hand protection usage sectors.