Glove safety with BBI
12 January 2021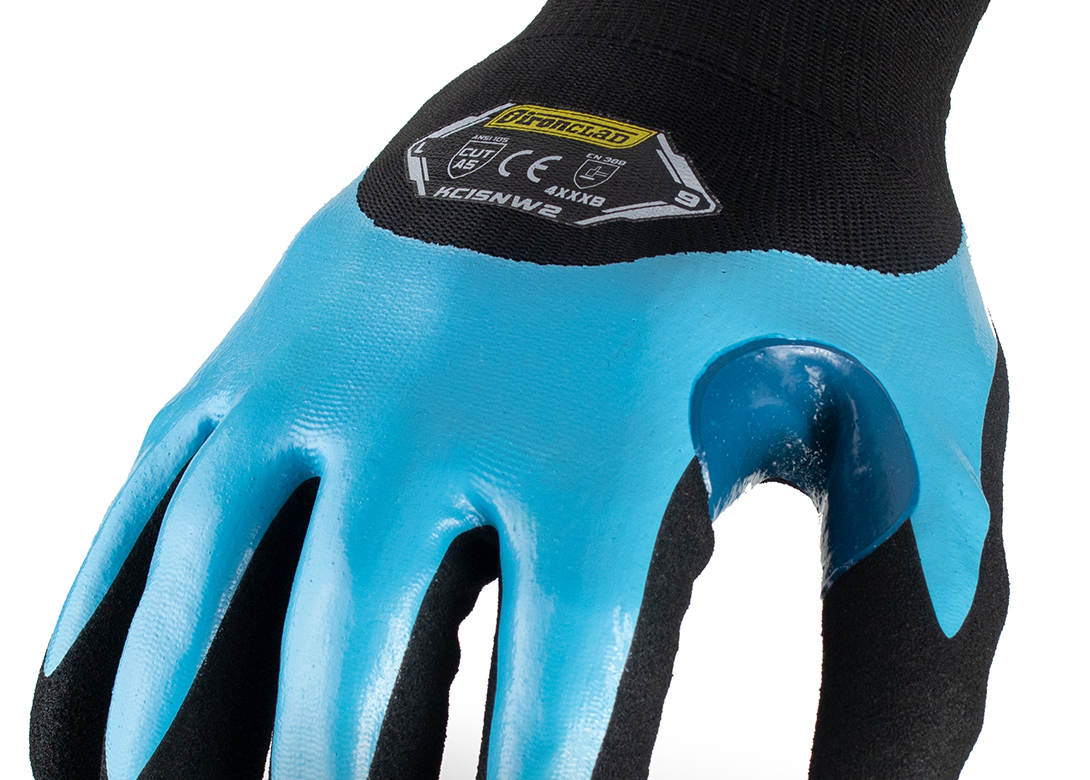 Brighton-Best International (BBI) has taken precautionary measures to protect its employees and warehouses during this worldwide pandemic and, as PPE continues to be as important as ever, the company is focusing on glove safety – by introducing more core styles.
Despite selling its Ironclad® and KONG® brand gloves for over a year now, BBI has not pushed its full range into all markets – until now. This new core range includes the Command™ ILT A4 PU (KKC4PU), Command™ A2 Insulated, sandy nitrile knit (KC1SNW2), Command™ Grip (IEX-MGG), Command™ Utility, Hi-Viz (IEX-HSY) and KONG® Knit Cut A5 Impact glove (KKCA5), all of which are suited to the manufacturing, construction, material handling and renewable energy industries.
Throughout the Covid-19 pandemic BBI has been distributing N95 masks to all employees and implementing many safeguards to provide extra layers of protection in all offices and warehouses. This includes minimising pick up orders, as well as sanitising offices every four hours in all common touch areas. Everyone is also practicing social distancing and hand washing is being urged as frequently as possible.