Fully finished compression springs installation ready
28 February 2018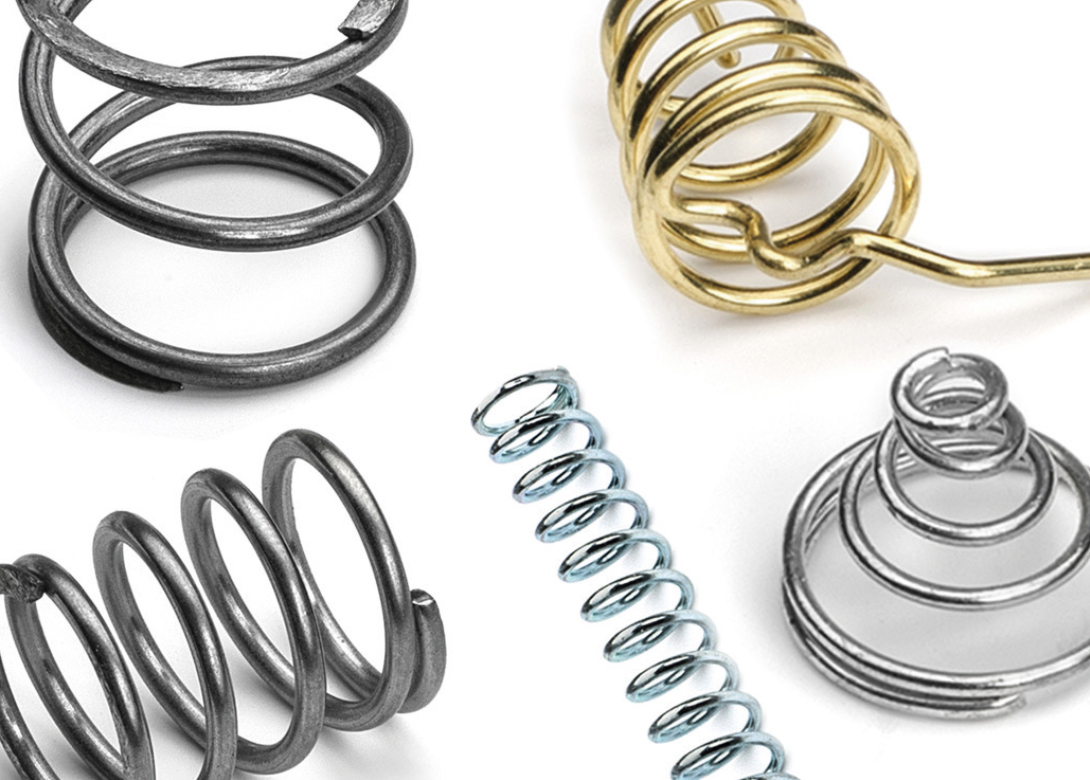 Lee Spring is taking a 'complete spring' approach to its extensive range of standard compression springs, with customers in the UK and Europe benefitting from inclusive features such as plating and end grinding that other manufacturers regard as extras. 
This means that compression springs from Lee Spring are delivered fully finished and ready for installation. Standard features can include grinding, plating, passivating, ultrasonic cleaning and closed ends as appropriate to the spring type. 
Compression springs are a simple, reliable, ex-stock and inexpensive spring technology available in a wide variety of configurations. These include the usual parallel square end type, plus Bantam mini-springs, high pressure, Lite pressure, conical and wave configurations to world-wide standards including DIN and MIL Spec, as well as industry standard die spring sizes. They are also easy to customise in size, shape and material.