Fastener manufacturer responds to demand for PPE
03 September 2020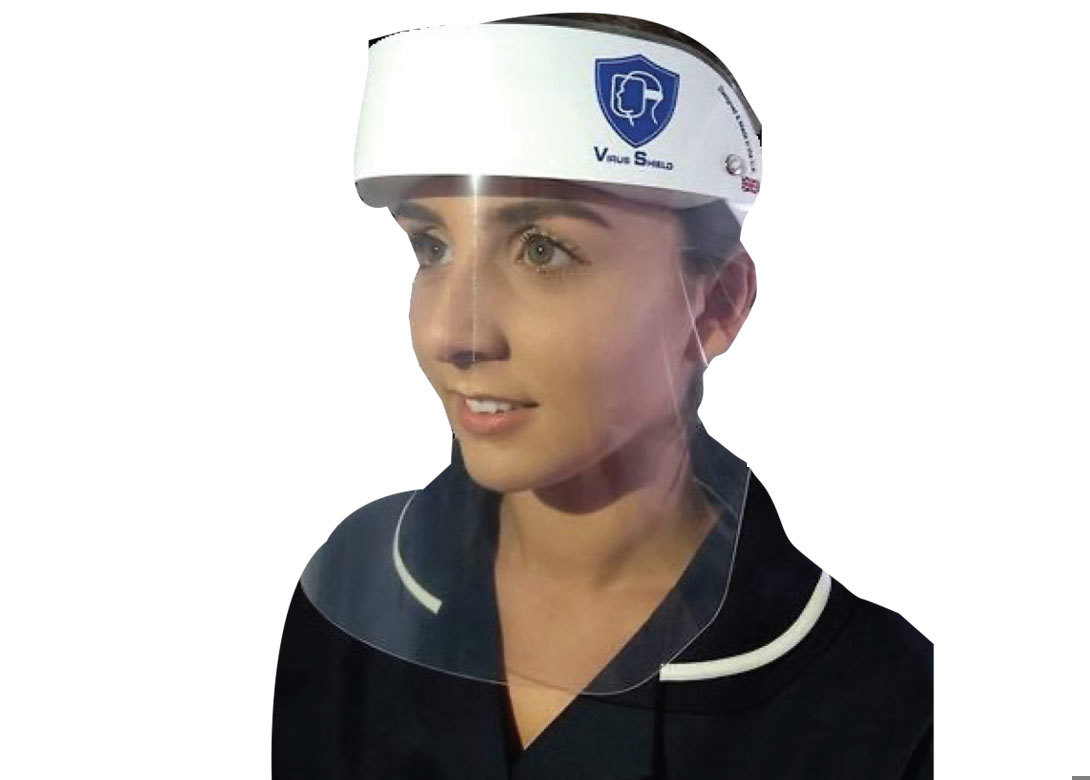 As the global demand for PPE continues to rise, UK-based industrial fastener supplier, Advance Spares Ltd, has responded by turning a large part of its production schedule to the supply of essential PPE.
The company, which has over 30 years' experience in the production and supply of metal fasteners for many different markets, is now applying its expertise to assisting the supply of PPE and protective screens to be used in both public and business environments.
Much of it is 'Made in the UK' and is already available and, where required, had medical grade approval.
Products available immediately include face visors, face masks, workspace temperature measuring machines, desk shields, hand sanitisers, aprons, infrared thermometers and gloves.
Non-surgical 3ply face masks are available in quantities of 50 and are ideal for use in all business settings including factories, warehouses, shops, hairdressers, barbers, beauty salons, hotels, and public houses, etc. Higher grade filtration masks can also be supplied for individuals and workers in a more vulnerable environment.
In collaboration with another local business, Advance Spares has also assisted in the manufacture of a CE EN 166 medical grade face visor for use in challenging situations. Also available are desk shields and free standing shields on request, offering protection and peace of mind in any office or work placement. Infrared thermometers and temperature checking machines are also available, designed to reassure staff and customers as lockdown restrictions lift.
"We have been supplying PPE for some time on a small scale to our customer base but as the pandemic grew we were asked by a number of clients to increase the range of items we can support. As a local business we understand the difficulties that businesses and individuals will face as we ease out of lockdown and we wanted to assist in getting people's lives back to normal. PPE is going to be a huge part of our existence for some time and our business is in a position to help," commented Adrian Tant, group sales director at Advance Spares.