Easy handling with EB400
21 August 2015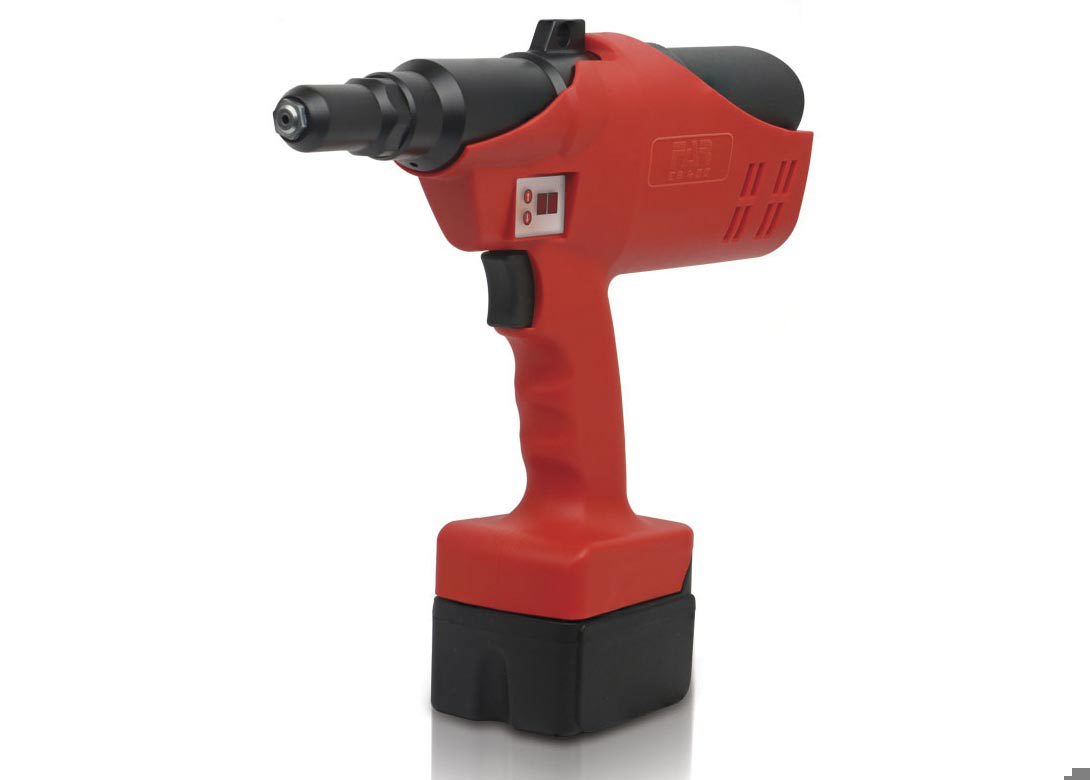 FAR Srl, an Italian manufacturer of blind rivets, rivet nuts and fastening systems, has introduced a new battery riveting tool – EB400, which it says features an ergonomic weight and a modern and innovative design.
Powered by a 14.4V – 3Ah lithium-ion battery, the EB400 can reach up to an 18mm stroke. The tool ensures functionality and easy handling with an excellent weight balance and is capable of setting the full range of rivets from 2.4mm diameter up to 4.8mm/5mm diameter (inox rivets excluded). The EB400 also has a multifunction display that shows the charge level of the battery and cycles counter level.
The tool is supplied in a shockproof convenient plastic case with internal protections. Various rivet sizes and one battery charger are also supplied with the tool.