Durability and comfort from Norbar
04 September 2015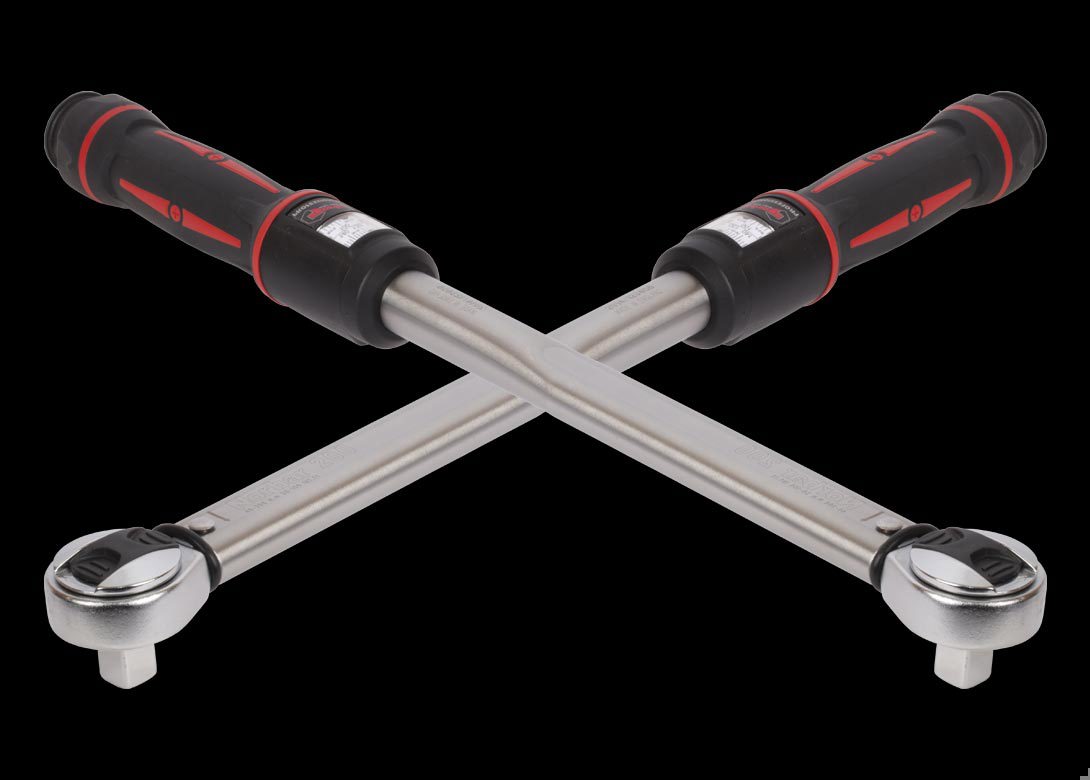 UK-based Norbar Torque Tools has announced that it has re-engineered its Professional Torque Wrench with new and improved components that deliver accuracy, durability and comfort as standard.
Featuring a 'harmonic drive scale', Norbar explains that the new Professional Torque Wrench provides a long scale length for good resolution and accuracy in both scale units. In contrast, wrenches operating a micrometre type scale allow accurate setting in the primary scale unit but offer relatively poor accuracy in the secondary units, due to limited resolution.
For operators, this can be a major consideration, which when combined with Norbar's 60% increased scale size makes the Professional Torque Wrench easy to set accurately. Furthermore, with the ability to make adjustments 40% faster and with little effort – operators who adjust their wrench regularly, can work much faster and therefore reduce the time the task takes.
Following user feedback the lock is now a push/pull type, with a coloured band to highlight that the wrench is unlocked. The handle has also been redesigned to be more comfortable for the user, featuring a more ergonomic shape and a higher proportion of high grip material. Further engineering enhancements ensure the wrench is as easy to service as possible and should therefore result in a longer life expectancy and ultimately, lower lifetime costs. The tool also features two compression springs positioned in-line, to improve performance and repeatability.
"We are delighted to be able to launch this solution into the market," said Philip Brodey, sales and marketing director for Norbar Torque Tools. "We believe that the enhancements to the product – including the addition of Timestrip® onto the wrench to easily indicate when a calibration is due – improve the functionality of the wrench and therefore the operator's experience."