Choosing the correct torque wrench for your application
24 February 2021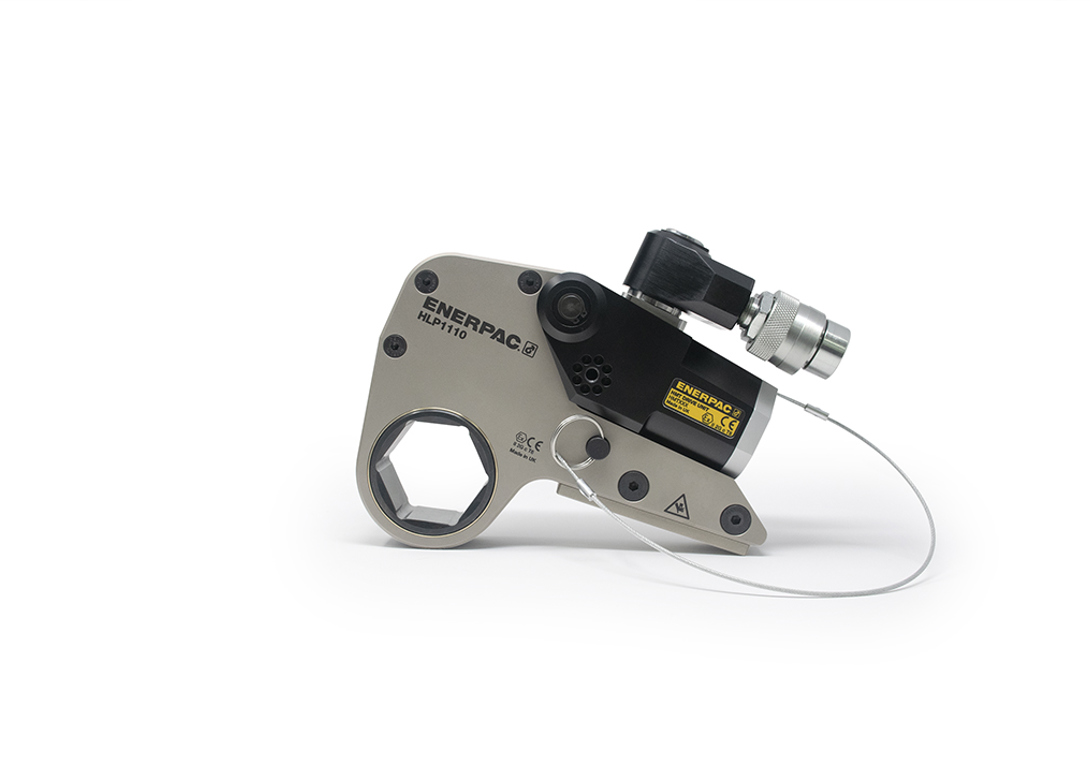 Torque wrenches have been around for almost 90 years. With advancements in torque wrench designs, and the increased focus on safety, choosing the correct torque wrench for an application can be complicated.
As bolting technologies have improved, so has the technical aspect of the use of torque wrenches. Controlled bolting specialists, such as UK-based HTL Group, specifically support customers with all aspects of torque wrenches. As technicians now require accredited training before touching a wrench, HTL offers customers across oil and gas, wind, as well as construction, to name just a few, technical training, and gives companies the full suite of rental, sale, and calibration of torque wrenches.
Across many heavy industries hydraulic torque wrenches are used to achieve precision bolting. This is mainly due to the high torque requirements and corroded fasteners seen on many applications, which would require more man power and higher labour intensity if carried out manually.
Heavy-duty industrial applications, such as flange bolting, provide the perfect opportunity to take advantage of hydraulic torque wrenches. These wrenches have been refined over time, and new versions have been developed, so it's now possible to buy and use lightweight and smaller nose radius variants for easy access, such as the Enerpac HMT-Series torque wrench range.
There are also applications that are much more suited to the use of a manual torque wrench. Applications that require low levels of torque often mean that a manual torque wrench can be used, providing there is ample space around the bolting application. Using this method is faster and allows users to avoid the set-up time required when using a hydraulic torque wrench, as there are no pumps or hose connections needed.
Torque wrenches, whether hand or hydraulic, should only ever be used up to 70% and 80% of their maximum working range. Beyond this, users should think about changing to a larger wrench, which will achieve the desired torque but with a lot less strain on the tool. As with both types of torque wrenches, it is vital to ensure the tools are calibrated to industry standards to ensure the highest possible accuracy during operation.
HTL Group is a controlled bolting specialist with decades of experience in the use of torque and tensioning techniques. The Group is renowned for its range of hydraulic and manual torque wrenches, readily available for hire and sale, as well as hydraulic torque wrenches that provide customers with a safe, reliable and economical solution to their controlled bolting requirements.