Calibration accolades for Atlas Copco
05 May 2023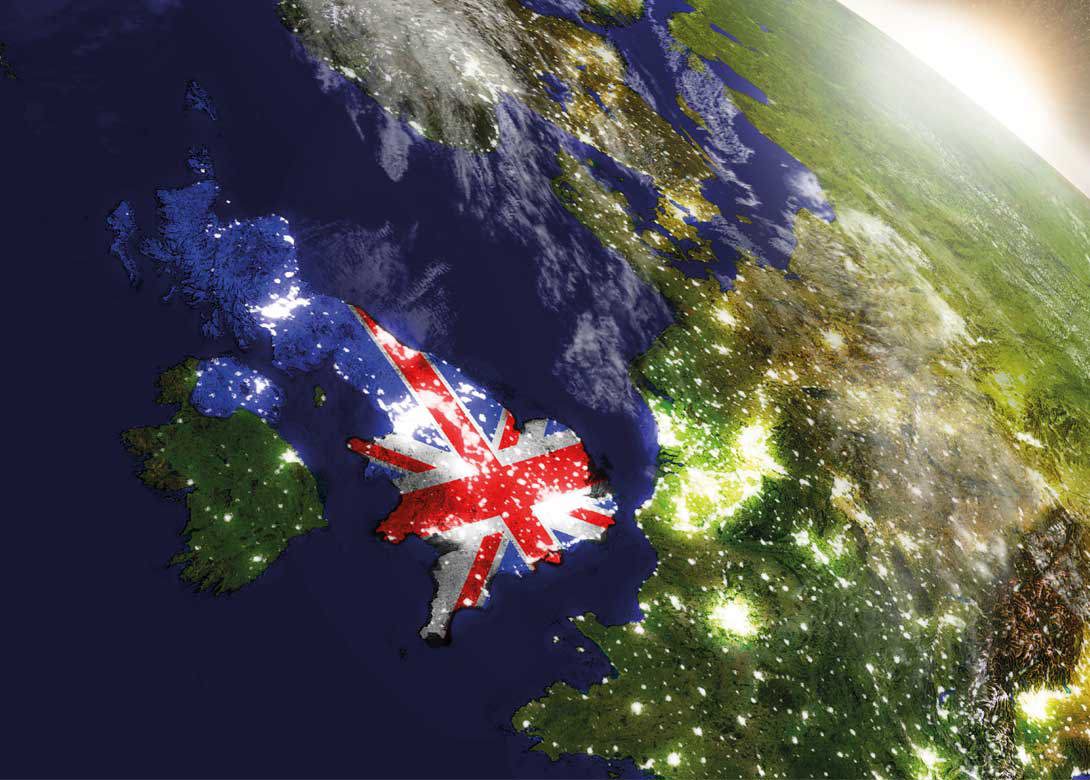 Atlas Copco Tools & Industrial Assembly Solutions has achieved two landmark approvals from the UK's Accreditation Service (UKAS) for on-site calibration for measuring both the torque (BS EN 7882:2017) and, crucially, angle parameters (VDI/VDE2648-1) for torque transducers up to 1,400Nm and 360 degree, respectively. 
A further accreditation for the on-site calibration of torque wrenches (BS EN ISO 6789-2:2017) up to a maximum of 1,500Nm was also received by the company. Atlas Copco's approval from UKAS to deliver on-site calibration means that a manufacturer's tools and instruments can now be calibrated by Atlas Copco at the customer's premises, rather than having to send them to a laboratory – saving both time and money for all parties, by avoiding production downtime, packaging and transportation costs, and the need for back-up tools. Having this level of measurement and traceability assurance is a key asset for manufacturers, helping them to continually improve production quality and efficiency – by minimising the risk of re-work and warranty claims, and negating any reputational damage.
The relocation this year of its UKAS-accredited calibration laboratory to Wolverhampton, in the UK, has enabled Atlas Copco to double its capacity, enabling the business to increase the scope and volume of its calibration services. Typically, the laboratory, which is temperature and humidity-controlled, is able to turn around equipment within 48 hours. There are also plans to expand the number of trained calibration technicians in 2023, in order to deliver a seamless laboratory and on-site service.
Nicolas Van Zyl, Atlas Copco's UK calibration manager, commented on the company's dual accreditation milestones: "Achieving not one but two accreditation firsts from UKAS means that Atlas Copco is well positioned to further strengthen its strategic partnerships with customers, at a time when UK manufacturing is facing numerous economic and resource-based challenges."
He added that the accreditations had demonstrated the company was at the forefront of error-proofing the factory assembly line, by ensuring accuracy and consistency of tightening procedures to extremely high tolerances, backed up by fully traceable quality assurance. 
"Our ability to calibrate at the customer's facility provides compelling added value, which stands Atlas Copco apart in the marketplace and forms a key part of our Smart Integrated Ecosystem philosophy for 2023, and beyond."