Berardi expands Kanban offering
05 January 2021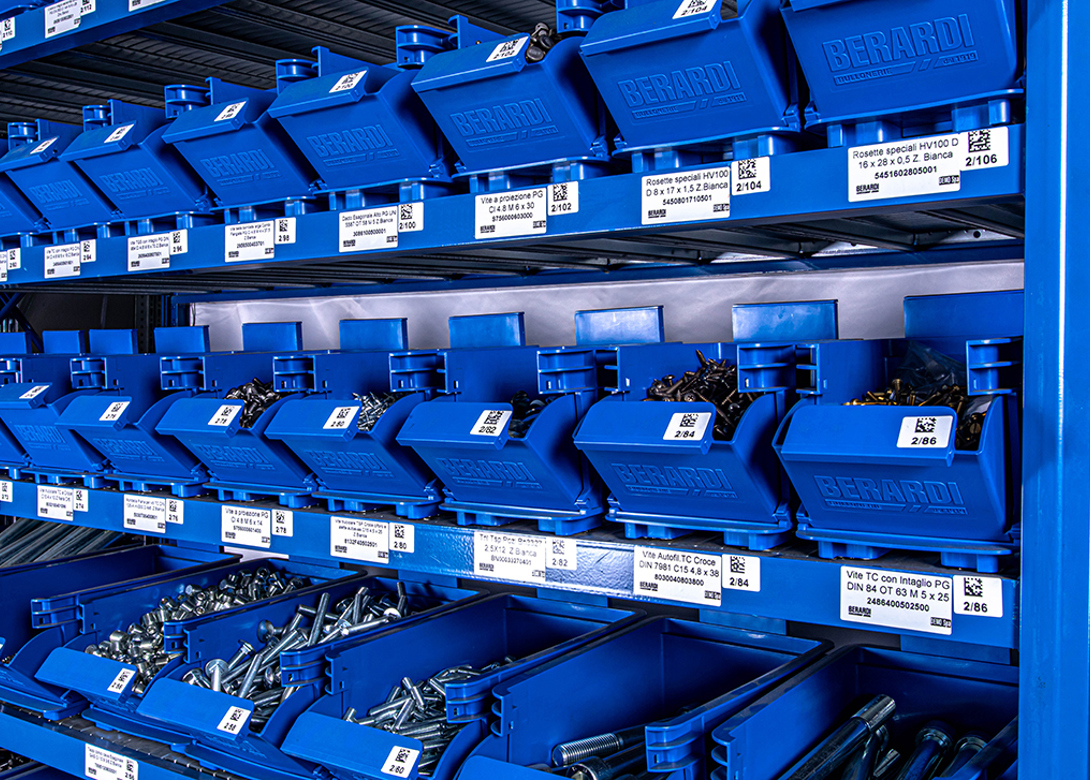 Understanding that the market of industrial supplies focuses on the optimisation of logistics and the reduction of the number of suppliers, Berardi Fasteners has expanded its product range beyond fasteners to complete its Kanban offering.
Amongst the new products are components for hydraulic, fluidic, and pneumatic systems, such as tubes, fittings and sealings. In partnership with specialised suppliers, Berardi offers a wide range of high-quality products, as well as technical sales support. Berardi's own quality assurance office completes the picture, guaranteeing the highest quality standard for every product.
The 'Extracomponents' project (non-fastener items) has been developed by several product managers supporting the sales network with technical know-how, which helps to provide an added service for Berardi's customers.
Berardi Fasteners is an Italian C-parts management specialist. Headquartered in Castel Guelfo, Bologna, the company has 12 branches across Italy, 3 national subsidiaries (Vibolt, Vitman, VIBF), a sales office in Croatia, and an international subsidiary in Morocco (Berardi Maroc). With over 100 years of experience in fasteners, Berardi is specialised in C-parts management, creating simple and personalised services for its clients.