ARMA expands its clamp portfolio
27 August 2021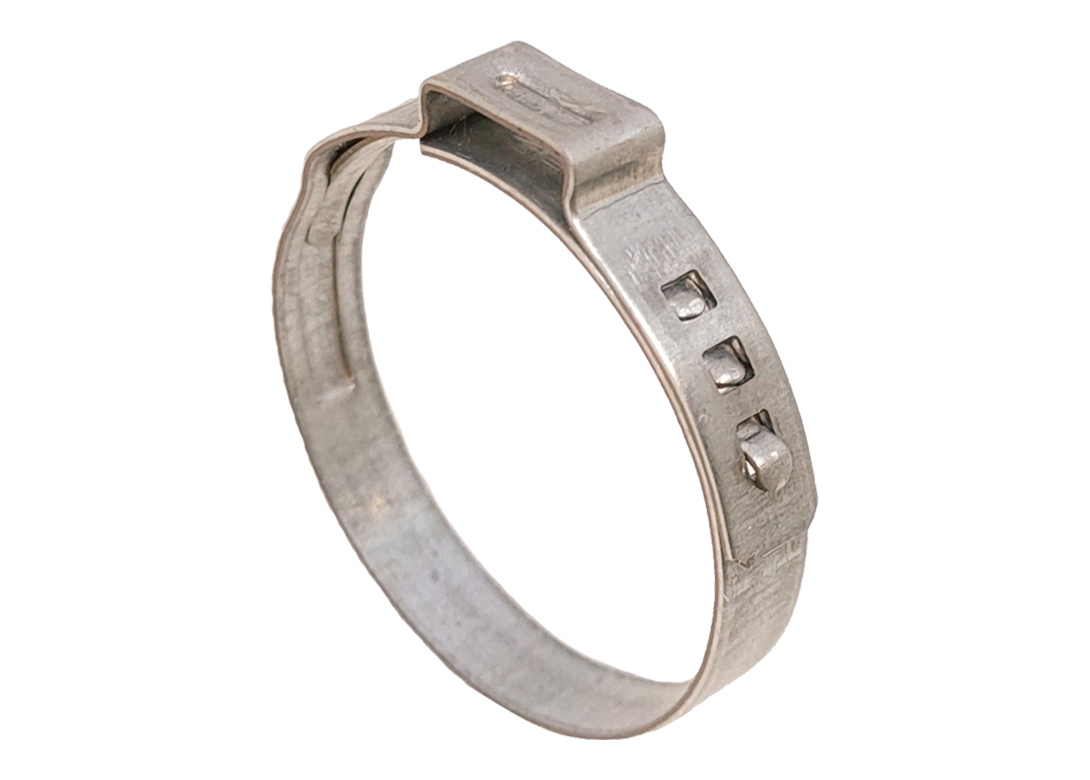 Despite the negative effects of the pandemic, ARMA Fixing Systems has increased its level of production digitalisation in 2020, as well as designing and producing an automatic forming machine to produce a new fixing clamp.
The new types of clamp product, prototypes of which were made in 2020, will begin mass production on two different production lines.
Established as a moulding workshop in 1980 with only two employees, ARMA Fixing Systems celebrated its 40th anniversary in 2020 and continues to serve customers from various sectors, such as the automotive and home appliance industry.
The company supplies products such as fixing clamps, hose clamps, ear clamps, exhaust clamps, heavy-duty clamps, metal fixing clips, cage nuts, metal brackets and metal components, as well as plastic clips and other plastic fasteners, which are used extensively in the automotive and white goods industries.