ARK tools grow in demand
21 August 2019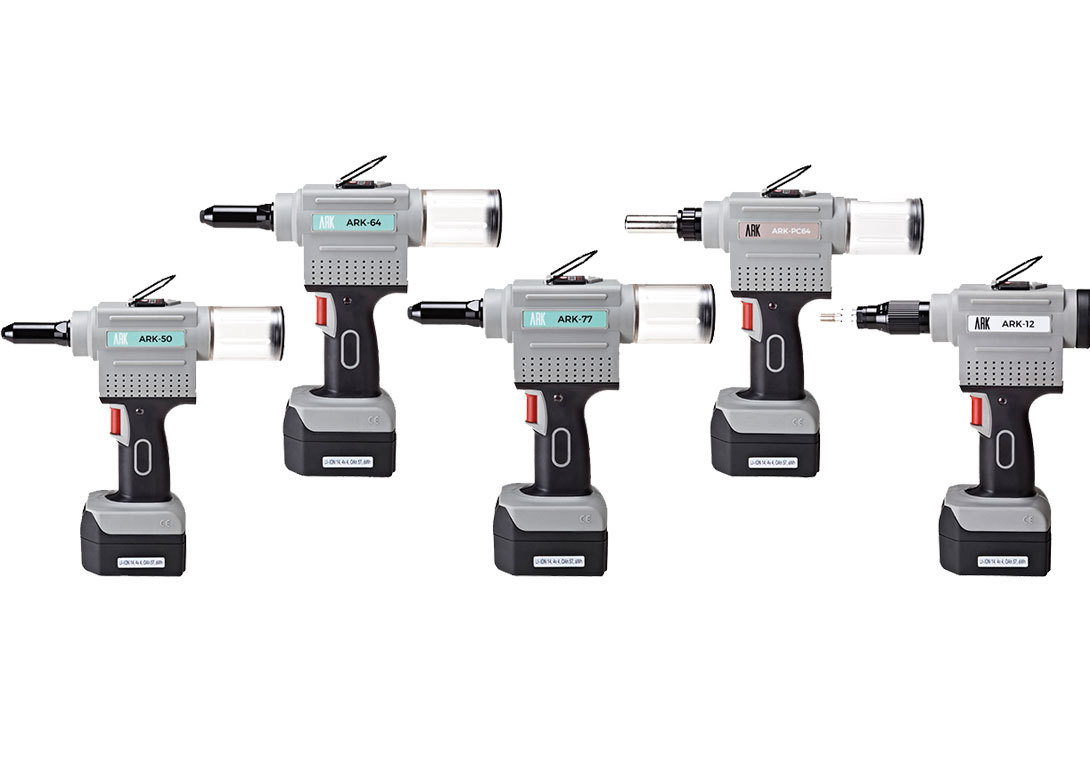 After a successful three months following the launch of the ARK battery tool range, ARK is looking forward to receiving its 4th shipment of stock as demand for its battery tools continues.
Launched in April 2019, the ARK battery tools have proved to be a firm favourite for distributors. "Our first shipment of stock had sold out during our soft launch, before we had officially launched our range into the marketplace. We granted 'early access' for distributors we work very closely with, to reserve their stock ahead of the launch, and we were delighted with the positive response. In addition, we were really excited to release our first ever YouTube promotional video, as part of our ARK battery tool launch campaign and we got some really great feedback on using this as a new way of communicating our product offering with our customers," explained Steve Auld, managing director at ARK Group of Companies.
"The appeal of the ARK battery tool range is that the tools come complete with all nosepieces, nose kits and spare chargers, so there is no need to buy any add ons, it is one solution. This makes life much easier for our customers – the ARK brand ethos is built around keeping things simple for distributors. Our brand colours and our product catalogues make our products easy to understand and information is succinct. We have the technical knowledge in-house to assist those who need it and that is what makes ARK so special and unique in the marketplace," continues Jessica Auld, marketing manager at ARK Group of Companies.
The ARK battery tool range consists of a 5-tool solution, which caters for rivets, structural rivets and rivet nuts, all materials and a wide range of sizes – making it a cost-effective solution in the general industrial market. The range is ex-stock and ready to ship for next day delivery and available from approved ARK distributors: Arpel Ltd, Rivco Ltd and Kamtech Fasteners Ltd.