ARK expands its range
28 November 2018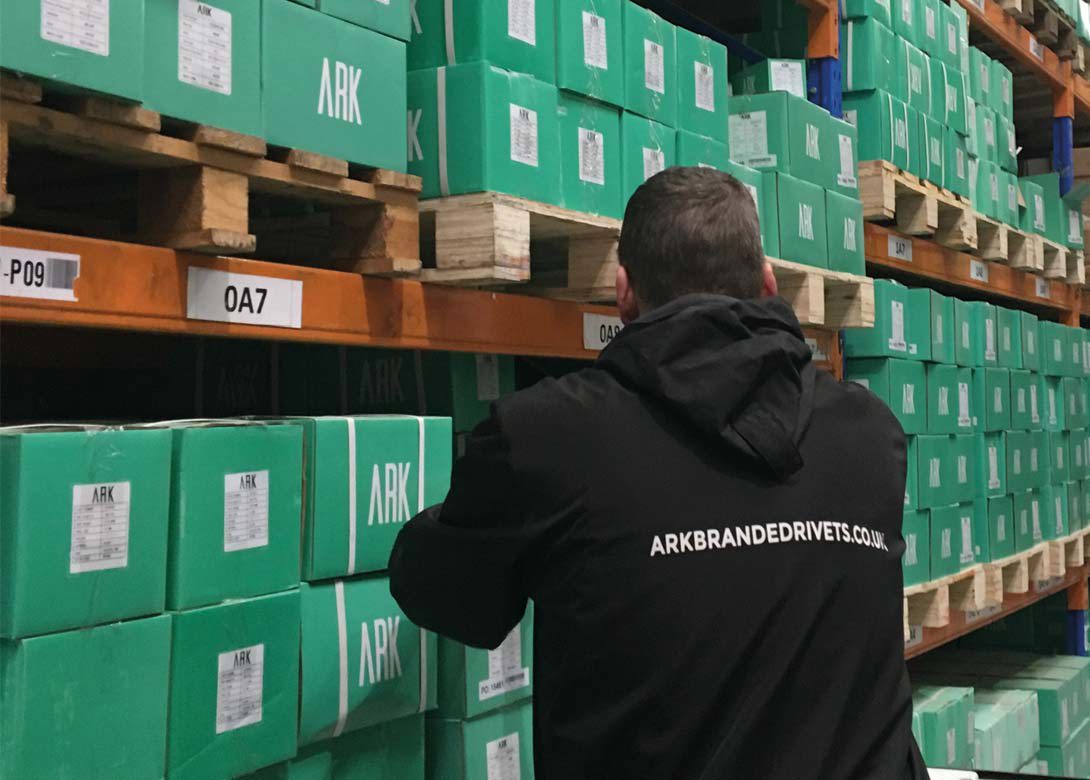 After a successful 18 months following the launch of its ARK branded rivet and rivet nut range, the ARK brand is now bringing new products to the general industrial market.
Launched in May 2017, ARK has reported a high-level of support from distributors interested in expanding their businesses, as well as increasing their sales activity, with stable stock support, and importantly, achieving high-levels of gross margin.
"ARK boasts the largest standard range of rivets, rivet nuts and associated tooling, ex-stock, in the UK," comments Steve Auld, managing director. "Arpel, Rivco and Kamtech Fasteners, the approved distributors of the ARK brand, offer comprehensive support to customers, which allows us to react to customer requirements and market demands in an informed and dynamic style. ARK branded products will remain a brand with a purpose to adapt and serve the general industrial market."
Steve continues: "During the first 18 months of trading with the ARK brand, a number of distributors have shared their thoughts on additional products that ARK should add into its product portfolio that will meet customer requirements, and fill existing gaps in the market. By popular demand, we have brought into stock a wide range of ARK coloured rivet options; in dome and countersunk head styles, across all materials. This is a really popular area of sales and has continued to grow for Arpel, Rivco and Kamtech, and we are happy to announce continued stock support for these ARK branded coloured rivet products."
Following 12 months of research and development, ARK will also be launching the complete range of battery tools for rivet and rivet nut products. The 12 month process has seen the ARK Group of Companies invest in a programme of tools, which will provide its valued distributors with a complete solution. The battery tools and a full suite of spares will be available from launch at competitive prices in early 2019.
The ARK brand represents assured quality and performance on products and the ARK Group of Companies deliver a 'complete solutions service' with technical and engineering support on all fasteners and tools. The programme is supported by easy to use, fully comprehensive, colour coded ARK product catalogues, in addition to the ARK branded product boxes, which allow for quick delivery, alleviating need for distributors to re-box and relabel products to get them into the supply chain.
"The ARK brand programme has resulted in great interest and demand from distributors overseas. The direct result in this interest has seen ARK branded products shipped to new territories, and distributors interested in becoming approved ARK distributors in their own regions. This is an exciting expansion of the ARK brand, as distributors are realising the potential ARK provides to expand their business activities," proudly states Steve.