A reliable supplier
01 August 2019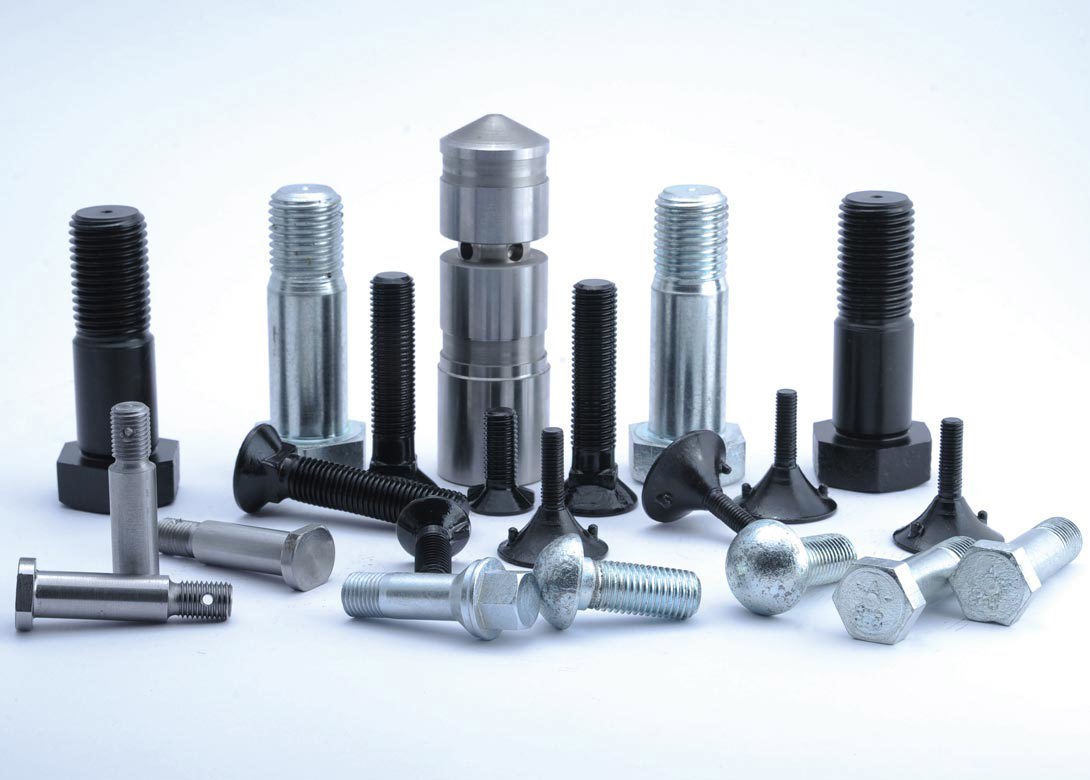 Based in the 'heart of the Macedonian machine engineering industry' Industrial Zone MZT, Ariljemetal d.o.o – part of the Bometal Group – specialises in the production, trade and development of fasteners.
Ariljemetal supplies a wide range of products worldwide including bolts/screws, nuts, washers, threaded rods, blind rivets, blind rivet nuts, safety rings/pins, parallel keys, rivets, clamps, metal/chemical anchors and plastic plugs, as well as drill bits for metal, concrete and wood. These products can be used in a number of industries including the construction, chemical, oil refineries, high pressure vessels and others.
"Using our 27 years of experience, we are able to offer customers technical expertise when choosing fasteners, as well as provide small quantities, short delivery times and of course delivery at any location in Europe," comments Trajan Angeloski, deputy CEO at Ariljemetal d.o.o.
With a production facility encompassing 2,400m2, Ariljemetal produces specialised fasteners made using hot forging up to 72mm (shank) and 600mm length, with turning, milling and similar processes also available to produce a large range of sizes – in different materials.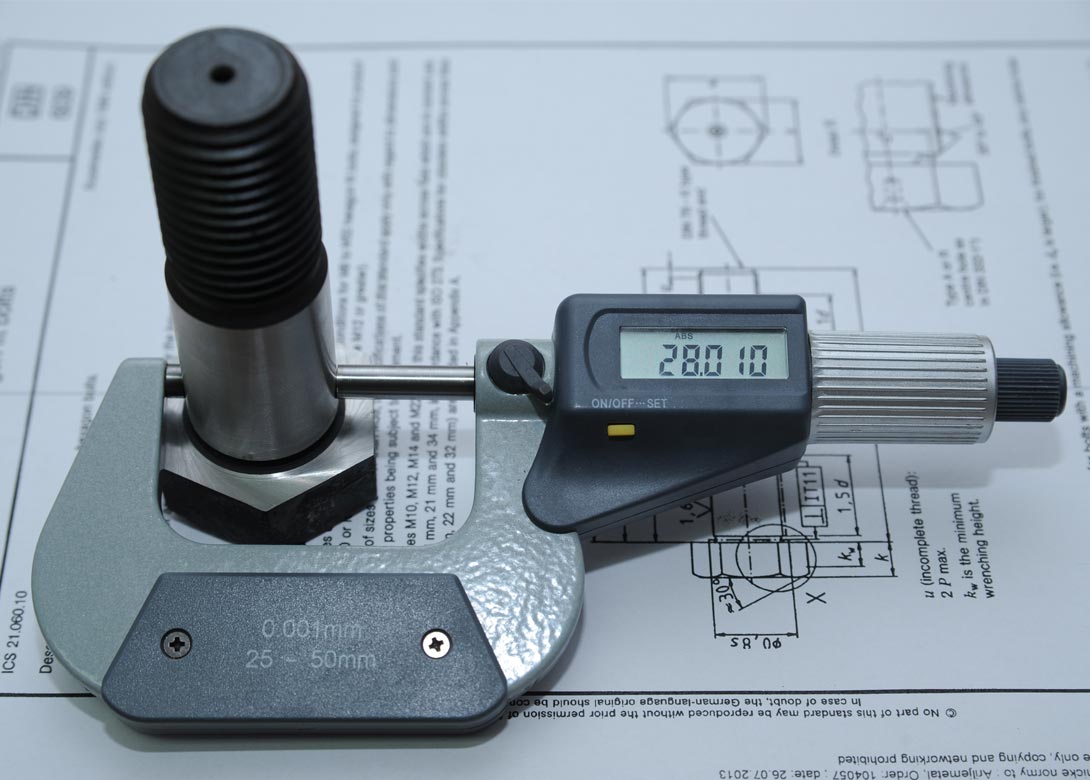 Modern 4D technology in CNC machines – bar capacity: 50mm; maximum cutting diameter: 300mm; maximum cutting length: 500mm – is also used to produce precision turning parts with tight tolerances, according to the final sizes.
"Quality is important to us, which means we have modern equipment and quality controls to ensure our products are of the highest quality," says Trajan. "This includes quality assurance system ISO 9001:2008 and the implemented system AD2000."
Trajan adds: "Our philosophy is to keep a sustainable development by continuing to invest in our production facilities, as well as continuing to expand our range of products and initiating various projects. It is this philosophy that enables us to be a reliable supplier for hot forged fasteners and CNC turning parts."
As well as its range of fasteners the company produces CNC turning and hot forging parts according to drawing, plus grinding discs, diamond discs, angle grinders, silicones, sealants, industrial aerosols, welding, forklift, industrial wheels and castors, taps and dies, thread repair, cutting tools for CNC machining, hand, pneumatic and measuring tools, as well as steel wire ropes and chains.