A new year and new start
08 March 2021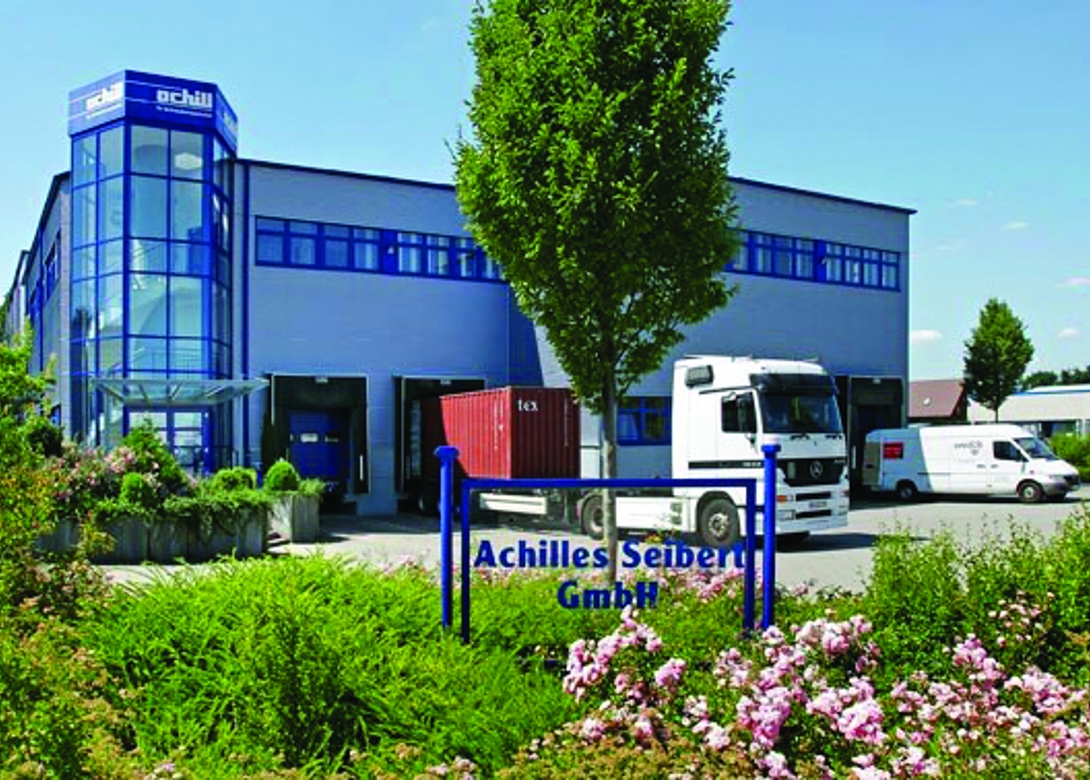 The demand and market for screws with six spline drives is constantly increasing. Achilles Seibert GmbH has therefore expanded its high performance product range to include these products and to further establish itself as a reliable supplier in the sector.
The following standards will be added with six spline drives – ISO 14585 / ISO 14586, ISO 15481 / ISO 15482, DIN 7500, as well as ISO 14579 to 14583. The company also wants to offer its customers further additional products, so has also added hexagon nuts with flange or locking elements and set screws to its delivery catalogue.
This includes DIN 6923/DIN 985, as well as DIN 913/914. "All in all, we have a wealth of new offerings and we believe 2021 will be a very exciting year for us. Let's make the upcoming year successful together," comments Achilles.