Walter acquires PCD tools manufacturer
04 January 2023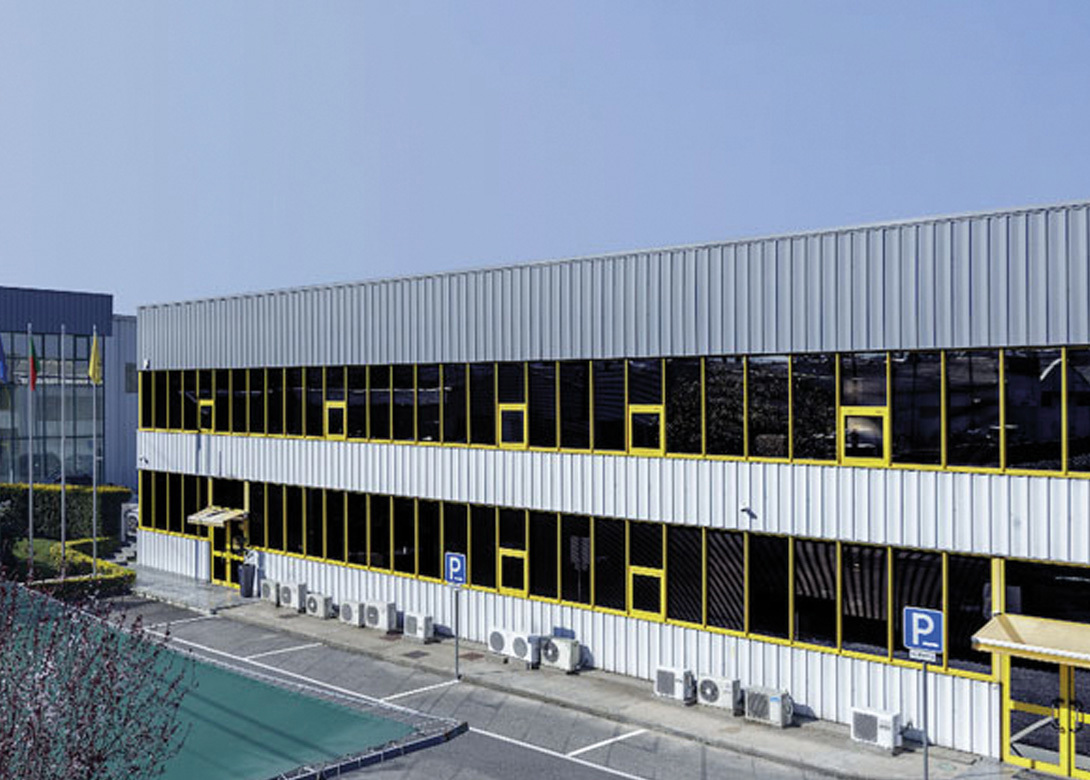 Walter AG has reached an agreement to acquire Portugal-based Frezigest SA (Frezite), a manufacturer of made to order polycrystalline diamond (PCD) tools for metal and wood applications.
Frezite has a strong focus on products for the automotive, general engineering and aerospace segments and will strengthen Walter's competence in lightweight machining, especially for the European market. The acquisition also supports Walter's growth strategy. 
The complementary production capabilities and competence of Frezite also helps to reinforce Walter's position in the electric and hybrid vehicle market. Frezite's competence and offering of clamping systems and drills will enable Walter to offer turnkey solutions which implies deeper interaction in the customer's value chain. In addition Frezite adds adjacent revenue potential for Walter in the premium wood and composite segment.
Frezite, founded in 1978, has around 450 employees and is headquartered in Trofa, Portugal. It is an engineering group of companies mainly working on the wood and metal cutting tool business but also high performance fixtures and post machining special machinery, as well as space technologies. A strong focus of the company is producing made to order PCD cutting tools. Frezite is strongly active towards globalisation and already has a consolidated branch network. Developing engineered solutions for different markets, the company has also been extending its field of action to new operating areas. The commitment to innovation and excellence means that Frezite's products and technology can currently be found in over 70 countries spread across five continents.